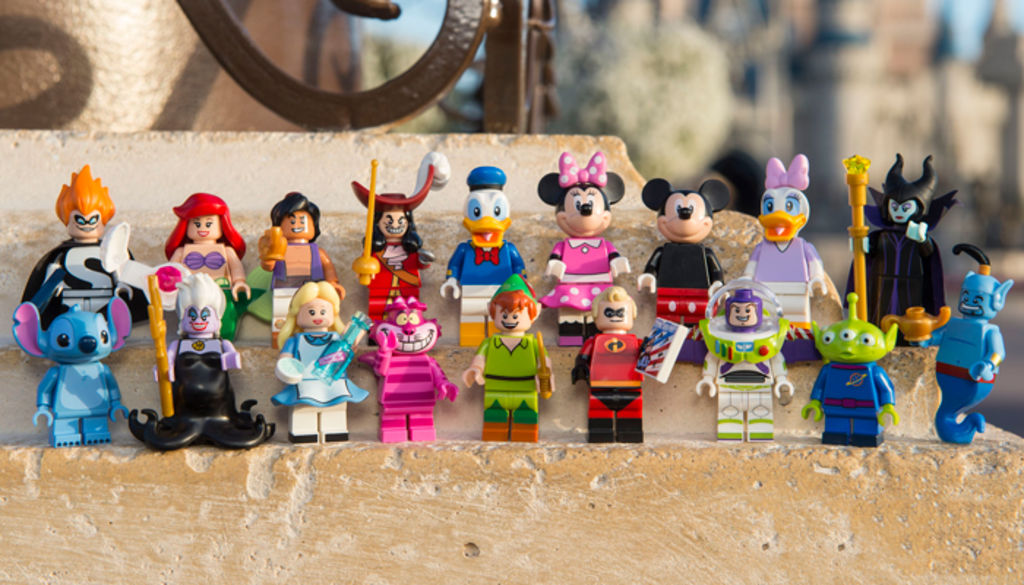 Australia's first Lego store to open at Dreamworld
Everything is awesome – Australia's first Lego store will open at Dreamworld on the Gold Coast later this year.
The Lego Group and Dreamworld's parent company, Ardent Leisure, today announced an agreement that will lead to what will be Dreamworld's biggest retail outlet, at 350 square metres, and the first Lego certified store in Australia.
The standalone branded premises, billed as a Lego-builder's paradise, will offer access both from within and from outside Australia's biggest theme park.
Construction is scheduled to start in July with the new store expected to open in November.
The Dreamworld Lego store will include a Pick-a-Brick wall, with dozens of canisters filled with bricks and other building elements. Photo: LEGO
Ardent Leisure CEO Deborah Thomas said the "hugely exciting" project would be entirely funded by Ardent as part of the overall master plan for Dreamworld.
"As a Lego Certified Store, it is designed in partnership with The Lego Group and will have many different and exciting features, which will also include exclusive product releases and events," Ms Thomas said.
"This new store will be a destination in its own right and an added attraction to the existing retailers, rides and experiences offered at Dreamworld."
Glenn Abell, general manager for Lego Australia and New Zealand, said the partnership with Ardent Leisure marked an exciting journey for Lego Australia.
The Lego store at Dreamworld is expected to be a destination in its own right. Photo: Supplied
The deal was a win for the park and Gold Coast tourism, said Dreamworld chief Craig Davidson.
"This will not only give Dreamworld's millions of loyal customers a powerful incentive to visit their favourite theme park more often, but offers a new world-class tourism experience for the burgeoning numbers of international and Australian tourists flocking to the Gold Coast," Mr Davidson said.
International tourism numbers to the Gold Coast were at record highs, he said. Visitors from China had increased more than 20 per cent on last year.
The new store would feature a Pick-a-Brick Wall, a custom-built fixture with round canisters, each filled with Lego bricks and elements; The Living Room, an interactive play area and "brand ribbon" display of fully assembled Lego models.
Exclusive sets would be available and the store would hold regular hands-on activities and special events.
"The Lego Certified Store will be a fully immersive experience and a Lego builder's paradise," Mr Davidson said.
Lego certified stores are owned and operated by a third party. The store fit-out and design is by The Lego Group.