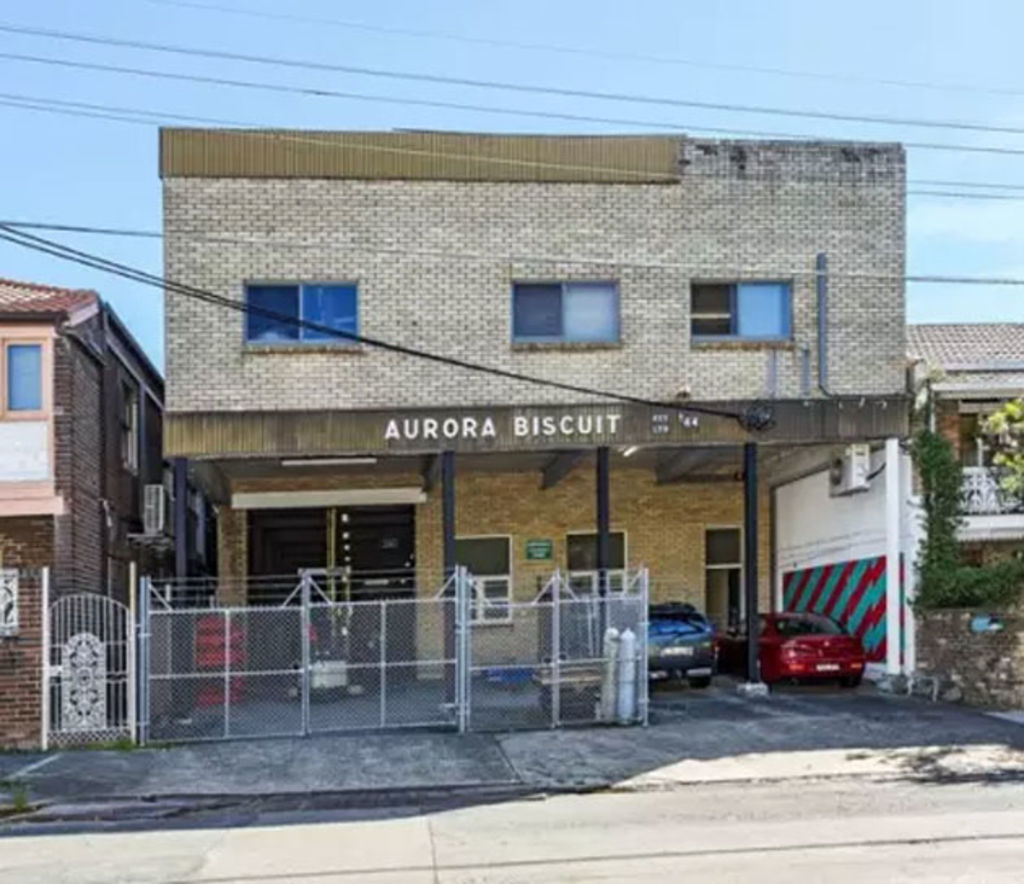 Aurora Biscuits to close after 40 years, Marrickville factory for sale
Italian biscuit manufacturer Aurora Biscuits – well known for its green-and-red logo on packages lining the shelves of independent grocers throughout Australia – is closing for good and selling its Marrickville factory.
Business owner Joe Gullotto said the time had come to move on after working for the bakery since the early 1980s, with no buyers interested in taking on the operation.
Sponge fingers are among the products the company has produced for more than 40 years. Photos: Aurora Biscuits
"I've been here 40 years and it's time to move on," he said. "We would have loved to been able to sell the business, but it's hard to manufacture in Australia.
"We've had a good a run but at the end of the day it's done. We've had a good run and the business has served us well."
The business was originally established by a group of Italian immigrants keen to bring European-style biscuits to Australians. They were soon joined by Joe's father, Rosario Gullotto.
Inside the Aurora factory, which has been significantly modernised since first opening in 1972. Photo: Supplied
Rosario bought the business outright in 1974 and his sons, Joe and Alfie, joined the business soon after.
The factory on Shepherd Street, Marrickville, is zoned B7 Business Park and would be the ideal basis for reconfiguration or redevelopment, subject to council approval, according to listing agency Raine and Horne Commercial.
The site has rear-lane access, roller shutter access front and back, a goods hoist to the first floor, full male and female bathroom amenities, three car spaces and a 2.3 metre by 2.3 metre cool room.
The site is 600 metres from Enmore Road and in close proximity to the Marrickville Organic Food Markets.