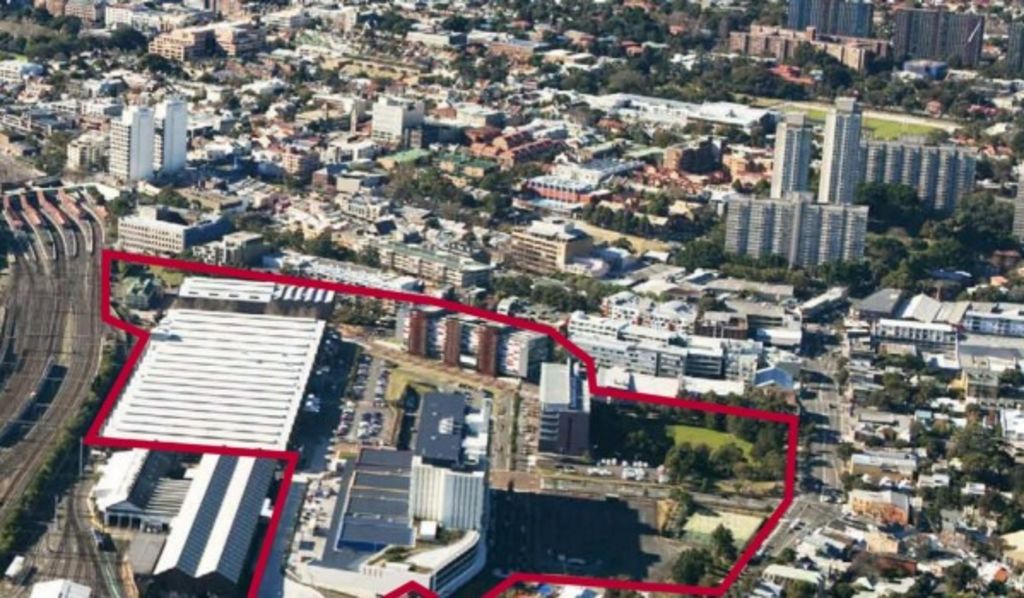 Atlassian rules out ATP without Walker Corp
Software developer Atlassian has all but ruled out moving to the $200 million Australian Technology Park in inner-city Sydney if Mirvac buys the prized 14-hectare site.
The sales process for the technology park, located in the suburb of Redfern, has been running now for nearly a year after the site was put on the market through Knight Frank on behalf of UrbanGrowth NSW in December 2014. Four parties are shortlisted: Mirvac Group, Walker Corporation, Goodman Group and Chinese-backed Aqualand Australia.
Mirvac and Walker's bids have garnered the most attention. Mirvac, backed by SunSuper and AMP Capital, has struck a memorandum of understanding with Commonwealth Bank of Australia as an anchor tenant.
Details of Mirvac's secretary's environmental assessment requirements [SEARs] submission have prompted some property sources to say the group is firming as the winner. Its plans show it intends to develop three complexes spanning 145,000 square metres. CBA would take about 70,000 to 80,000 sq m.
In Walker's corner is Atlassian, which also wants to move to the park. But its vision is very different. It has campaigned for the park to become a "digital technology ecosystem" and a home for entrepreneurs.
"For Atlassian, and the community we find ourselves representing, ATP is not a real estate play," Atlassian global head of real estate and experience Brent Harman said. "ATP, and what it represents now and in the future, is so much more than a chattel to be bought, sold and rented."
UrbanGrowth said the tender process was "still under way" and did not provide any detail on when a decision would be made. Mirvac declined to comment.