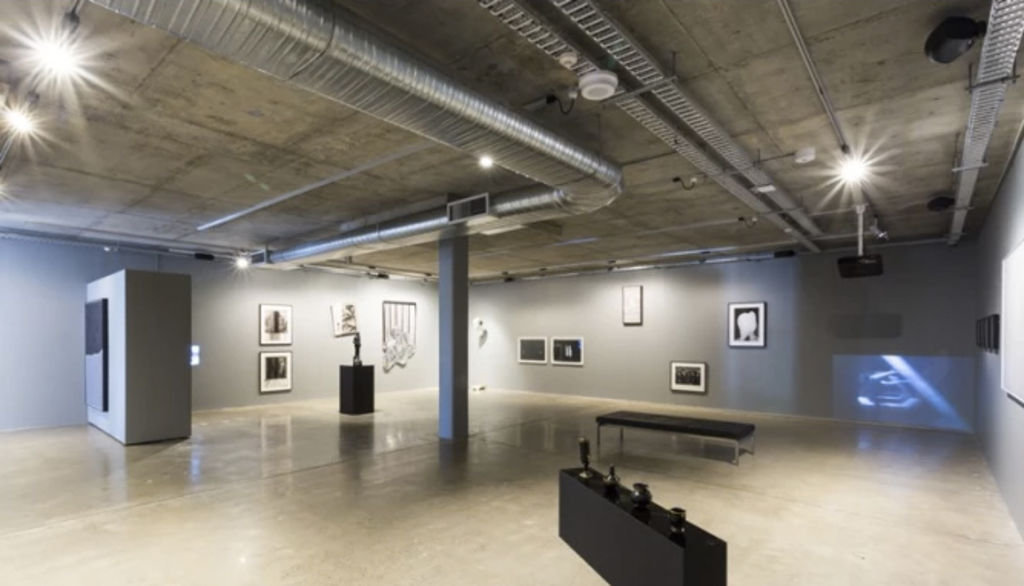 Artbank Sydney building to be sold at auction
The space displaying one of Australia's most significant art collections will be sold at auction this week.
Under the scheme, which began in 1980, Artbank buys artwork and rents it to public and private sector clients in Australia and overseas. The money made from the scheme is used to buy more artwork.
Photo: Supplied
The collection comprises about 9000 works by 3000 artists in a range of styles. Artbank has premises in Sydney, Melbourne and Perth.
The secure warehouse has high-clearance access via a roller door.
The property at 1/198-222 Young Street is leased to the Commonwealth of Australia until 2024.
Photo: Supplied