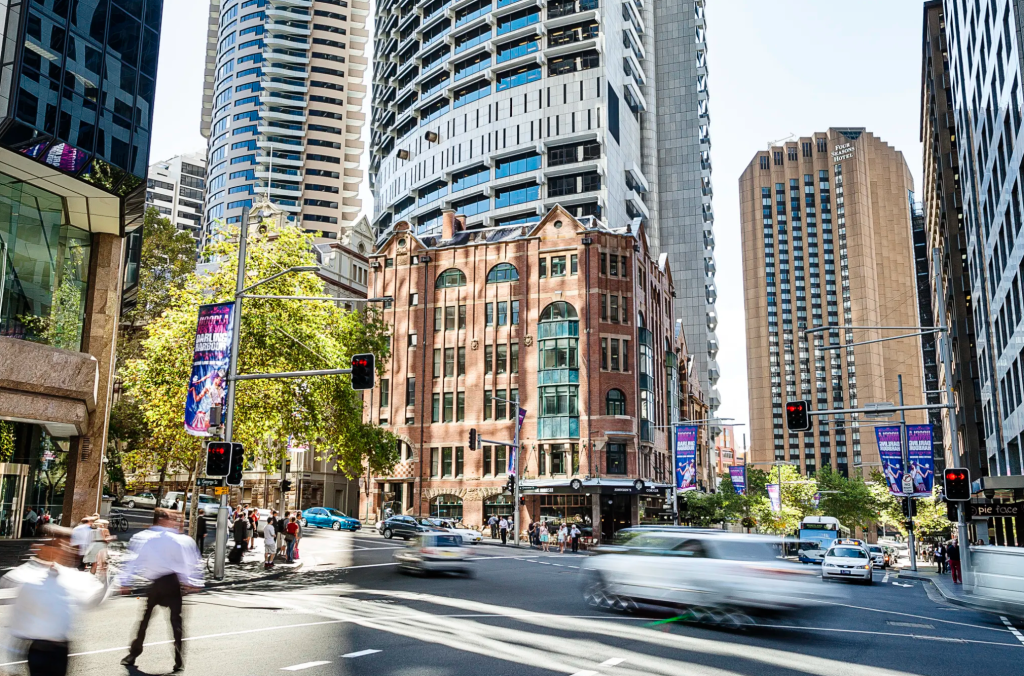 'A market of opportunities': AFR Property Summit looks to the future of commercial real estate
Australia's leading commercial property experts will gather in Sydney next week to chart what's happened in the sector over the past year and plot the best course forward for 2022.
"I think there's never been a more important time for industry discourse on the outlook," said Stephen Conroy, chief executive of real estate services firm JLL, one of the high-profile speakers at The Australian Financial Review Property Summit on December 1.
"[This year] has certainly been a year full of positive learning and investment activity – with more in the first eight months of this year than in the whole of 2020 – and 2022 is therefore looking very much a market of opportunities. Discussing these and the challenges and issues around the world will feature very heavily, with now so much happening with technology, the workplace revolution, retail and industrial activity."
That's a sentiment echoed by those operating in the retail sector, too. Peter Allen, chief executive of the shopping centre company Scentre Group, says he's looking forward to seeing and talking with all the big industry players in person after the past 18 months dominated by virtual gatherings.
"It will be very good to be together as our industry plays a leading role in the economic recovery and we're role models for business continuity," he said. "Hearing more about future plans for growth and investment across the sector and straight from the horses' mouths will be invaluable."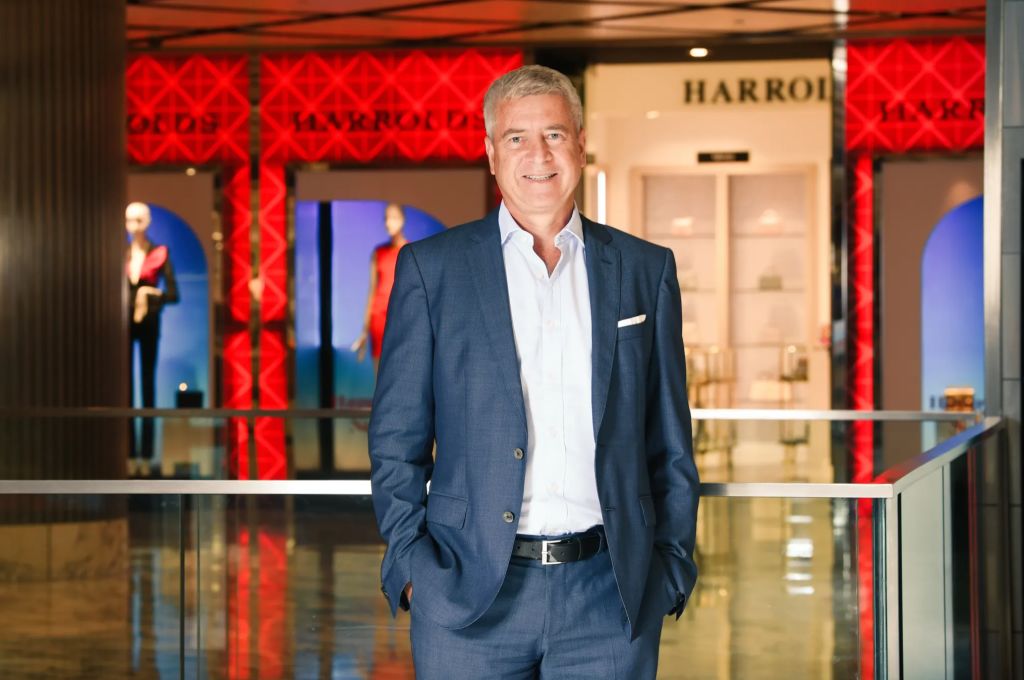 The AFR Summit will bring together the industry's most influential leaders, investors, commentators and disruptors to discuss the issues facing the sector and identify the opportunities in real estate investment. It's being attended by a veritable who's who of the commercial property world to examine the changes brought about, and accelerated, by the COVID-19 pandemic, and to chart the way through for the future.
A full day's schedule will look at the way ahead for the modern office – and Australia's CBDs – with the introduction of hybrid working, bricks and mortar shopping in the shadow of the dramatic rise in online sales and the ongoing boom in industrial assets. 
"I think these AFR summits are a good opportunity to hear from a number of different people in different industries who all provide different perspectives," said David Harrison, chief executive of Charter Hall. "We may be facing rising inflation and interest rates but we don't know if that's transitory or long term.
"We're also facing pretty much record stock market prices in the US and the recovery seems to be flying in the face of a few things. As the largest property owner in Australia, we look at cycles that can typically be very long for growth, rather than looking at real estate pricing, and we're cautiously optimistic about the growth of the economy."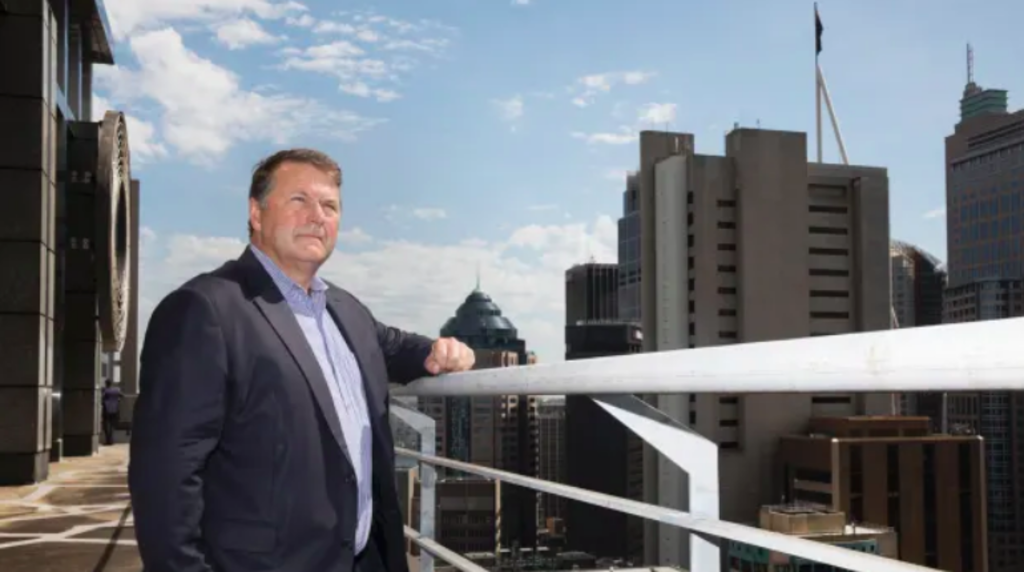 Simon Fenn, managing director ANZ, of commercial real estate services firm Cushman & Wakefield, is also keen to contribute, and hear the assessments of others. "Leaders across the property sector are tasked with charting a course out of the pandemic, and this summit provides a unique opportunity to tap into deep collective experience," he said. "Property is all about relationships and insight, and both have suffered amid the pandemic. 
"I am very much looking forward to meeting peers, clients and industry experts in-person to discuss our shared experiences and future growth plans. The summit provides an audience with some of the most influential figures in real estate today, and that presents a tremendous learning experience. As 2022 quickly approaches, hearing about the agenda-setting trends that will shape every part of the property sector into next year will be immensely beneficial." 
At Australian property development company Stockland, managing director and chief executive Tarun Gupta says he's also very keen to take part. 
"I'm looking forward to hearing the discussions on how our sector has responded to the pandemic, and importantly, how we're looking ahead and making the most of the social, political and economic changes to help create assets and communities of the future," he said.
Many people might be looking forward to a time when the industry reverts back to its old pre-COVID-19 settings, says another of the speakers Bill Dowzer, principal of architects BVN. But that will never happen. Instead, we should all be anticipating the changes, and be ready to make the most of them.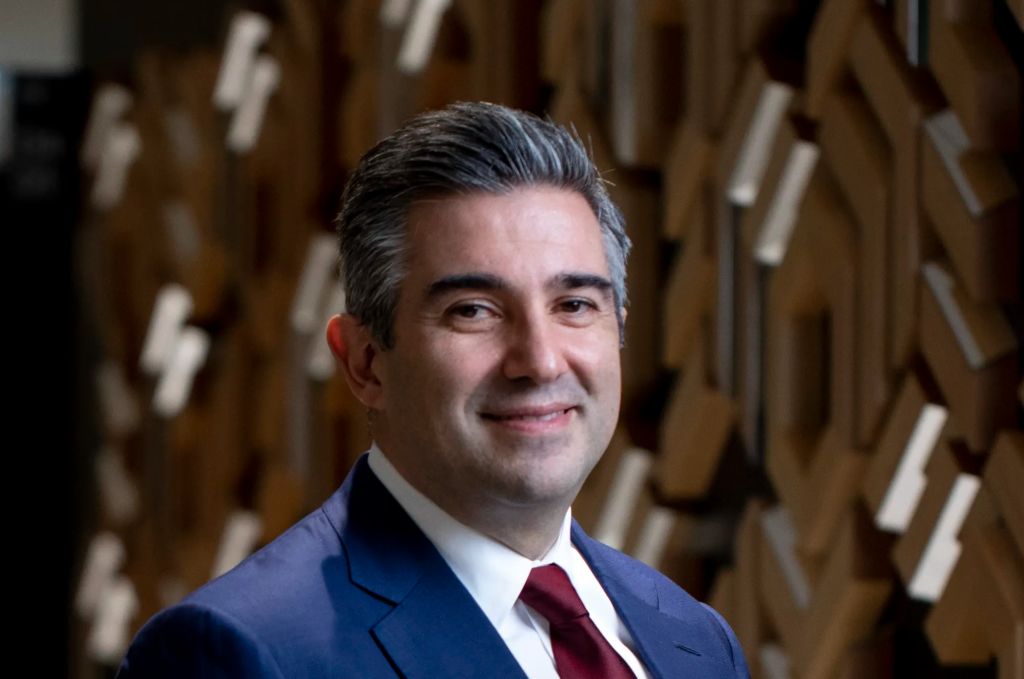 "I'm interested in the global work-from-home pilot and the whole issue of choice in the workplace," he said. "In our practice, for instance, we're asking people to come back to the office for only three days a week – forever! – and we're dealing with clients like Telstra looking at their property across the sector. 
"And it's not all doom and gloom. These big property movements can bring huge opportunities as well and we're looking at how we can pivot to see these new opportunities and meet the challenges."
Such shifts will have huge impacts on everyone's lives going forward and Lucinda Hartley, founding director of social analytics platform Neighbourlytics, is also planning to provide some of the data for an informed view of the future.
"I'm most excited that there'll be a lot of discussion about the future of work and the Great Resignation and 20-minute neighbourhoods," she said. "I've been looking forward to seeing data and evidence and case studies on how it's all emerging in the industry because we can only move forward when you know what's happening. This summit is a great way to hear from the horse's mouth what people are investing in."