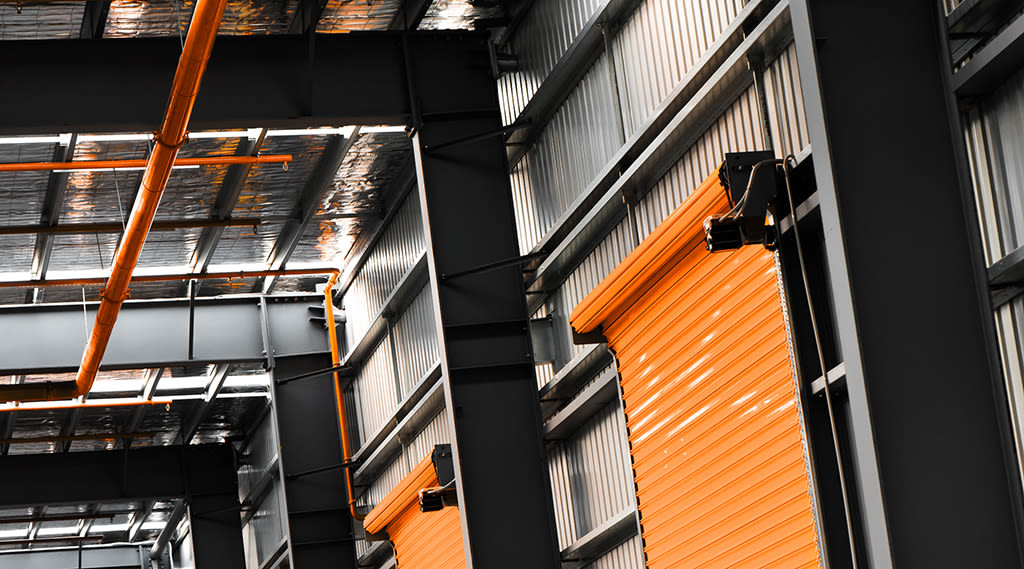 What's driving the industrial commercial market?
Industrial property can be a great investment option, provided you understand the fundamentals of the asset class and the local industrial commercial market.
An increasingly diverse demographic of buyers is entering the industrial property market in Australia. Here are the basics of industrial property as an investment vehicle and the major players in the marketplace.
Industrial market factors
Unlike the residential market – where everyone wants to be close to the city, beaches or schools and services – industrial tenants have different demands.
Across the country, the best-performing industrial markets tend to be close to major transport hubs, such as motorways, freight rail lines and ports. This facilitates easy transport of goods from distribution centres and storage warehouses to major population centres or for export.
And unlike residential property, the industrial property sector is not necessarily linked with population growth. For example, the Property Council of Australia recently noted that South East Queensland has seen industrial vacancy rates increase to 9.6 per cent in 2015. This is despite strong population growth in the region.
Just like Perth, the region is experiencing a slowdown in industrial activity as a result of the mining boom coming to an end and business is changing according to the current economic climate.
Elsewhere, market commentators have suggested that lower interest rates are putting downward pressure on yields, which in turn is driving many businesses to sell their premises on a leaseback arrangement.
Another emerging player is self-managed super funds (SMSFs). SMSFs have grown in popularity in recent years and investors are seeking to diversify their assets across various investment types, including various types of property.
Tips for industrial investors
If you are looking to invest in Australian industrial property, consider the following tips:
Research the local industrial commercial market: Check out how local businesses are faring, the local unemployment rate and types of businesses to gauge where demand for space is strongest.
Talk to local agents: Most data on the industrial market only focuses on the larger mainland capital cities, so you will need to get market insights on the ground locally.
Target an industry: Industrial properties often lend themselves toward particular business activities, so look to purchase property that is valued by an industry with stable growth prospects.
Take a long-term view: Industrial tenants tend to stay for the long-term, so it's a good idea to plan your asset purchases and tenants for the long-term.
Industrial markets – while tending to track population growth – operate independently of residential property markets and should be explored on their own merits. Check the fundamentals of each city before deciding where to invest your funds.