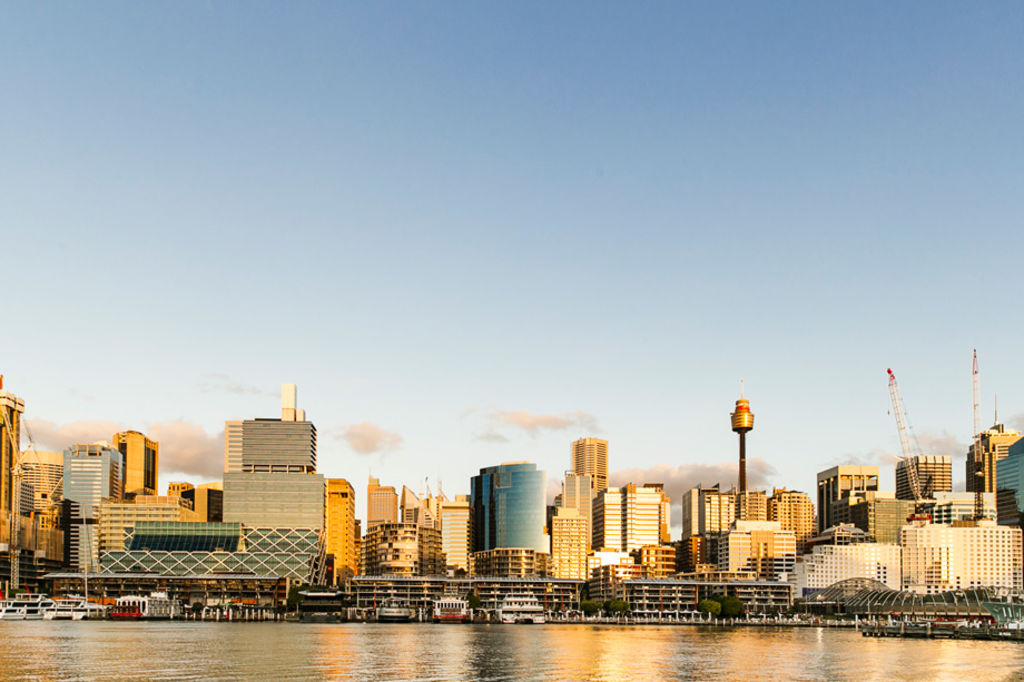 What locations and property types have high supply?
Location plays a huge part in generating a solid return on your commercial property investment.
With Australia's retail, commercial and industrial markets effected by a slumping economy, it's more important than ever to identify the right location for your commercial investment and maximise your return. When looking in key markets like New South Wales, Victoria and Queensland, here are some important statistics and factors to consider:
According to Domain Group Senior Economist, Dr Andrew Wilson, Sydney remains a top performer for NSW commercial property investment as the mixed economy spreads the load.
Sydney generated $681.09 million in building approvals in the financial year to March 2015 according to the Australian Bureau of Statistics (ABS). Following Sydney was Blacktown at $261.71 million, then Parramatta at $147.1 million.
The Hills District performed remarkably well behind Sydney in retail, generating $76.46 million, followed closely by the Sutherland Shire at $70.28 million.
Meanwhile, Parramatta is on track as a commercial CBD outside of Sydney, generating $110.7 million. North Sydney is also a viable option for commercial offices, generating a solid $38.9 million.
However, if you want to invest in factories or warehouses, look no further than Blacktown which fared strongly in approvals compared to other regions.
Stonnington has shown a revival of retail spending as house prices rise, with $296.77 million in ABS approvals to March 2015 financial year, compared to other regions. Casey and Melbourne also showed strong retail demand.
As manufacturing wanes, Greater Geelong came out in front, followed by Greater Dandenong which also led the way in warehouse growth.
While Brisbane remains the key place to do business, latest ABS approvals figures show that the Gold Coast retail economy is also on the rise, thanks to the housing market driving up consumer spending.
Meanwhile, Rockhampton ranked second behind Brisbane for office approvals despite general low activity across all regions. Ipswich ranked second behind Brisbane for warehouse activity, followed by Moreton Bay.
Ray White Commercial Director, Dan White, says when investing in commercial property the key thing to remember is the balance between risk and return. And different investments carry different risks.
"Industrial investments are all about location, good access to the property as well as road and rail infrastructure," he says.
"Returns are typically higher – up to 10 per cent – than office assets, however, the vacancy factors can also reflect this higher risk," White says.
And when it comes to investing in retail, White says prime retail strips can achieve yields as low as three per cent, depending on the location.
"Retail shops on the edge of a key location or in secondary suburbs achieve very different levels of return. Tenancy opportunities can be diminished due to reduced foot traffic, exposure and other factors and these properties can be subject to higher vacancy or tenancy turnover."
According to White, a good rule is to walk around the area you are interested in.
"See if there are many for lease boards and talk to agents about the churn of tenants," he says. "And remember to consider any future capital expenditure that may be required to keep the property to a high standard so you can compete in the leasing market."
While there are many growth areas across Australia, make sure you do your homework and speak to your commercial real estate agent about what investments will be best for you.