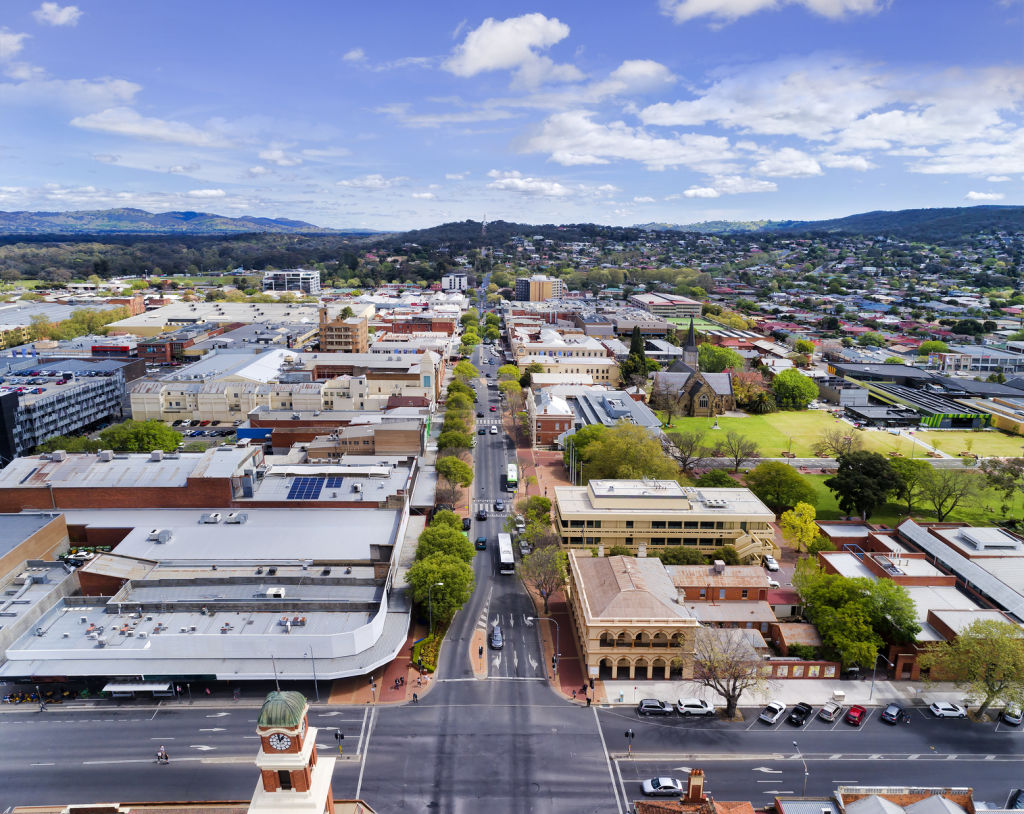 The benefits of investing in a growing regional community
When it comes to developing or investing in commercial property, regional communities can offer cost benefits over and above their metropolitan counterparts, from lower entry costs to higher yields.
As with any investment, the first step is to complete your due diligence.
Damien Holliday, director and head of the commercial division at buyers' agency Prosper Group, says investors should look first at the macroeconomics of a region to get a feel for the drivers of that economy.
"A good question to ask is what are the fundamentals of that area if the existing tenants left tomorrow?" he says. "Does the site have good exposure, is it convenient to get into, where is the airport and the main commercial centre, what's the catchment like?"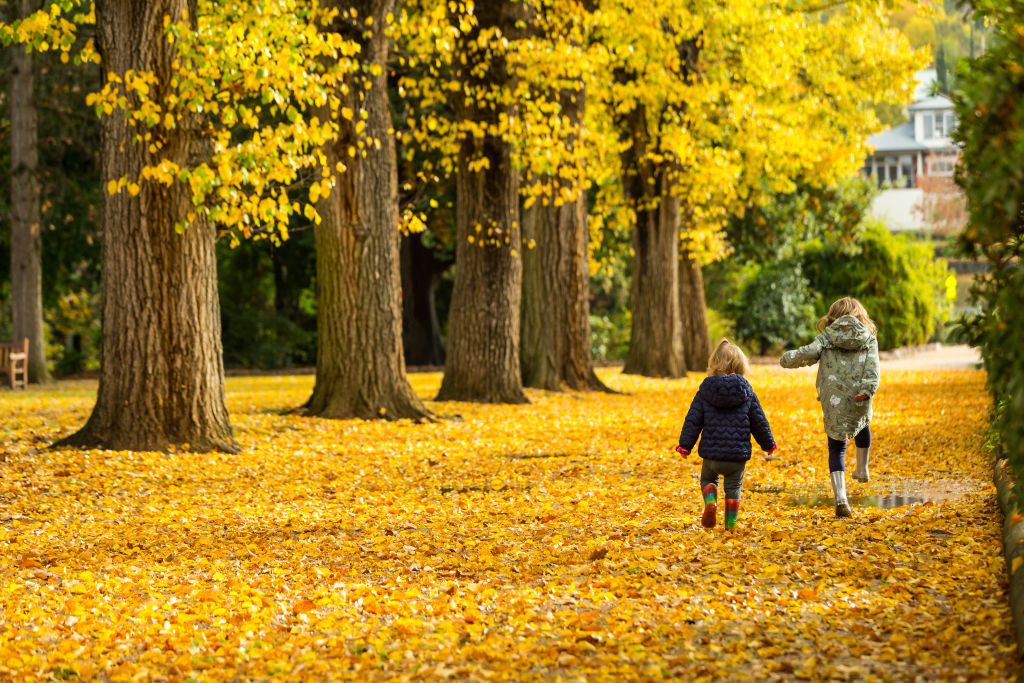 Holliday says one of the keys to a successful commercial property development is the availability of developable land.
"One of the main things to remember with regional towns is the potential abundance of land," Holliday says. "You want to look for scarcity in an investment purchase, which is what you get in most metro areas contained by residential sprawl."
If the macro fundamentals stack up, it's time to look at the finer details: the orientation and design of the building, the size of the space, parking provisions, yields or forecast yields.
"In regional areas you do get pockets of growth, but it's more about cash flow," Holliday says.
Simon Reid, commercial sales and leasing agent at LJ Colquhoun Dixon in Albury Wodonga, says yields on commercial property are generally higher in regional areas compared to capital cities.
"Traditionally speaking, yield returns are better in regional centres," he says. "Regional areas like Albury Wodonga are resilient and over a long period of time have always provided good, steady growth. Even during this COVID-19 period our office has seen some very solid buying and leasing activity."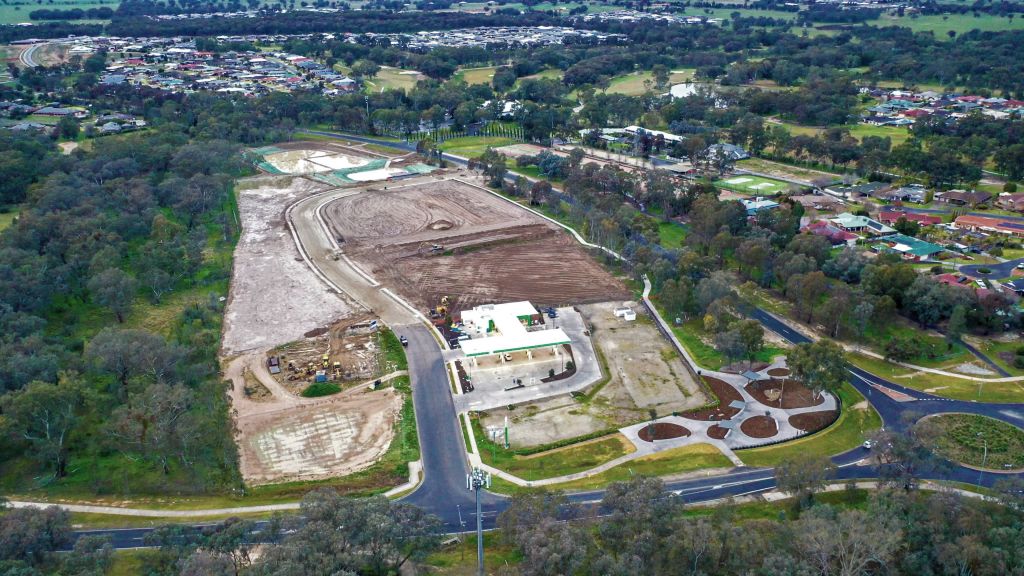 Reid says developers look at where growth is coming from and who's supporting it.
In Albury, the government is behind several significant infrastructure projects including the Inland Rail Project, the Albury Riverside Precinct, the redevelopment of the Lavington Sports Ground and the Thurgoona Wirlinga Precinct Structure Plan, which identifies around $550 million in infrastructure and facilities to support development over the next 50-plus years.
"The land is located only 10 kilometres from Albury's CBD and is available to purchase now," he says. "We expect the road to be finished in a matter of weeks and titles following compliance."
Albury City Mayor Kevin Mack says a regional centre like Albury Wodonga offers very competitively priced land, a diverse economy and lower overheads for investors when compared with the capital cities.
"It is within easy access of domestic and international markets by road, rail and air," he says. "With a stable workforce and plenty of room to expand, Albury Wodonga is primed to grow [new and existing] business."
Cr Mack confirmed the Diamond Drive site in Thurgoona was the only remaining undeveloped land currently zoned for commercial use.
"Thurgoona is Albury's growth corridor with a 67 per cent growth in population expected by 2036," he says. "The Diamond Drive development will demand a range of retail, business and entertainment uses that serve the needs of Thurgoona residents."
Cr Mack says with two universities, two TAFEs and a regional population of over 180,000, Albury Wodonga's workforce offers investors a major advantage.
"Our already strong healthcare, retail trade, manufacturing and public administration sectors offer businesses access to a stable, skilled, cost-efficient and productive workforce," he says.