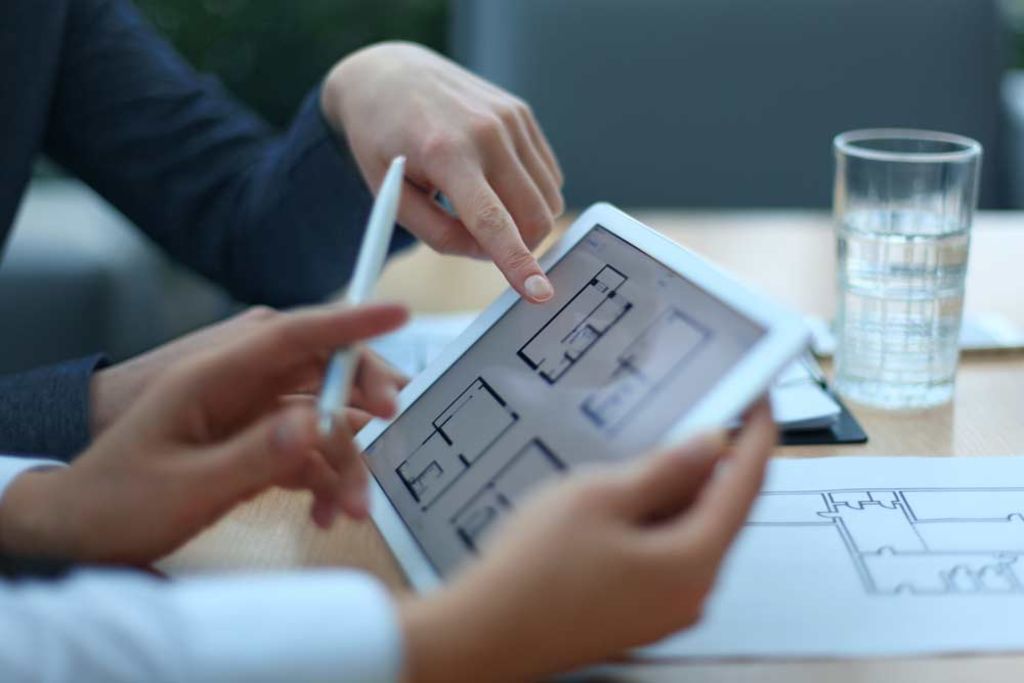 8 ways to choose the right real estate agent for you
When it comes to finding the right commercial agent, knowing your business is the key.
Just like in business, a good commercial agent should foster positive relationships to enhance your customer experience. So how can you find the right agent, with the right qualities, for you?
1. Business understanding
A good agent has a general understanding of the type of business you want to operate, including your key customer base, day-to-day operations, turnover estimates, plant, equipment and human resources.
Using this understanding as a foundation, a good agent will be able to scout opportunities for business operation premises.
With adequate local knowledge, a good agent will be able to help you identify a commercial premises that would appeal to your customers. For example, a shopping complex or main road location might help attract retail customers.
An agent's experience is an essential tool to help ensure that your leasing application is processed and approved quickly and without delays. A good agent will help advise you what documents and information are required to support your lease application.
4. Professional connections
An agent's professional connections are important in maintaining local market awareness, as well as assisting when it's time to relocate or expand your business.
If you are planning to do business interstate or overseas, an agent with expansive professional connections can facilitate a smoother transition and provide advice on business growth prospects.
A good agent provides outstanding customer service by communicating openly, frankly and honestly about all matters relating to the business premises. Business owners are often short on time, so a good agent should utilise time effectively to communicate key messages.
You run your business around the clock, so your agent should be on call (within reason) to handle your enquiries. You should be able to correspond with your agent via office phone, email and mobile – both inside and outside of business hours.
Your agent will be aware of your plans to grow and expand your business and will help play a role in negotiating the terms of your new lease. You may require a short-term lease or an option to renew the lease, depending on your needs and business projections.
8. Professional portfolio
A good agent will have a solid and transparent portfolio of clients and properties on their books, including businesses of a similar size, complexity and type.