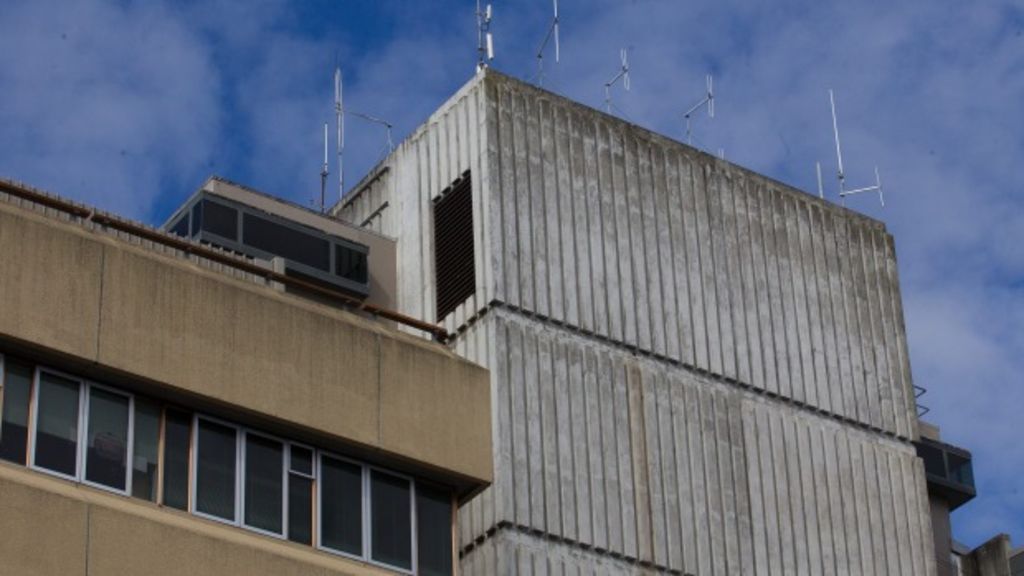 Where are New Zealand's ugliest buildings?
Beauty may be in the eye of the beholder, but is there a unifying definition of an ugly building?
After all, one person's Sky Tower could be another person's "pointy space needle".
Bill McKay, senior lecturer at the Auckland University School of Architecture, says a beautiful building is one that fulfils its purpose sufficiently and gracefully.
He says the worst offenders are car parking buildings and apartment blocks because their functionality is so single-minded: cram as many cars or people as possible into a single space.
McKay gives Auckland's Waldorf on Scene Apartments in Britomart as an example: "It's an ugly, selfish building that forms a giant barrier you have to walk all the way around and it block sea views for neighbouring buildings."
New Zealand is a curious nation so we thought it might be fun to name and shame some of our ugliest, albeit endearing, eyesores.
Scroll for more after the video and vote in the poll
Auckland
The former Auckland Council building, Greys Avenue
The 1950s Modernist Civic Building located in the heart of the city was probably "modern" at one stage.
The Hilton, 147 Quay Street
Made to look like a cruise ship, some locals wish it would cruise away.
The Spencer on Byron Hotel, 9-17 Byron Avenue, Takapuna Beach
Photo: Ben Watson / Fairfax Media
This large landmark is affectionately dubbed the "Burj Khalifa" of the North Shore because it's one of the few high rises around.
Hamilton
The Base Shopping Centre, Te Rapa Road & Wairere Drive
Palmerston North
City council building, 32 The Square
Photo: Robert Kitchin / Fairfax NZ
It may be the epitome of 1960s concrete brutalism, but on the roof sits an elegant solar farm, generating about the same amount of electricity as the building uses during off-peak hours.
PMTC Building, Main Street
Photo: Paul Harper / Fairfax NZ
We say the Spark Communications headquarters should take a lesson from Spark and think about a bit of a makeover.
Locals call it K9 because it looks like the dog (K9) from Dr Who in the 1970s.
Wellington
The Beehive, Molesworth Street
Photo: Alex Liu / Fairfax NZ
Labelled the third ugliest building in the world buy virtualtourist.com in 2009, our central government building was described as "a slide projector that fell on a wedding cake that fell on a waterwheel".
Christchurch
The former Government Life building, Cathedral Square
An entry in the Encyclopedia of New Zealand described it as Christchurch's first example of a "modernist glass box". Perhaps it's a good thing this one has been demolished.
Nelson
Civic House, 110 Trafalgar Street
Even the rainbow can't redeem Nelson's Civic House.