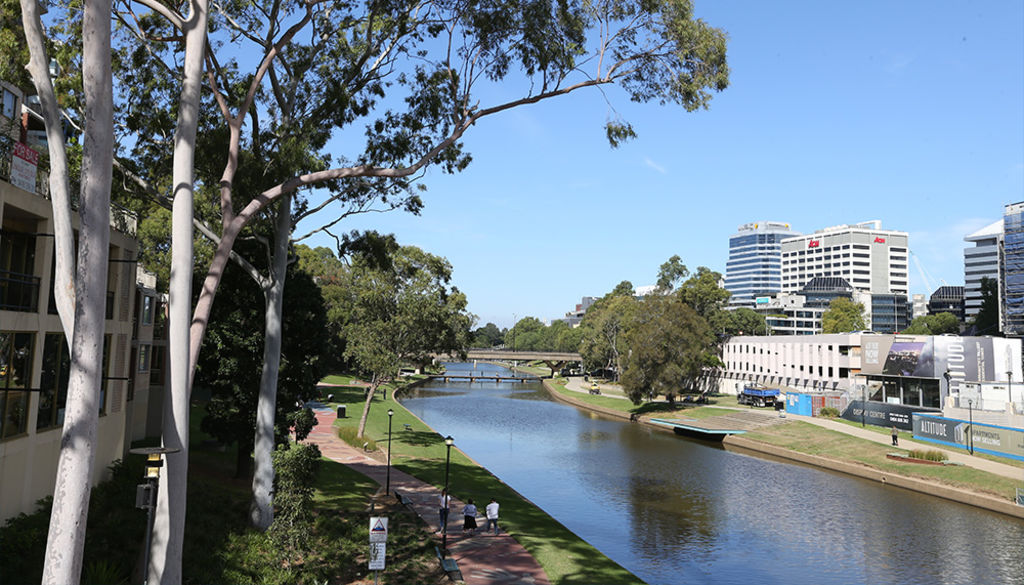 Top architects follow big developers to west and north-west hot spots
Sydney major architectural firms are turning their sights to Sydney's fast-expanding west and north-western areas, where an estimated 20,000 apartments have begun construction in the past year.
Sydney's north-west and western regions are attracting attention from top architectural firms as they now comprise a major component of apartments being built in Sydney, a big advance from inner-city and city fringe apartments formerly dominating activity.
There is strong competition among developers for pre-sales of the developments and many are finding that great design, coupled with quality buildings and finishes, are attracting more buyers.
Architectural firms such as Turner are following prominent developers, including Capital Bluestone and Cabe, as the apartment boom continues in the north-west on the back of important transport corridors like the North West Rail Link and WestConnex.
The great element in the projects is that prominent city architectural firms are competing against each other to create great design, which will enhance the fabric of the north-west region of the city.
Demand for well-designed medium and high-density residential, mixed-use and commercial developments in the north-west remains very buoyant.
Infrastructure is playing a strong role in the booming west and north-west regions and creates the spines for well-designed commercial and residential developments.
Sydney's appetite for medium-density residential developments has also led to the transformation of former brownfields sites and reclaimed land.
Current hot spots for the transformations are Homebush, Waterloo, Victoria Park and Rosebery – all formerly industrial sites.
The transformation of these precincts into premium residential areas for singles, couples and families is a concept that only a few years ago was seen as impossible.
It requires great vision to see beyond the old industrial buildings to envisage a thriving community precinct. This involves extensive discussions and close working relationships with clients and the authorities to bring this vision to reality.
Developers and architects need to take a holistic view of what the precincts could one day look like, featuring parks and other open spaces, new road and footpath networks, gardens and stylish apartments.
Kevin Driver is an associate director of Turner.