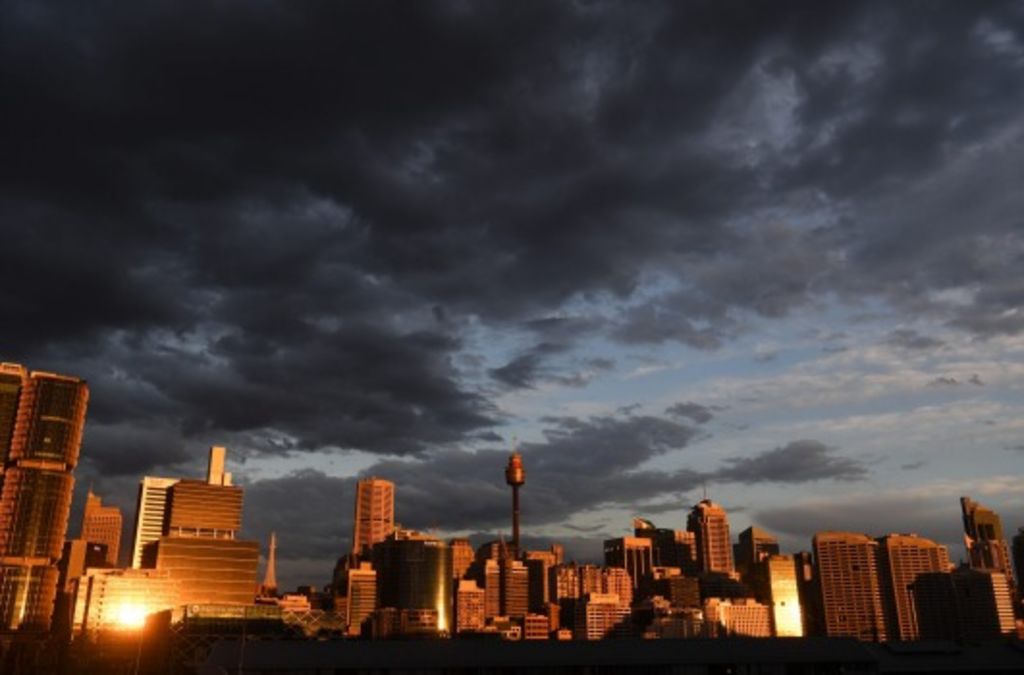 Too tight to buy: Deals dwindle as yields drop
Commercial real estate deals have fallen by 19 per cent over the first three quarters of 2017 as a lack of stock and low yields frustrate buyers, according to Real Capital Analytics.
The total deal flow is at $19.9 billion so far this year. Sydney has been hit hardest, with sales volumes dropping by 27 per cent. In Melbourne the deal flow has dwindled by 9 per cent.
"Sydney slipped out of the top five APAC markets for the first time since 2011," said Petra Blazkova, RCA's senior director of analytics for Asia Pacific.
"While Melbourne and Brisbane were in the lowest positions in RCA's regional rankings for investment activity in a decade.
"A lack of investable stock in CBD locations combined with property yields at historic lows were the key factors."
Average yields over the past 12 months on office and retail assets in Sydney and Melbourne have slipped from around 8 per cent to below 6 per cent on RCA's analysis.
That is still well above markets such as Tokyo – below 5 per cent – and Hong Kong – below 3 per cent.
Headline deals on premium property in Sydney and Sydney have pushed into the 4 per cent range this year, including Dexus' $720 million acquisition of a half stake in the MLC Centre in Sydney at 4.5 per cent.
Even sharper, is the first acquisition by multinational conglomerate K Wah Group which is finalising its purchase of US financial services giant TIAA's TH Real Estate office building in Sydney on a sub 4 per cent yield.
In Australia, cross-border volume has been diminishing for four quarters in a row, according to RCA.
"Domestic real estate owners held off for better pricing conditions," its report said.
"Cross-border investors were also deterred by pricing and inflows from China declined most substantially."
A slowdown in Chinese investment abroad, including into the Australian market, has been a topic of considerable focus since Chinese authorities announced new restrictions in August this year.
The volume of Chinese investors' outbound capital toned down after three consecutive years of extraordinary growth, while Hong Kong outbound volume has swelled, according to RCA.
"It is becoming increasingly difficult to differentiate between mainland Chinese and Hong Kong cross-border capital.
"If combined, their capital outflows to Asia Pacific increased by 53 per cent compared to last year, totalling $US6.7 billion."
Across the broader Asia Pacific market, investment in commercial property was buoyed by a surge toward multi-family residential assets as investors struggled against high prices elsewhere, especially in the office sector.
The biggest deal this year so far is Anbang Insurance's purchase of a portfolio of residential assets in Japan for $US2.3 billion.