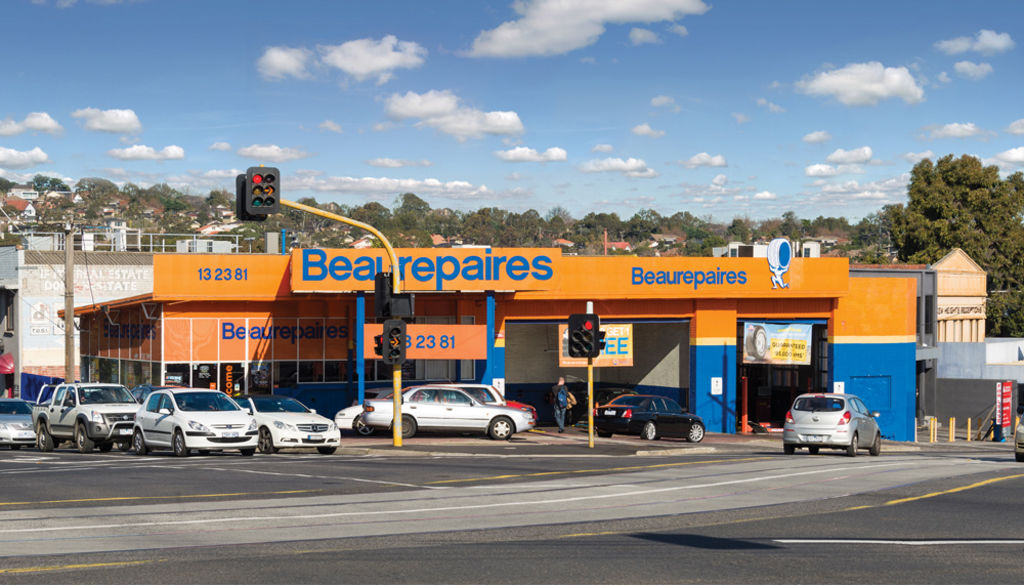 Tireless bidder buys Kew Beaurepaires site for $4.08m
An overseas investor has bought the high-profile home of a tyre business in Kew, Melbourne, for $4.08 million.
The Chinese buyer had lost out at several previous auctions, according to agency CBRE. And while the underbidder experience may leave many investors feeling flat, the new owner didn't tire of the property pursuit and now owns the site occupied by Beaurepaires at 1417 Burke Road.
He was one of eight parties – three more from China and four who are local – bidding in the auction at the Commercial 2-zoned site, which has been leased to the national business for more than 30 years.
CBRE Melbourne managed the campaign in conjunction with Beller Commercial.
The sale price of the 780-square-metre site reflects a land rate higher than $5000 per square metre and a passing yield of under 4 per cent, according to the agency.
"This yield is considerably strong when compared to previous surrounding transactions and what the property was last sold for back in 2010," says CBRE agent Rorey James, who marketed the property with colleagues Josh Rutman and Benson Zhou.
"We're continuing to see an unprecedented level of inquiry for current campaigns as a result of a record low supply of retail properties and strong local and offshore buyer demand."
A fuel station occupied the Burke Road property before Beaurepaires rolled in during the late 1980s.
Mr Zhou says the eastern corridor location of the property and the longevity of the retailer attracted the new owner.