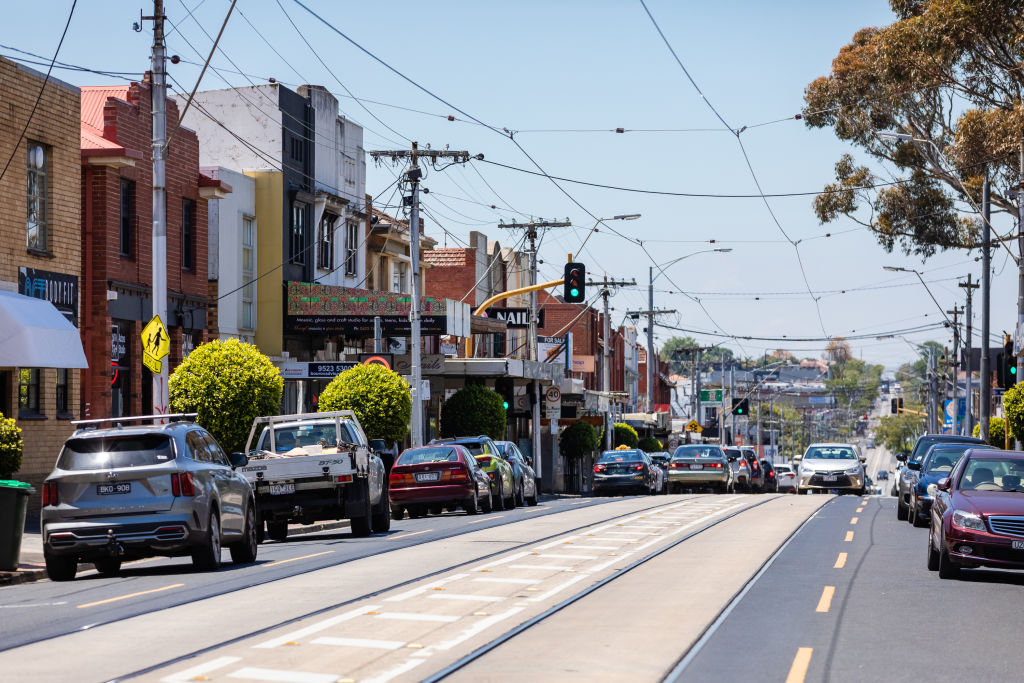 The commercial property outlook for 2022
The year ahead in commercial property is going to see those sectors of the commercial real estate most devastated by the COVID-19 pandemic continue to rebound, while industrial will forge ahead, experts say.
Retail is likely to regain some of the losses from the stellar gains of e-commerce, while offices will also steadily drive down vacancy rates as employees return to work onsite, many after the holiday period.
"But industrial will go from strength to strength," said Scott O'Neill, the founder, with his wife Mina, of Rethink Property, who have just brought out their book Rethink Property Investing after building a $20 million commercial property portfolio in just 10 years. "It was an out-of-mind kind of asset, not at the forefront of mum and dad investors' psyche, but now you can't talk them out of it.
"It's been one of the main beneficiaries of COVID and has now entered the realm of the safe house investment because of the low vacancy rate and the movement to buying online. As more people invest, there's more demand and more capital all the time, and that's likely to continue in 2022."
Ben Burston, chief economist at Knight Frank Australia, agreed. He said he saw the year's "remarkable" 15 per cent capital growth in industrial as a multi-year trend rather than an extraordinary one-off jump. While gains would be more modest in 2022, he believed, there would still be a solid upward trajectory.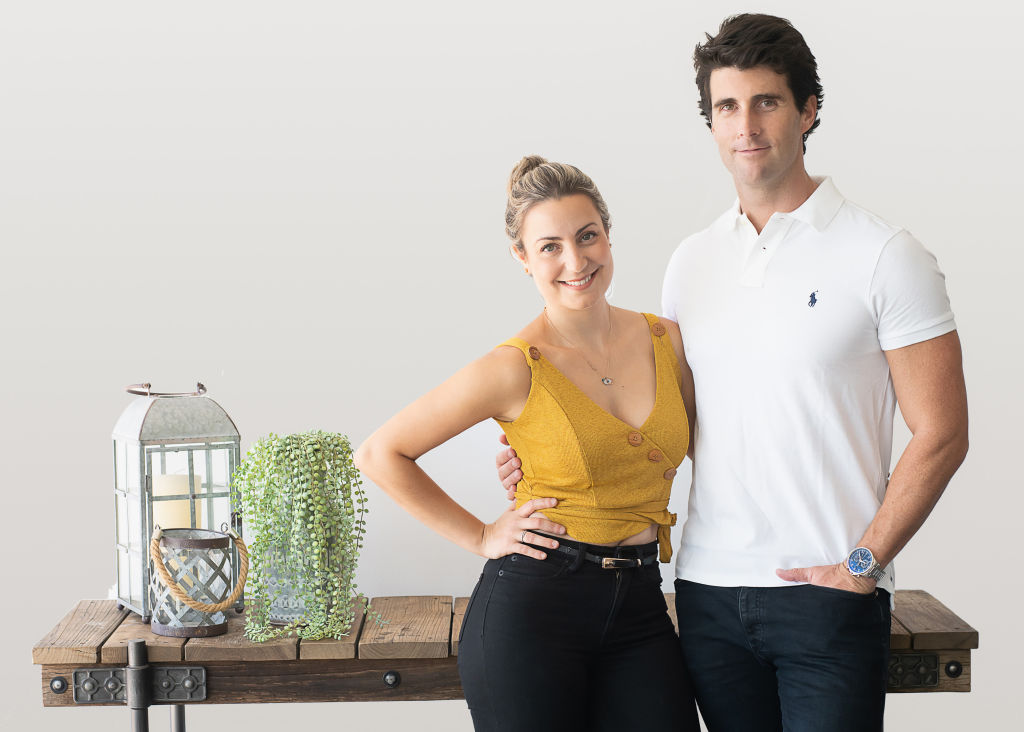 He forecasts capital growth at six per cent in 2022, and a rent rise of six per cent in Melbourne, five per cent in Sydney, four per cent in Brisbane and three per cent in Adelaide. Already, leasing take-up volumes are 31 per cent above their long-run average on the east coast, pre-leasing activity for new buildings grew by 11 per cent in the year to October 2021 and demand from large users for industrial real estate is likely to exceed supply in 2022.
"Over the past year, capital growth in industrial has been driven by yield compression, where investors are prepared to pay more for the same streams of income," said Mr Burston, on the launch of Knight Frank's 2022 Outlook Report. "But we think the driver of capital appreciation will gradually shift to rental performance because the market is so tight. Demand is increasingly starting to drive up rents.
"There's also the potential for domestic manufacturing to play a bigger part because of the supply chain disruptions we've seen over COVID. People are likely to want to do more onshore."
On the office market for 2022, he is equally upbeat, predicting that pent-up demand for office space will boost absorption rates and drive market recovery, with the flight to quality indicating that premium and upper A-grade space will be at the forefront of the resurgence in demand. While vacancy rates have been high, particularly in the Sydney and Melbourne CBDs, he didn't see that as having become an enduring trend.
"Over the past six months, it's been more of a case of businesses waiting for the prospect of better times ahead," Mr Burston said. "There's been a strong level of inquiry coming through and the cycle of lease expiries coming up gives companies the potential to upgrade their space.
"Downsizing isn't a trend we're seeing; there's more emphasis on some of the features of the space, and wanting more room for meeting areas and conference facilities, which people can't find at home."
Similarly, Mr O'Neill sees businesses holding off making any hasty decisions on space, and planning to revisit their plans in 2022 instead. But even with vacancy rates nearly doubling in Sydney from a usual five per cent to closer to 9.5 per cent during the height of the pandemic, institutional investors are still targeting office stock.
"They expect office to rebound and they run their business model on office space, it's their speciality, so they'd take a long time to switch," Mr O'Neill said. "Low interest rates have kept prices high, so the asset values to purchase have gone up.
"And if you compare office yields across the world, they're not bad. Overseas buyers like commercial property more than residential as there are fewer restrictions, and it's often a default position to buy in Sydney or Melbourne."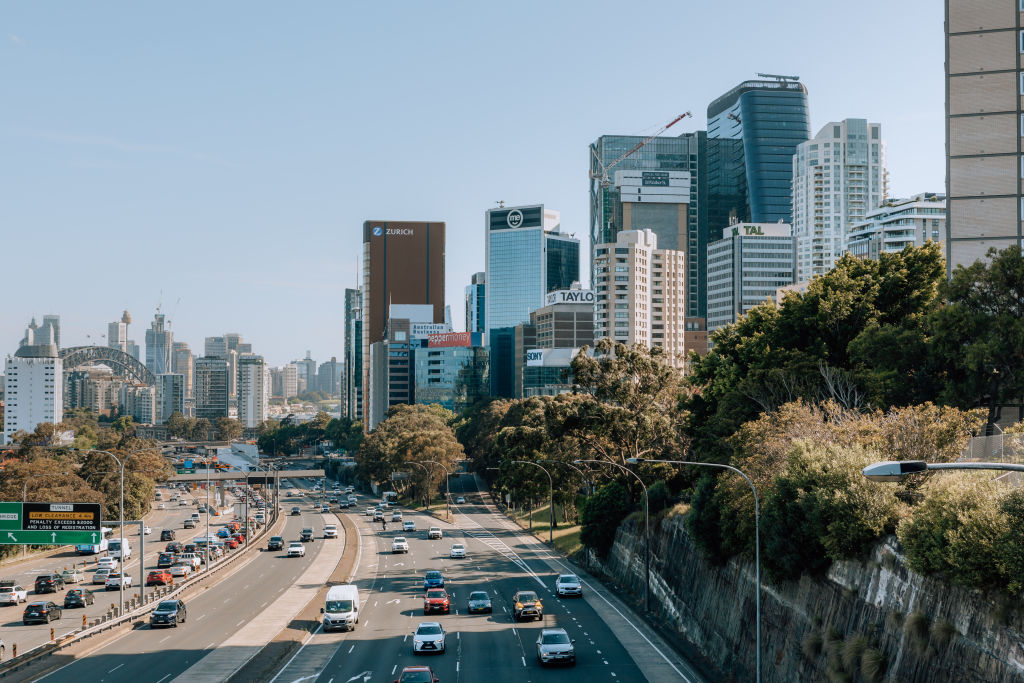 Indeed, the latest office occupancy survey by the Property Council of Australia found that the number of Sydneysiders working in the office tripled in November, with office occupancy levels increasing from 8 per cent to 23 per cent.
PCA chief executive Ken Morrison said he had also witnessed businesses returning to the CBDs of Sydney, Melbourne and Canberra, and positive demand for space – except for Melbourne with its long lockdown – in the first six months of the year.
"We've seen the investment community voting with their wallets and also global investors still seeking out Australian office buildings, and a lot of new quality projects coming onto the market," he said.
"The outlook is far rosier than the messages that CBDs are dead that were around earlier, and it demonstrates the resilience in the sector in the face of COVID."
Retail was hit hard by the pandemic, but even there, signs of recovery seem to be good, onlookers feel. There's evidence of strong trading since lockdowns lifted in Sydney and Melbourne, and foot traffic has been up.