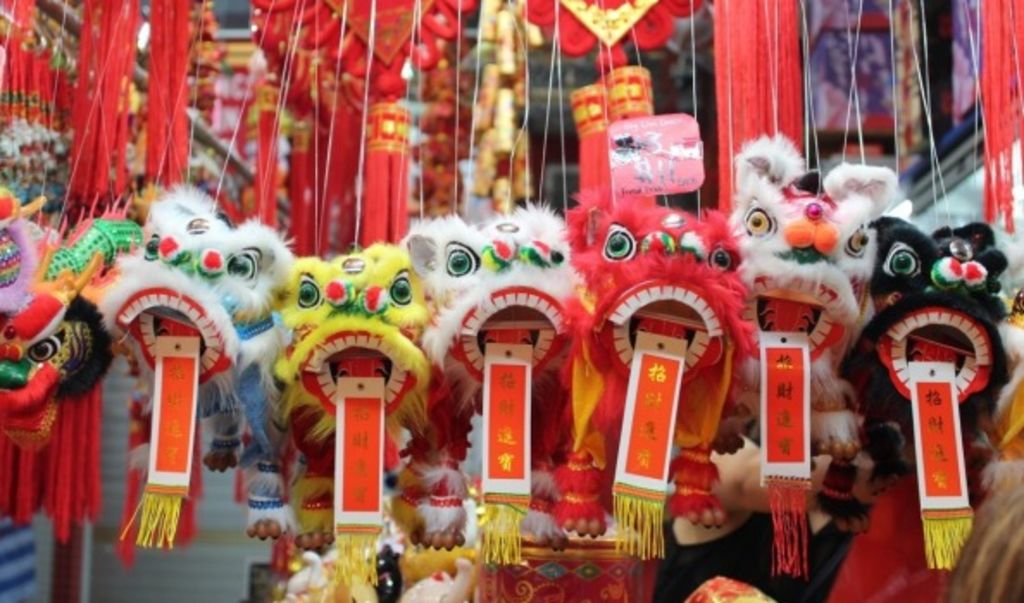 The Chinese deposit boom that's all in the timing
Thursday was a big day for settlements for many of CBRE's Mark Wizel's Chinese property clients.
Mr Wizel received a payment of $14.8 million for one of the development sites he sold at 280 Normanby Road in South Melbourne.
"February 4 is considered a lucky day to deposit money for the Chinese, though not all Chinese adhere to it. Different Chinese people have their own superstitions," he said.
Thursday, February 4, is the first day of the Chinese spring festival known as "Li Chun" and is considered by some Chinese in the world as a lucky day to deposit money.
A deposit on Thursday is said to have the effect of amplifying wealth for the rest of the Chinese new year, which officially starts on February 8.
But the deposit has to be made at particular a "lucky hour" for each zodiac sign, for example those born in the year of the rabbit should deposit their money between 1 and 3pm on Li Chun day in 2016. Next year, the times change.
While Li Chun day officially falls on February 4, it starts late in the day when it is "bad luck" to bank. Thus, February 5 becomes the designated day for lucky banking, according to the Tiong Hua International Feng Shui Academy in Malaysia.
The practice is so popular in Singapore and Malaysia that banks scrambled to cope with long queues for deposits. An "online deposit" does not have the same "lucky" effect, some believe.
"Li Chun deposit day is not so popular in China, some people have never even heard of it," Sydney feng shui consultant, Mina Zheng said.
Red boxes indicate the best hours for your Chinese zodiac. Photo: fengshuibeginner.com
"In China, people are more concerned with getting their financial planning in order."
Mainland Chinese base their transactions more around when they are able to go on holidays and shop, usually in the week before the start of the Chinese new year or the week after, and when the official proceedings of spending time with the family are over, Mr Wizel observed.
"During the communist rule, particularly during the cultural revolution, many religions and traditions were scrapped," the Australian Malaysian Singaporean Association president Peter Wong said.
"Before China was open, there was no Mooncake festival or dragon boating events. Now though cultures and religions are returning to China."
In Australia, the major banks have not recorded an uplift in deposit activity. Very few local Chinese adhere to Li Chun day practices.
But the observation of "fengshui" or Chinese philosophy continue to play a critical role in financial deal-making and the completion of transactions, whatever time in the year.
Fengshui was well used during one of Mr Wizel's property sales, when a Chinese client requested a settlement at exactly 11 minutes past 11 at night.
"According to the client's fengshui master in China, that hour coincided with the position of the moon. We even got a fax with the fengshui master's stamp to confirm that!"