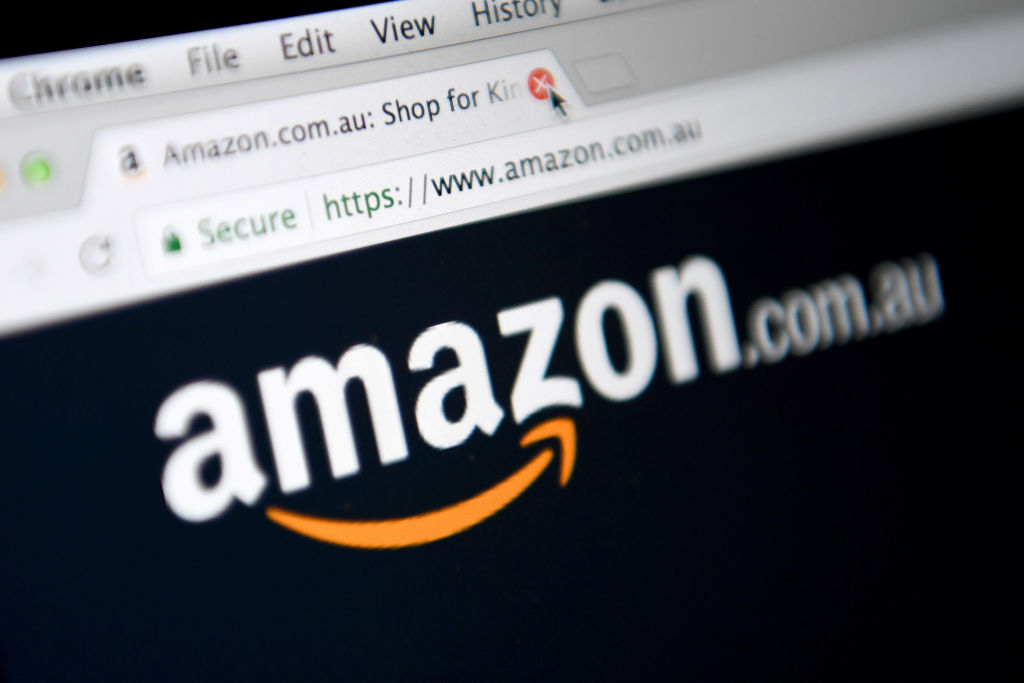 The Australian retail high streets tipped to survive the Amazon juggernaut
As Australia holds its breath for the much-hyped Amazon launch – rumoured to be today, Black Friday – not all bricks-and-mortar stores will be hit hard by the giant US online retailer, property experts say.
While UBS analysts suggest Amazon's foray down under will double the rate of Australian online shopping growth, high street retail precincts in good locations and with dining and entertainment options will hold out against the rise of e-commerce, M3 Property's Casey Robinson said.
"High street retail strips located within prime destinations will see a relatively low level of impact by the entry of Amazon and continued expansion of online retailing in Australia," she said.
The Corso area in Sydney's Manly is tipped to remain a strong retail destination after the introduction of Amazon. Photo: Peter Rae
Ms Robinson attributed the strength of high street retail strips to several factors including population growth, the increasing number of residential units, improvements to management of these areas and the increased amenities and services available.
"Increasing residential unit developments in suburban locations are likely to assist (high street retailers) as people will always look for convenience," she said.
High streets that were popular with tourists, provide food-and-beverage and entertainment options, and were convenience-focused were likely to continue to do well, she said.
Experiences like cooking classes and food tasting nights at Puckle Street in Melbourne's Moonee Ponds will help shield it from the threat of online shopping. Photo: Jesse Marlow/Fairfax Media
Top picks of high streets on the eastern seaboard likely to endure the Amazon wave include Sydney's tourist hotspot Manly Corso, Melbourne's cultural hub Puckle Street, Moonee Ponds, and Brisbane's James Street, an urban pocket in Fortitude Valley, according to M3 Property.
Adelaide's Jetty Road in beachfront Glenelg, and Perth's revitalised Rokeby Road, Subiaco, were also expected to do well.
High street retailers that didn't work together to make their area a destination were likely to be tested by Amazon, while high streets more exposed to fashion tenants could suffer at first, unless they adapted and changed their tenant mix.
"Across the entire retail sector, including high streets, landlords will need to be increasingly proactive in order to compete with the online sector," Ms Robinson said.
JLL's NSW head of retail leasing Jeremy Prestoe agreed, noting that high street retail strips that were leisure destinations would "always have their place, no matter what's happening in e-commerce".
He said the trend of dining out in Sydney meant food-and-beverage retailers were anchoring most of these strips.
"People are going there for a day out with their family and friends, and shopping is almost like a by-product of that process, rather than being the purpose of being there."
It would take more than a few days to see any substantial ripple effect, Mr Prestoe said.
"Yes, there'll be some impact but nowhere near (what) people have been saying," he said.
"It's a slower burn, slower impact and a slower increase in activity that's going to be seen over a 15, 20-year window, not this weekend."
High street retail strips tipped to hold out against e-commerce growth
NSW: Manly Corso; Campbell Parade, Bondi Beach; Darling Street, Balmain
Victoria: Puckle Street, Moonee Ponds; Burke Road, Camberwell; Glenferrie Road, Hawthorn
Queensland: James Street, Fortitude Valley; Cavill Avenue, Surfers Paradise; Racecourse Road, Ascot
South Australia: Jetty Road, Glenelg; The Parade, Norwood; King William Road, Hyde Park
Western Australia: Rokeby Road, Subiaco