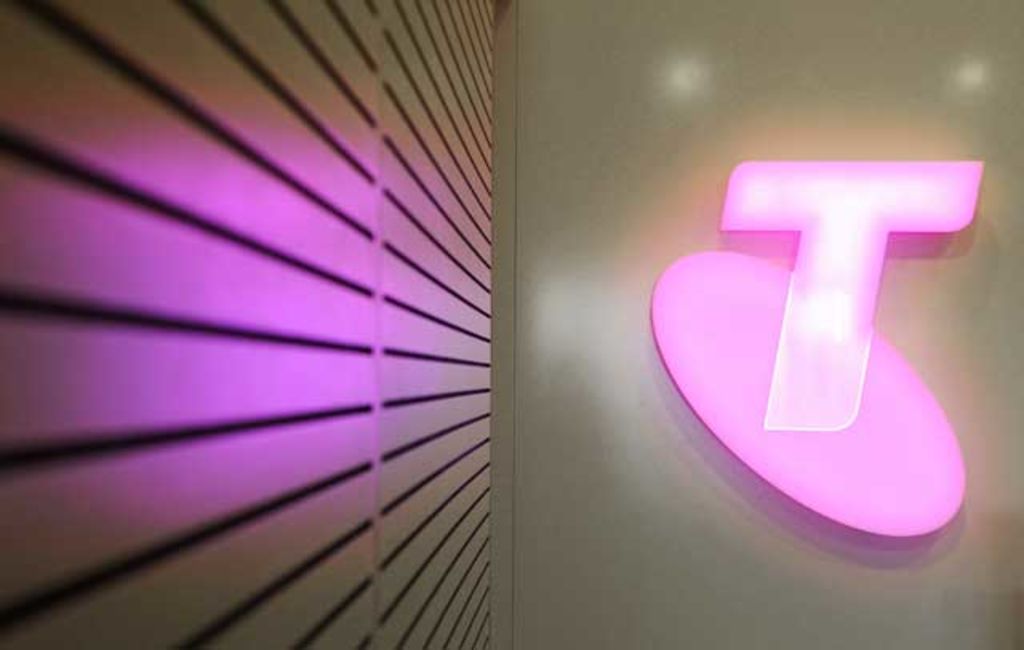 Telstra locks in Melbourne headquarters with new lease until 2031
Telstra has cemented its Melbourne CBD headquarters as the core of its local operations, leasing 242 Exhibition Street for another 11 years and five months from 2020.
Building owner Investa, which splits ownership between its commercial property fund and office fund, made the announcement on Monday.
The site, known as the "Building", has been the telco's headquarters for more than 25 years, after being purpose-built for the company in 1991.
Telstra's ability to implement its Future Ways of Working workplace model at the site before its current lease expires is said to be a key reason behind the decision to remain, as is Investa's commitment to spend in excess of $12.5 million funding a significant building upgrade.
"Our Melbourne team, led by Meagan Smart, worked proactively with Telstra to develop a solution that was both competitive and flexible, and which would enable Telstra's innovative Future Ways of Working model to be integrated well before their original expiry date," Investa group executive Michael Cook said.
Telstra's headquarters at 242 Exhibition Street, Melbourne. Photo: Supplied
Telstra Property executive director John Romano said the company looked forward to continuing its partnership with Investa and transforming its workplaces.
"Extending our lease term positions 242 Exhibition Street as the collaborative hub for our Melbourne-based team," Mr Romano said.
Mr Cook said Investa was adapting to the evolving needs of Telstra, a key tenant.
"In the future, we will continue to focus on helping Telstra ensure that 242 Exhibition Street remains a technology and innovation destination, where it can showcase its services and create a thriving workplace for Telstra people," he said.
The lease incorporates more than 63,372 square metres, comprising 59,676 square metres of office space and 3696 square metres of conference, training and ancillary areas. It takes the building's WALE to more than 15 years.