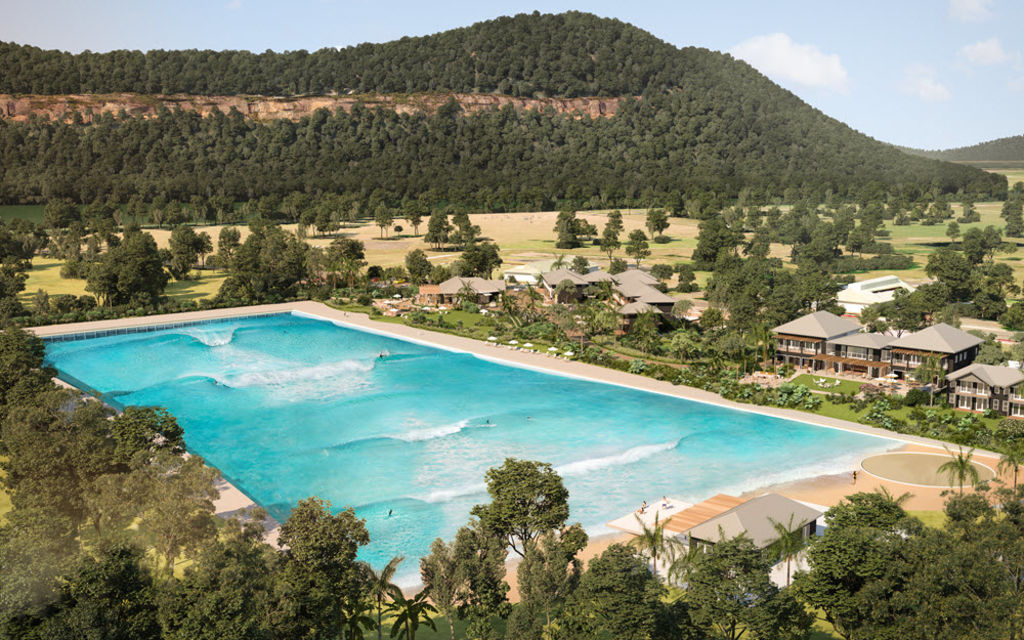 Sydney to get 'surf lodge' 75 kilometres from the coast at Wisemans Ferry
Sydney is set to host a new surf resort miles from the nearest beach.
Wisemans Ferry Surf Lodge will be built in the sleepy village of Wisemans Ferry on the banks of the Hawksebury River, about 75 kilometres north-west of the city centre.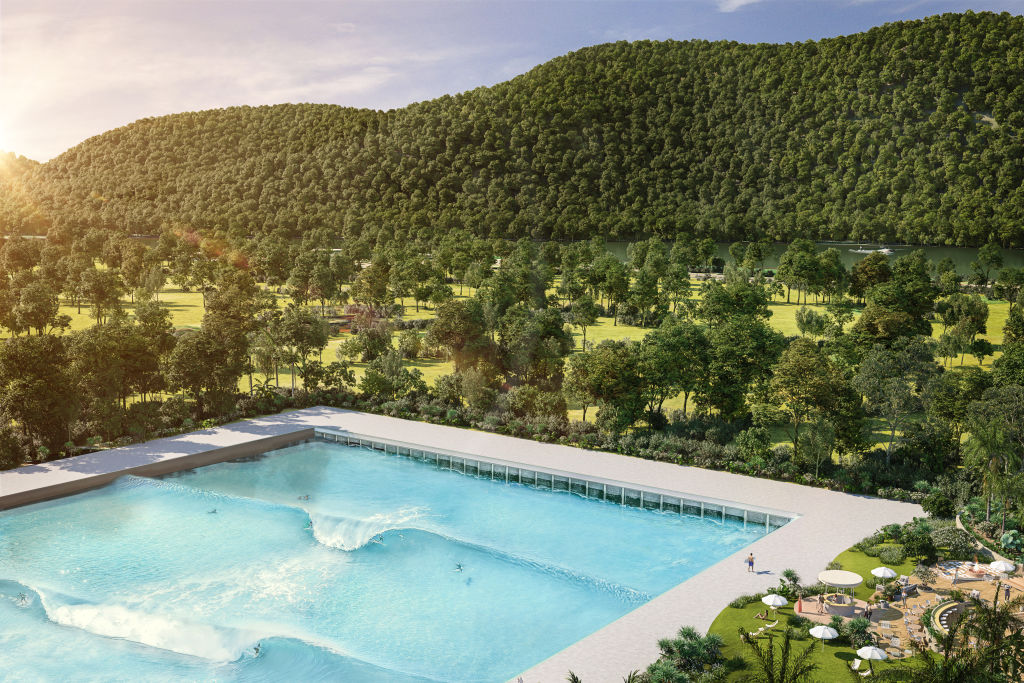 Set for completion in 2022, it joins a growing number of artificial surf parks in Australia, but claims to be the first 'surf lodge' – where members pay a fee for access to facilities including accommodation and a surf pool. Specific membership details are set to be revealed in 2021.
Along with a wave pool, a 9-hole golf course, 54 hotel suites, restaurant, bar and conference facilities have been approved for construction at the property, currently known as Wisemans Retreat, on Old Northern Road.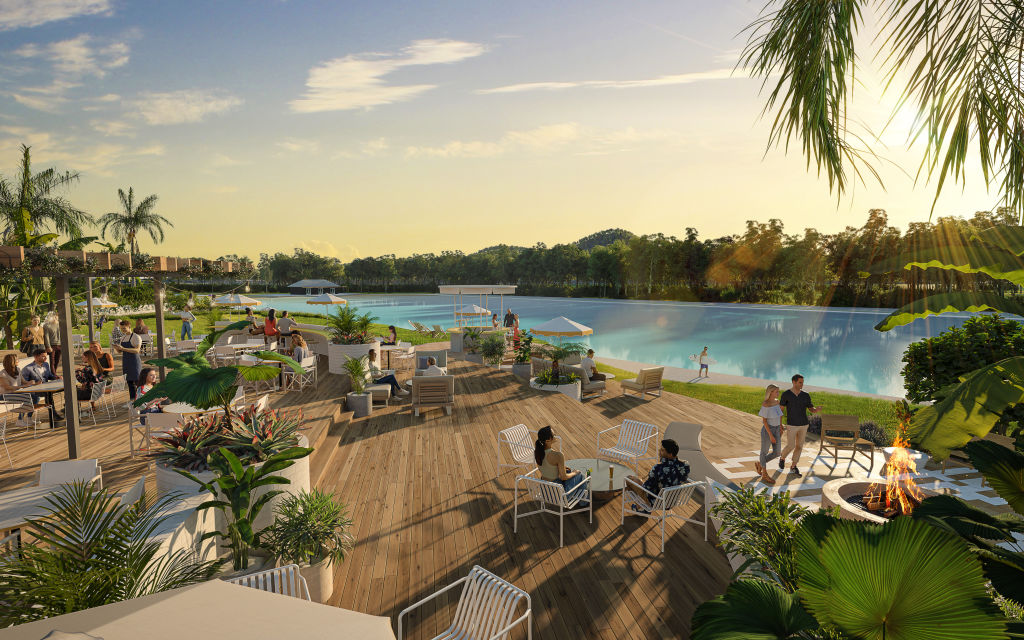 A 1990s-built hotel on the 18-hectare site, which also encompasses the Wisemans Ferry Golf Club, will be repurposed under the guidance of Kelvin Ho, from Sydney architecture firm Akin Atelier.
Powered by US-based wave pool technology Surfloch, the surf pool will be able to generate 2.5-metre waves.
Co-founder John Du Vernet said the resort would offer keen surfers the promise of consistent conditions all year round.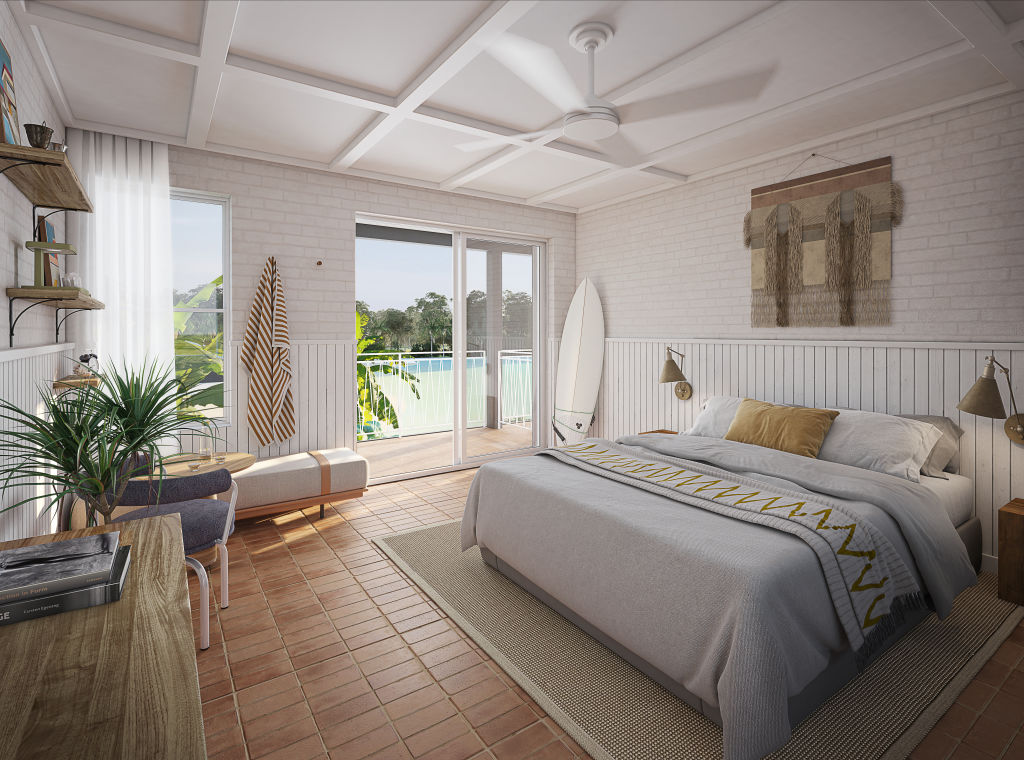 "As a Sydney surfer, we don't have the access to consistent, high-quality waves all year round like other parts of Australia," Mr Du Vernet said.
"Advances in wave-making technology can completely change that reality. What we'll create at Wisemans is a solution to access the types of waves we'd often have to travel overseas for; waves we dream about.
"We've focused on creating a space that thinks about everything beyond the pool, even for the non-surfer, within a resort-like facility in a magical, and somewhat secret, part of Sydney."
When complete, the Wisemans Ferry Surf Lodge will join other artificial surf facilities such as Urbnsurf, which has a site in Melbourne's Tullamarine that opened earlier this year, and a planned site at Sydney's Olympic Park.