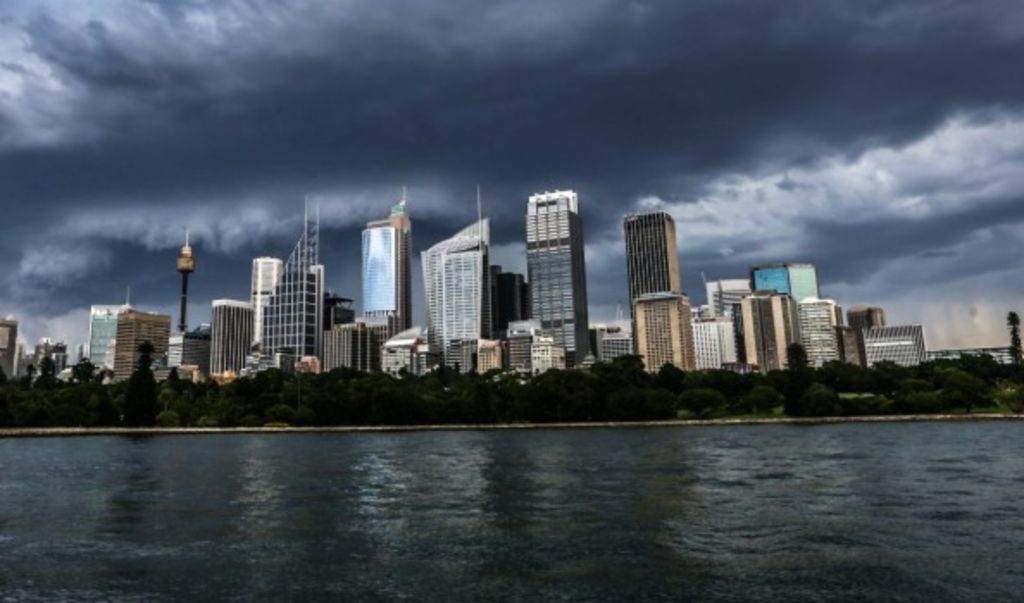 Sydney, Melbourne climb in CBRE global office cost ranking
Sydney and Melbourne have both risen in CBRE's global ranking of prime office occupancy costs, reflecting the gains in markets exposed to a wide range of industries and not directly exposed to commodity and energy exports.
The NSW capital rose four places to 22nd on the commercial real estate agent's list of top 50 office locations, after a 4.9 per cent rise in local prices in the 12 months to March. Sydney's prime office occupancy cost as of March was $1296 a square metre.
Melbourne jumped 12 places – the biggest rise of any city globally – to take 62nd place, with $700.
Rents in the Victorian city only rose 1.9 per cent, so its relatively strong performance came at the expense of other cities that fell more.
"Markets which are exposed to commodity and/or energy exports are under pressure, while those more diversified and less directly exposed to mining are holding up solidly," CBRE Australian head of research Stephen McNabb said.
Perth clung to its position in the global top 50, despite suffering the sixth-largest decline in costs, with a 10.2 per cent drop in local prices in the year to March, with an average cost of $833 a square metre.
The biggest declines were in Downtown Calgary in Canada, which fell 16.8 per cent in local currency terms, Spain's Palma de Mallorca (-16.2 per cent), Santiago, Chile (-13.8 per cent), Singapore (-13.8 per cent) and Rio de Janeiro (-12.4 per cent).
The Asia-Pacific region accounted for four of the five most expensive office markets. Hong Kong's Central was first with an annualised price of $US3123.82 a square metre.
London was second, Beijing's Finance Street and CBD were third and fourth respectively and Hong Kong's West Kowloon was fifth.
"The service sector will show particularly strong growth in Asia as pensions and insurance products gain market share, " the report said. "So occupancy cost growth will continue to trend upwards at a moderate pace."