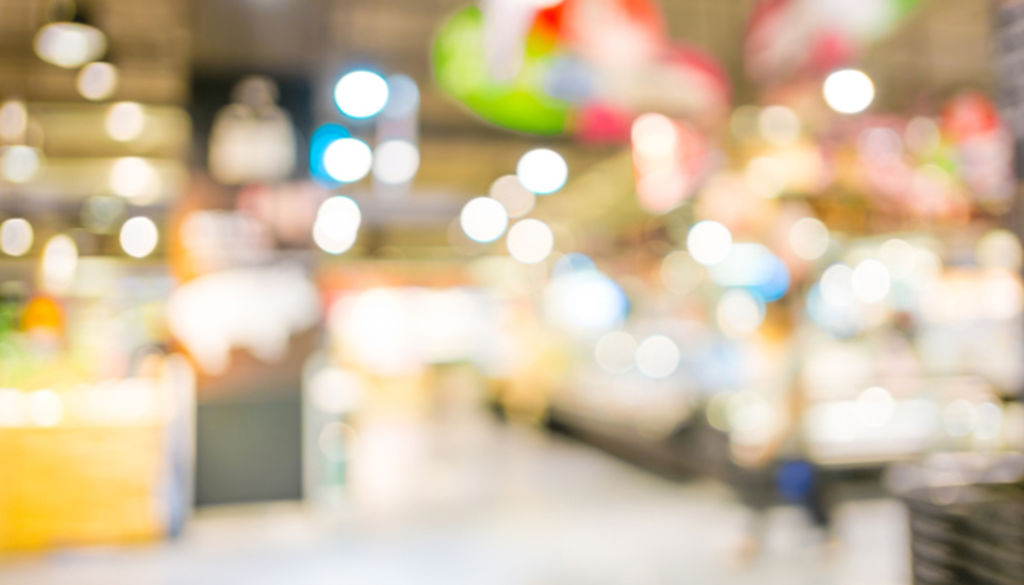 Sustainable retail challenge: Is an energy-positive shopping centre possible?
Australia is challenging some of the best minds in the world to come up with what many have long believed is absolutely impossible: a sustainable, regenerative, energy-positive shopping centre.
Retail centres are traditionally among the biggest energy-wasters and rubbish-producers on earth, with 24-hour lighting, fierce air-conditioning to lure shoppers, electronic signs constantly ablaze and outlets competing for customers.
But now the Living Future Institute (LFI) of Australia is launching a global competition inviting architects, designers, environmental experts and students to come up with a world-first vision of what a sustainable retail centre might look like – set on a former industrial site in Melbourne.
Frasers Property shopping centre at The Ponds – Australia's first and only six-star Green Star Design-rated retail hub. Photo: Supplied
An expert international jury will pick the winner from all the entries, and the owner of the site, Frasers Property Australia, will then implement the ideas into the overall design of the new retail and residential project Brickworks in Burwood.
"It's called the Living Building Challenge because that's exactly what it is: a challenge," says Stephen Choi, vice-chair of the LFI in Australia, an environmental non-government organisation with its HQ in Seattle. "We don't know if it is possible and, even if it is, it won't be easy.
"There isn't a retail centre in the world so far that has met the stringent standards required to make a positive, regenerative impact on the environment but we're hoping casting a global net like this will come up with a design or some great ideas of how it can be achieved."
The sustainable buildings research centre at the University of Wollongong, which was designed and built based on the principles of the Living Building Challenge. Photo: Supplied
The principal partner of the challenge, Frasers Property, is keen to be the first to be able to build such a retail centre.
Already its residential development, One Central Park in Sydney, has won international awards for its sustainable design and their shopping centre at The Ponds in north west Sydney late last year became Australia's first – and only – six-star Green Star Design-rated retail hub as certified by the Green Building Council of Australia.
"We are passionate as a company about sustainability across all of our activities and would love to be able to create the world's most sustainable retail centre here in Australia," says Peri Macdonald, Frasers' general manager, retail.
"The design competition will attract designers from around the world who will hopefully have some fantastic ideas that can be incorporated into the design for the overall site. It's pretty exciting.
"The Ponds is six-star and high performance, but even that is still having an impact on the environment. This new project we want to be both regenerative of the environment and restorative."
The Brickworks site covers over 20 hectares in Melbourne's eastern suburbs, with the retail sector 2.7 hectares of the total. It could include around 50 shops to make it economically workable.
An artist's impression of the Brickworks Burwood neighbourhood shopping centre which will underpin Frasers Property Australia's 22-hectare residential and mixed-use development. Photo: Frasers Property
Difficulties with making a retail centre so sustainable include the fact that they have so many stakeholders who will all need to become part of that central vision, they receive so many visits from the general public each day, and the need for the area to be well-lit and at a comfortable temperature.
The winner of the competition will be announced in June with a share in prize money totalling more than $30,000. Primary schoolchildren will have a separate category to enter, and the best idea will be awarded with solar panels for their school to create another legacy for the project.
"This is so important because retail is something we can all buy into, so to speak," says Choi. "It's not an educational lot, a high-end office building or luxury apartment. We all go into retail centres regularly to shop and look around, so it's the perfect showcase for sustainability."