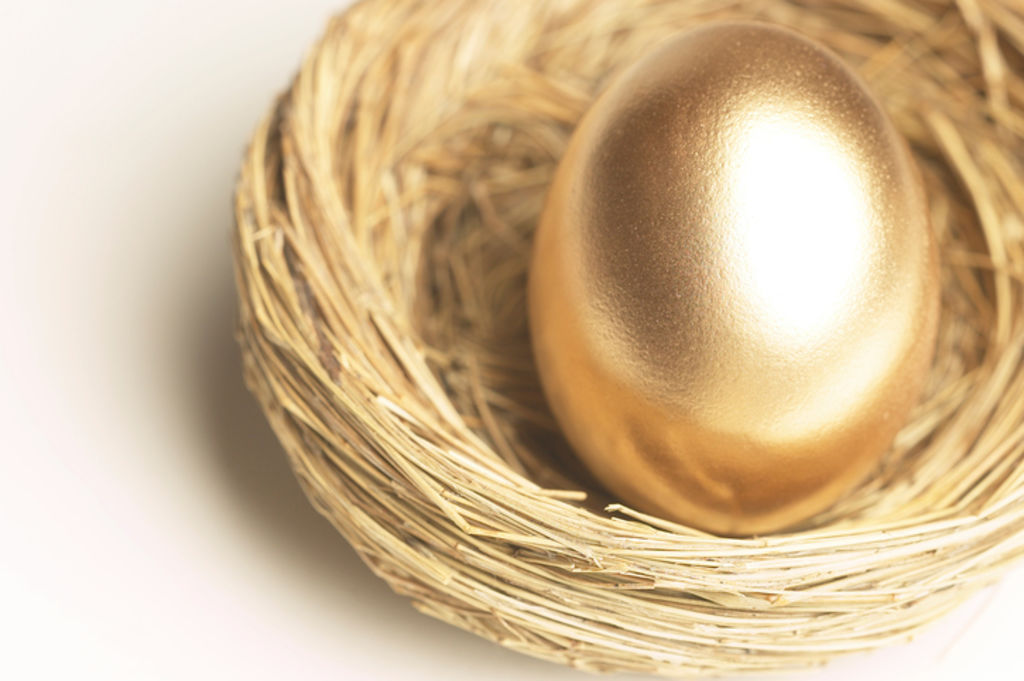 Superannuation changes might see investments migrate to commercial property
Superannuation rule changes announced in the federal budget may see a wave of cash invested into commercial property.
Among Scott Morrison's bold superannuation shake-ups are a $1.6 million limit on the total size of retirement accounts, limits on the amount of post-tax income that can be tipped in, and reining in the concessions available to those earning above $250,000.
JLL ACT's head of sales and investments, Michael Heather, said the commercial sector stands to benefit from the government's crimping of nest egg tax perks.
"I think you will see as a result of the restrictions on high-income earners that more of Australia's wealthy will put their investment dollars in commercial property as an alternative vehicle rather than in self-managed super funds or retail funds," Mr Heather said.
Commercial property markets will also benefit from many budget measures to encourage employment growth in office and industrial markets, Mr Heather said.
These initiatives include small business tax cuts from July 1 for businesses earning between $2 million and $10 million, with the tax rate reduced to 27.5 per cent.
Another key initiative is a tax incentive scheme for investors in start-up companies – part of Prime Minister Malcolm Turnbull's $1.1 billion National Innovation and Science Agenda.
Mr Heather said the company tax cuts are good news for Canberra's office-occupier markets and the "ideas boom" spending on start-ups will also boost the CBD's office sector.
"Continued infrastructure spending is a positive that will encourage growth in major office and industrial markets with the increased take-up of space," he said.
But some economists have predicted that the introduction of the $1.6 million super transfer cap will make it more costly for wealthy investors to buy office properties with their super funds that they then lease from their funds to operate their businesses.
It is likely to push more buyers to purchase cheaper property that they could buy through their super funds and stay below the $1.6 million threshold.
This could add further competition to the lower end of the commercial market across Australia.