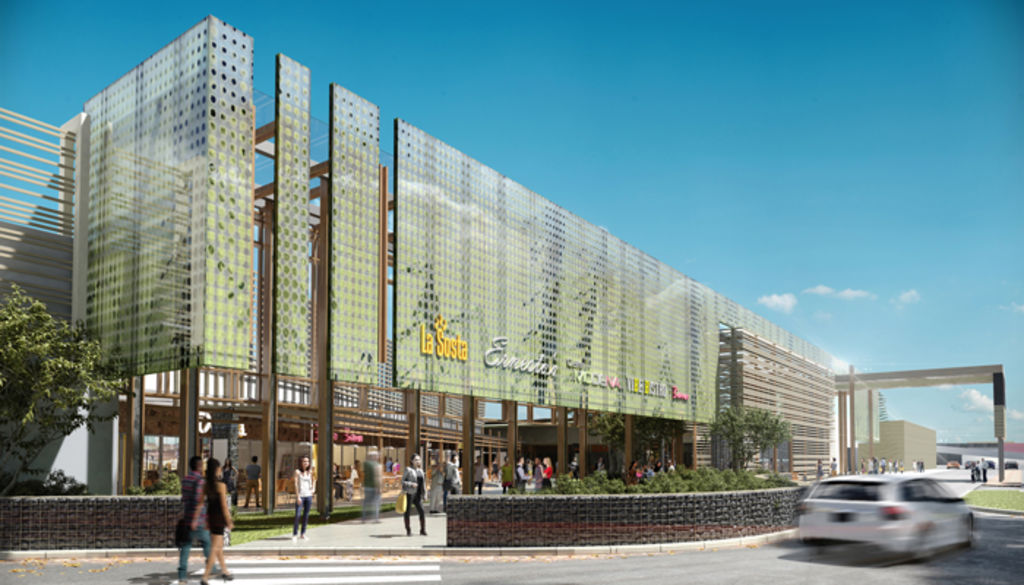 Work starts on $350m upgrade at Mandurah Forum
Vicinity Centres and ISPT, the joint owners of Mandurah Forum in Western Australia, have started work on a $350 million revitalisation that aims to turn the mall into a major regional shopping centre.
Vicinity managing director Angus McNaughton said the project would reinforce Mandurah Forum's position as the primary retail destination in one of Australia's fastest-growing regions.
It is also the next major project in Vicinity's $3.1 billion development pipeline – the Vicinity share is $1.5 billion – and follows the successful redevelopment of Halls Head Central, also in joint venture with ISPT.
Photo: Supplied
At Mandurah, Vicinity expects an initial yield on cost of greater than 6 per cent and an internal rate of return better than 10 per cent.
The project will include both an extensive renovation and a major expansion that will boost the space by more than 60 per cent, to 64,500 square metres.
When finished in 2018, Mandurah Forum will have 220 tenancies and parking for 3000 cars.
Photo: Supplied
Vicinity's executive general manager of development, Jonathan Timms, said the new centre has been designed for easy access and navigation "through a 'race track' configuration with several cross malls to improve sight lines".
He said Mandurah Forum had one of the fastest growing catchments in Australia, with 2.8 per cent population growth a year forecast to 2030.
The development will introduce a 4000-square-metre David Jones store – the retailer's first next-generation store in WA – and a 5700-square-metre Target, to complement the existing majors, Kmart, Big W, Coles and Woolworths.
The project is also one of a number of major shopping centre expansions under way or planned for WA.