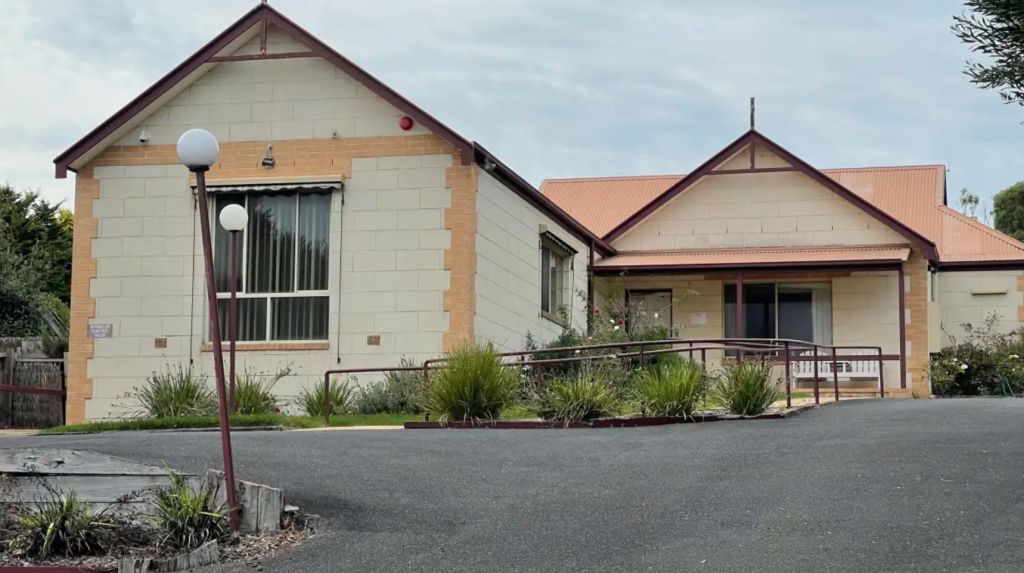 Sorrento InterContinental developers to build $10m lodge for staff
The wealthy Melbourne families behind the $120 million Hotel Continental project in Sorrento on Victoria's Mornington Peninsula have come up with a solution to tackling a lack of affordable rental housing for workers in the area: build it themselves.
Trenerry Property Group, Victor Smorgon Group and the Kanat Group, the consortium undertaking one of the biggest hospitality projects on the peninsula, will spend about $10 million turning a nearby vacant aged care home into key worker housing.
About half of the 77 beds will be taken up by staff working at the five-star hotel, which is due to open in May as the InterContinental Sorrento, operated by IHG Hotels & Resorts.
Robert Dicintio, director at Trenerry Property Group, said Sorrento Lodge would meet an important need for "affordable but high-quality accommodation for employees of local businesses".
"Sorrento Lodge will certainly not be a backpacker accommodation facility nor developed to the standard of our luxury Intercontinental Hotel down the road, but it will be developed to a high standard," Mr Dicintio said.
The plans have won the support of the local Mornington Shire council, which plans to grant a permit for the project. However, some local residents have objected – fearing noisy parties – meaning the consortium will have to argue their case at a Victorian planning tribunal in the coming weeks.
The 34-bed aged care home on almost 3000 square metres at 211 Ocean Beach Road – just up the road from the new hotel – has sat empty for the past three years.
Once redeveloped, workers will pay around $35-40 a night – or about $280 a week – for basic accommodation close to their places of employment. Sorrento Lodge rooms will be set up with two single beds and include an ensuite bathroom.
According to realestate.com.au, there are currently just 11 properties to rent in Sorrento with rents starting from $630 per week. By contrast, there are over 300 Airbnb properties in the area, starting at $170 a night.
Skilled and unskilled labour has become a major challenge for hotels, restaurant and cafe owners after the international borders were closed, stopping the flow of what was a deep pool of overseas workers coming to Australia on working holiday visas or to study.
An added problem for businesses in booming coastal areas like the Mornington Peninsula and Byron Bay has been surging property prices and rents, which have made it impossible for many people to afford to live close by, draining the local employment pool.
Sorrento and Portsea, where many of Melbourne's richest families have holiday homes, is about a 90-minute drive from Melbourne.
An expression of interest campaign carried out among local businesses in Sorrento and neighbouring Blairgowrie as part of due diligence undertaken by the consortium found demand for 180 beds and 90 rooms across a range of industries.
"We are extremely supportive of the proposal," said Mornington Peninsula Shire councillor and local Sorrento resident Susan Bissenger.
"I've watched restaurants and other traders on Ocean Beach Road unable to open during peak times due to lack of staff," she said.
Should the Victorian Civil and Administrative Tribunal (VCAT) rule in their favour, the consortium hopes to accommodate residents at Sorrento Lodge by November.
Get a weekly roundup of the latest news from Commercial Real Estate, delivered straight to your inbox!