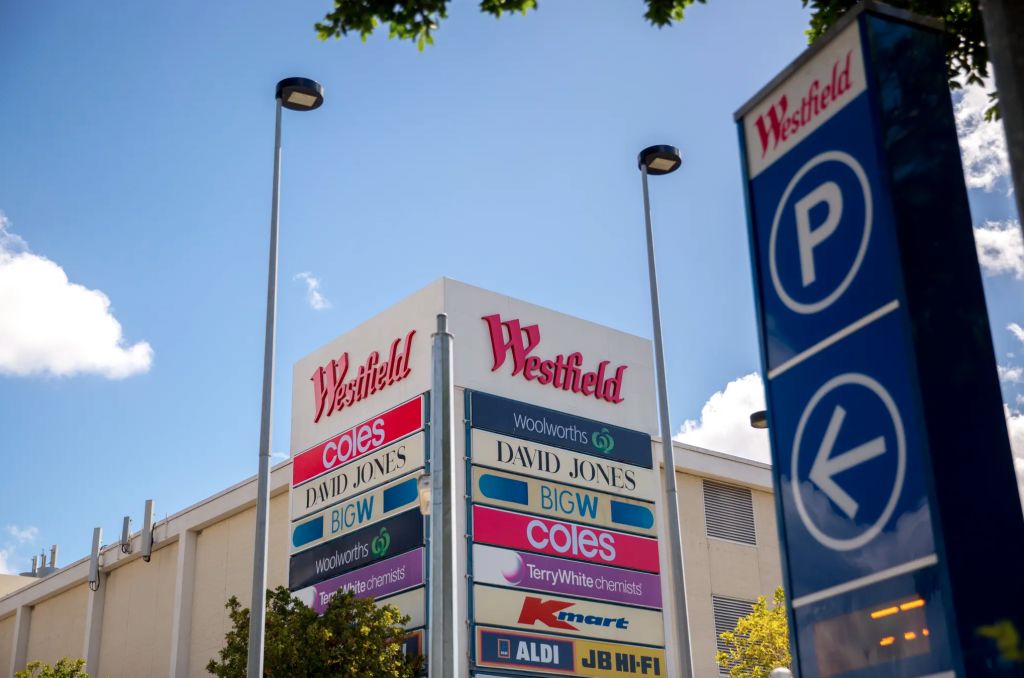 Scentre, Charter Hall boost green credentials to lower emissions
The push for lower emissions across the property sector has led many of the sector's biggest landlords and fund managers to introduce new schemes to boost green credentials across their extensive portfolios.
In the latest deals, Scentre, which owns and manages the Westfield shopping centres in Australia and New Zealand, has signed an agreement with CleanCo, the Queensland government-owned renewables, low emissions, and hydro company.
The idea is to source electricity from 100 per cent renewable sources for its Queensland portfolio of Westfield malls, known as Living Centres, from 2025.
Scentre Group's chief executive-elect Elliott Rusanow said the agreement is consistent with Scentre's transition plan to achieve net-zero emissions by 2030.
"We consider responsible, sustainable business a key part of our strategy and ambition to grow," Rusanow said.
"We have a strong track record on sustainability, having already reduced our emissions by 30 per cent since Scentre Group was established in 2014. This agreement will help us deliver our interim emission reduction target of 50 per cent by 2025."
Environment, sustainability and governance (ESG) is now an important part of all companies' operations and is a key indicator for investors. What was once a tick-the-box exercise is now one of the first credentials that investors ask about.
Rusanow said renewable electricity procurement was one of the ways the group would deliver on its net-zero target, alongside optimising asset efficiency through initiatives such as LED lighting installation, building management system enhancements and generation of onsite renewable energy.
"We're focused on improving environmental performance and have started work on an integrated environmental plan to address waste and water, as well as energy efficiency initiatives," he said.
Charter Hall, the country's largest property fund manager, has also boosted its net zero emissions policy, signing a Power Purchase Agreement (PPA) with global renewal energy giant ENGIE Australia & New Zealand, to supply 100 per cent electricity from renewable sources across its portfolios, over seven years.
The PPA provides for the procurement of 151GWh of renewable energy per annum from state-based wind and solar renewable energy projects. This is the equivalent of powering about 26,000 average homes with renewable electricity each year.
Charter Hall chief executive David Harrison said Charter Hall was leveraging its platform-wide scale, and ENGIE's renewable power had the capacity to unlock value and secure competitively priced, renewable electricity.
"Not only will this PPA reduce Charter Hall's carbon emissions by 70 per cent when the partnership becomes active in 2024, it will also ensure we remain on track to reach net zero carbon in operation (Scope 1 and 2), on or before 2030," Harrison said.
ENGIE Australia & New Zealand chief executive Andrew Hyland added that innovative, long-term agreements such as this PPA with Charter Hall "also support investment in new, renewable energy capacity, which is a priority for ENGIE".