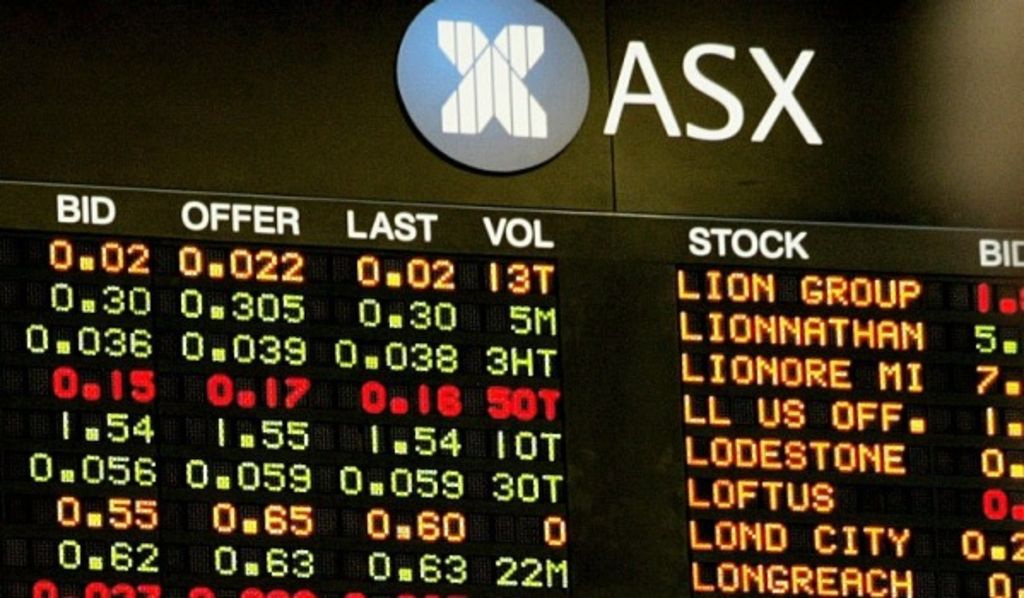 Real estate trusts safer haven than most in global equities rout
Nick Lenaghan and Matthew Cranston
Property trusts proved a safer harbour than most Australian stocks in the past week as the market felt the contagion from Chinese and global sharemarkets.
The AREIT 200 five-day total return was down about 2.4 per cent by the close of trading on Friday. In the broader market the damage was far worse, with the ASX 200 crashing almost 5.8 per cent over five days.
Not so surprisingly, property trusts played their traditionally more defensive role, with losses being more subdued than those suffered by more volatile stocks in a downturn.
"It's been that way for a long time," Morningstar analyst Tony Sherlock said on Friday.
"The income steam from property is more resilient than other more discretionary categories.
"The downside risk to earnings is lower for property than it is for other asset classes that have a discretionary element and market pricing."
Property trust investors are generally invested in the sector for the yield. Purely passive real estate investment trusts are pegged closely to the cost of long-term money.
"Interest rates are lower for longer, which provides support for yield classes such as bonds and property globally," Mr Sherlock said.
"If you're worried about the state of the global economy, you're seeing more earnings volatility in other asset classes, including commodities-based, than in property."
And despite a slump in housing approvals, including a 23 per cent decline in apartment approvals, trusts with strong residential development portfolios such as Mirvac and Stockland were not dramatically worse off than others.
In the past week Stockland was the second-best performer in the sector, restricting its losses to less than 1 per cent. Mirvac returned negative 3.8 per cent in the week.
Worst affected in the sector was National Storage REIT, at negative 4.9 per cent. Abacus Property Group, led by veteran operator Frank Wolf, was least scathed, slipping about 0.9 per cent in the past five days.
While passive rent collectors broadly offer investors more certainty in troubled times, analysts have pointed to retail property landlords and developers as having the best value in the sector in the year ahead.