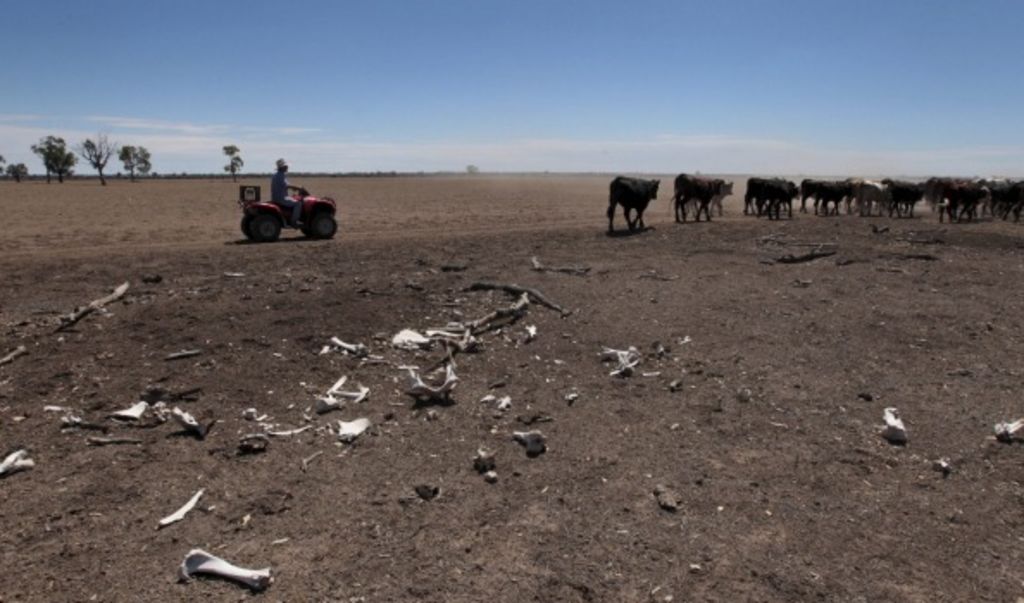 Ray White stumps up cash for Drought Angels
Ray White Network has donated more than $110,000 in prepaid credit cards to farmers feeling the pinch in Queensland's severe drought conditions.
Farmers from as far as Boulia, Windorah, Charters Towers, Chinchilla and Texas have received the donations.
Ray White, which was established 114 years ago just outside the regional city of Toowoomba, has had a long history with rural community.
Ray White Group joint chairman Paul White said he was conscious of making sure the agency gave something back to rural Australia.
"We have always been very close to our rural people and the thing that is disappointing is that Australia seems to forget how hard so many farmers are doing it – it's up to us to help them."
The Ray White Network and the Paul White Family donated to the Drought Angels a small charity founded by Tash Johnston and Nicki Blackwell, which provides prepaid credit cards to farmers so that they can buy groceries and feed for livestock.
"The farmers have their mortgages but they don't have the cash flow to feed their cattle," Ms Johnston said.
Paul Hodkinson of Ray White Brisbane Northside said: "It really resonated with me how easy it is to spend a few hundred dollars at lunch with mates when that amount would mean so much to these struggling families."