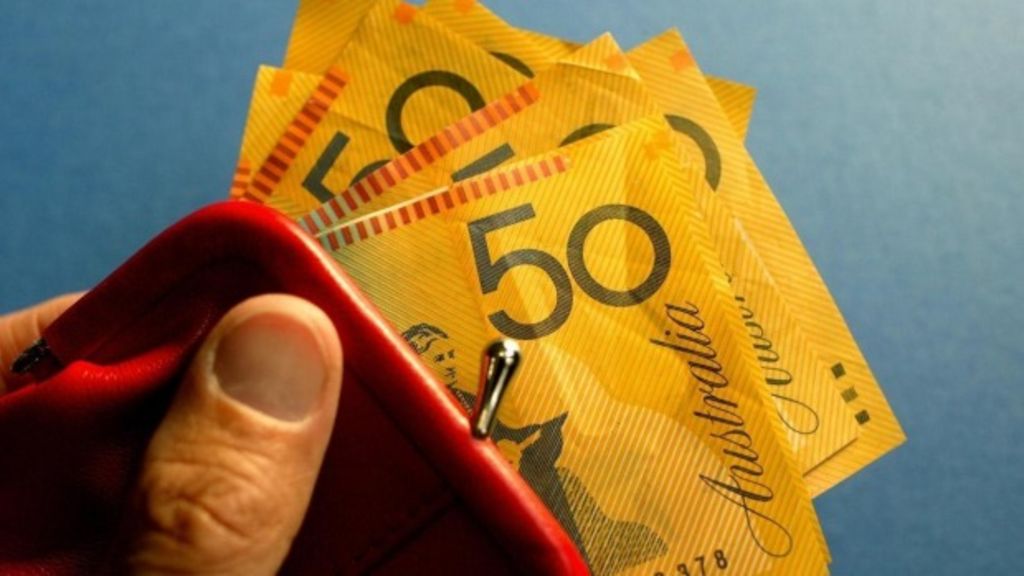 Property investors switch loans worth $32.5 billion to owner occupiers
Property investors switched $32.5 billion worth of loans to owner occupier loans between July and November, new information revealed by the Reserve Bank of Australia on Thursday shows.
"Following the introduction of an interest rate differential between housing loans to investors and owner-occupiers in mid-2015, a number of borrowers have changed the purpose of their existing loan," the RBA said in its Financial Aggregates data for November.
In July, the major banks raised interest rates on investor loans between 0.27 and 0.29 percentage points, moves they blamed on the Australian Prudential Regulatory Authority for clamping down growth on investor lending.
"The only surprising thing about the $32.5 billion is if anyone was surprised at all," Mortgage Choice chief executive John Flavell said.
"Of course people can represent their loans as something else just to get the price differentials."
Mr Flavell said many switches could be legitimate where some borrowers had started as investors but have now decided to live in their homes. But many others would have just rung their banks or lending institutions just to get a "good deal" on their loans.
"The moves by APRA claimed to have stamped out investor lending. But the changes have not provided any assistance to affordability," Mr Flavell added.
Mortgage Choice's loan book has shown a small fall in investor loans in the same July to November period but not a large increase in new owner occupier loans. First home buyer loans have not grown at all.
Head of mortgage aggregator Finsure Finance and 1300 Home Loans, John Kolenda, agreed the switches were split between investor borrowers who have genuinely changed their intentions for their properties and those who wanted cheaper owner-occupier loans.
"Remember that these are historical numbers, that is loans that have settled. There has not been a spike in owner-occupier loans although investor borrowing has come down in the last three to four months," he said.
"It is now about half the monthly rate at the peak of the cycle a year or so ago, indicating that prudential tightening is working to crimp investor activity," JP Morgan analyst Ben Jarman said in a note.
Total housing credit has also held steady. November recorded a 0.6 per cent growth, the same as October.
Including personal and business lending however, the private sector credit growth in Australia has slipped in November growing 0.4 per cent from 0.7 per cent in October.
"Business credit was responsible for the deceleration, with zero growth over the month, after consecutive strong months of 1 per cent gains," Mr Jarman said.
"The trends in business credit overall have been encouraging in [the second half of 2015] … the strongest since 2008. Alongside stronger labour market outcomes, this bodes favourably for stabilisation in the non-mining economy."