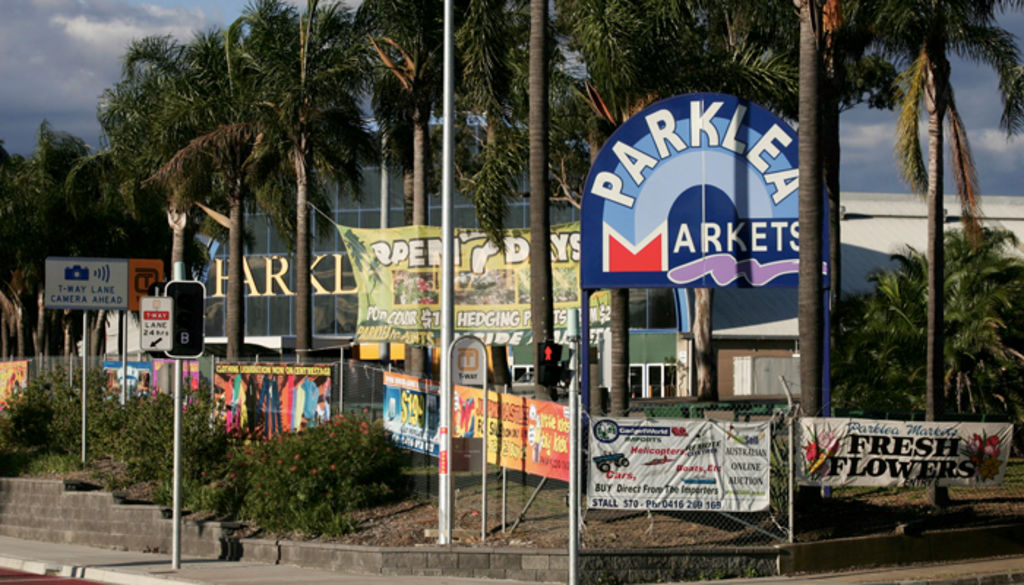 Property developer Dyldam buys iconic Parklea Markets
Parklea Markets has been sold to development company Dyldam.
The 22-hectare property is set to become home to a planned $1 billion redevelopment.
Dyldam confirmed the purchase of the site of the iconic markets late on Monday.
It is understood Parklea Markets will continue to operate in its current form for the next three to five years under the current management at the site.
In a statement, the development company indicated it will invite current tenants at the site to participate in the new development.
The site that has been purchased includes the popular Parklea markets on Sunnyholt Road as well as the Caltex service station, Outback Steakhouse, Hungry Jacks and a car wash on nearby Old Windsor Road.
A planning proposal stage for the site will be carried in the next few years.
Dyldam's managing director Sam Fayad said many different options are being looked into for the site.
"We are looking forward to working closely with Blacktown Council and the relevant authorities to bring this significant landmark site to its full potential," he said.
"We plan to create a vibrant mixed use precinct of commercial, retail and residential that will promote positive social and economic outcomes for north-west Sydney."
The sale of Parklea Markets comes as a strategic purchase for Dyldam, with it being located 500 metres from the future Bella Vista train station.
The development company has also recently purchased the Bull n Bush hotel in Baulkham Hills as well as several sites in Kellyville on Samantha Riley Drive and Balmoral Road.