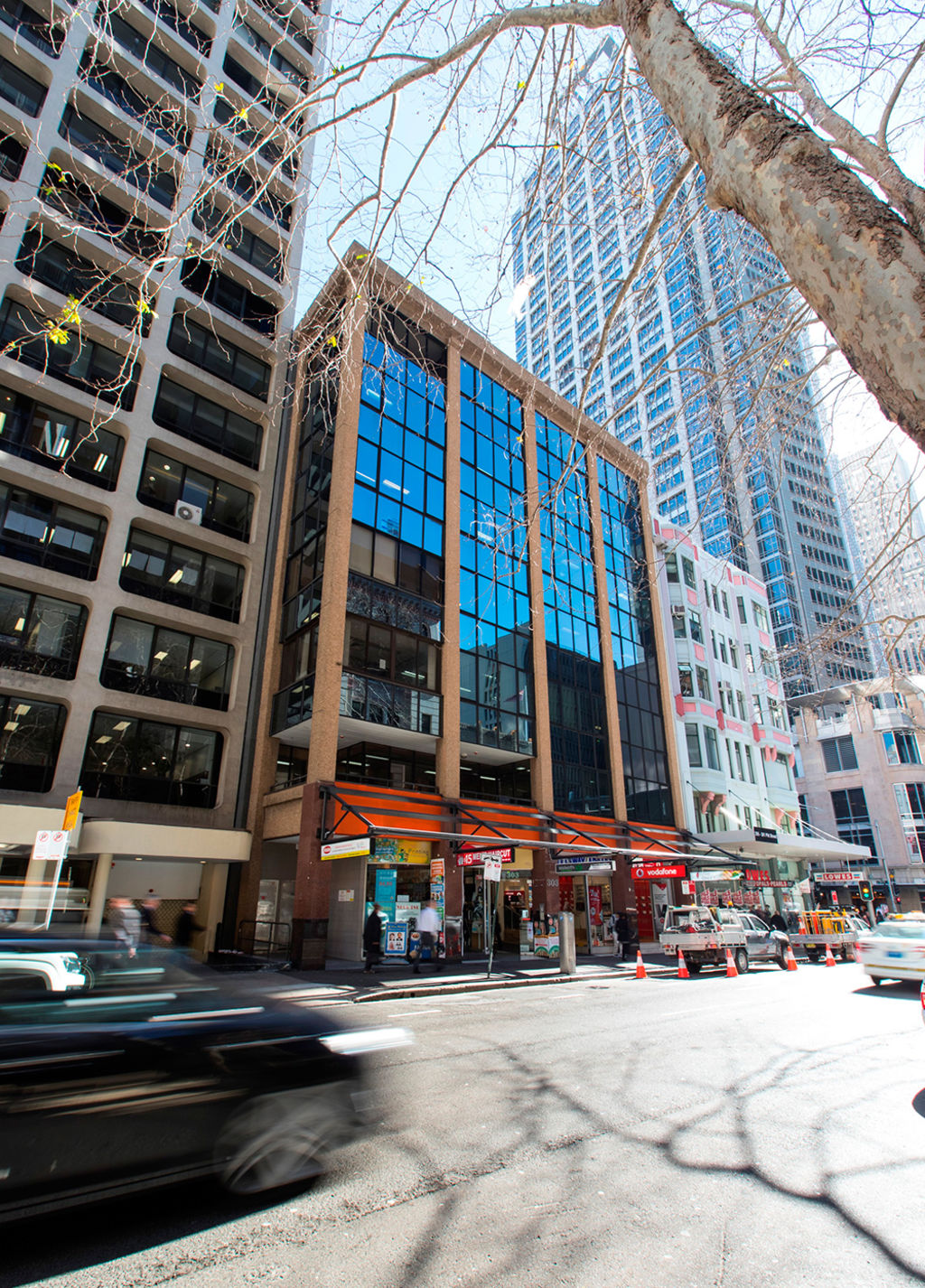 Pittsway Arcade on sale with $40m price tag
The Pittsway Arcade in Sydney has been put on the market by its offshore based owner and is expected to sell for close to $40 million.
Knight Frank's Jonathan Vaughan, John Bowie Wilson and Dominic Ong, alongside Hamish Mackay from TGC are managing the sale on behalf of a private Asian investor.
The property is about 300 metres to Pitt Street Mall and is located at 303-305 Pitt Street.
Sydney's Pittsway Arcade is about 300 metres from Pitt Street Mall. Photo: Supplied
The freehold retail and commercial building is nearly fully occupied but nearly half of its gross passing income is from retail tenants.
Lack of stock
Mr Bowie Wilson said it is the first time the property has been offered to the market in more than 30 years.
"There continues to be a distinct lack of stock on the market and we expect there will be strong demand from offshore investors for Pittsway Arcade," he said.
"The opportunity to purchase freehold, non-heritage-listed buildings at this price point and in this location is extremely rare."
The area will also benefit from the Metro Rail and Light Rail projects, according to Mr Vaughan.
The EOI campaign closes September 8.