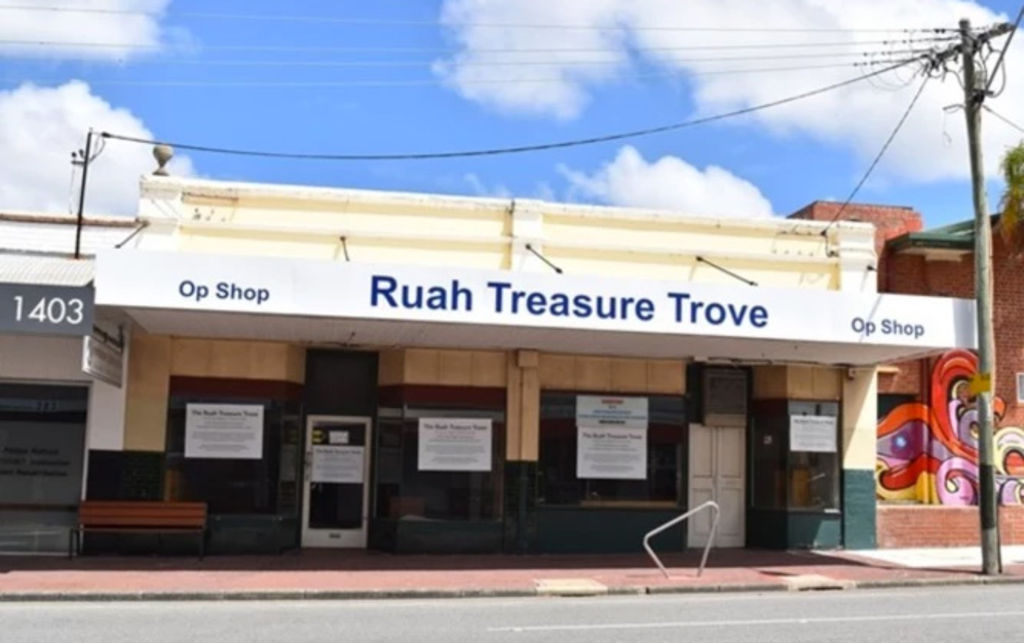 Opportunity knocks in Perth with $1.6m retail shop sale
Restaurant and small-bar operators are already eyeing a former op shop in Perth which has just been sold to a private investor for $1.6 million.
The 232-square-metre shop is on a 582-square-metre high-profile site in the inner-city suburb.
CBRE's Kate Foley and Ben Younger negotiated the sale of the circa-1900s shop, which has previously been home to a grocer, tea rooms, a newsagency and tobacconist, as well as a draper.
Ms Foley said the property's location was pivotal to the sale.
"Strategically positioned on one of Mount Hawthorn's main thoroughfares, the property's high-profile location will ensure it remains a recognisable landmark of the area with significant development potential to enhance its value further," Ms Foley said.
"We are very excited to see what the new owner of the property does; our team has already spoken to a number of restaurant and small bar operators who have displayed keen interest to capitalise on this opportunity."