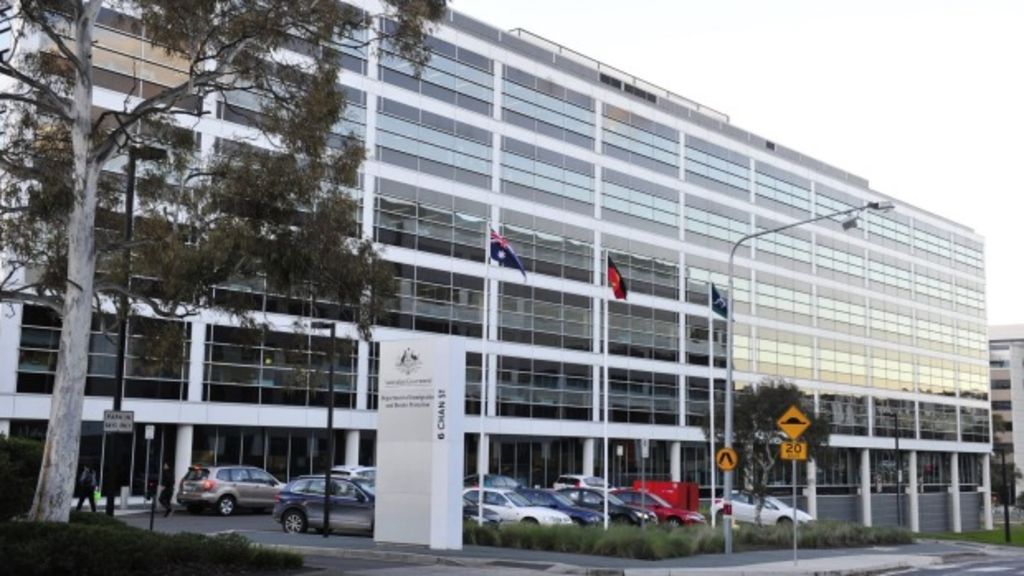 Office space costs public service departments $2.6 billion in a year
Government departments spent more than $2.6 billion on property leasing for public servants across the 2014-15 financial year.
The bill for close to 400 contracts came as the federal government continued to seek new ways to shed expensive empty office space and consolidate departments.
Analysis of tender documents reveals the Department of Social Services had the most expensive bill of $514 million followed by Geoscience Australia at $483.3 million.
The National Archives of Australia spent $445 million on lease contracts and the Department of Social Services $343 million.
The Department of Defence spent $157 million on leases while the Australian Taxation Office and the Department of Foreign Affairs paid $98 million and $88 million respectively.
Earlier this year, the Department of Finance launched "project Tetris" to reduce the amount of empty office space across the country and save taxpayers millions of dollars in the process.
According to figures detailed by Parliament's Public Works Committee, 21 per cent of desk space in Canberra-based departments remains vacant.
One of the government leases, 10 Mort Street in Braddon, has a vacancy rate of 39.7 per cent compared to 25 and 32 per cent at Canberra Airport buildings.
"With close to 285,000 work points, 34,000 are recorded as vacant and 17,536 of those empty desks are in Canberra," a Department of Finance spokeswoman said.
"This is inherited inefficiency. The former government signed up to many of these leases, while the vacant desks are mainly the result of job reductions which the former government set in train."
The government expects to reduce close to 30,000 square metres of office space by condensing offices over the next decade, saving an estimated $200 million.
"This will be on top of $84 million of savings already achieved over 17 years from co-locating the Department of Veterans Affairs with the Australian Tax Office," the finance spokeswoman said.
The federal government currently maintains 195 property leases in the ACT, 128 in NSW, 86 in Victoria and 72 in Queensland.
During a Senate estimates hearing last month, Finance Minister Mathias Cormann signalled more public service departments could move from Canberra in coming years as the government explores "decentralisation" opportunities.
"This government happens to think that not all of the public service should be based in Canberra," he said.
"We believe that there is scope and opportunity for further decentralisation of the federal public service and we made a specific commitment along those lines in the lead up the last election."
In October, a tender to establish a new headquarters for the Department of Immigration and Border Protection was scrapped after the government abandoned its frameworks for property acquisition.
The move, which was likely to see 4000 Belconnen-based staff relocated, could have saved taxpayers more than $100 million over 15 years according to the Department of Finance.