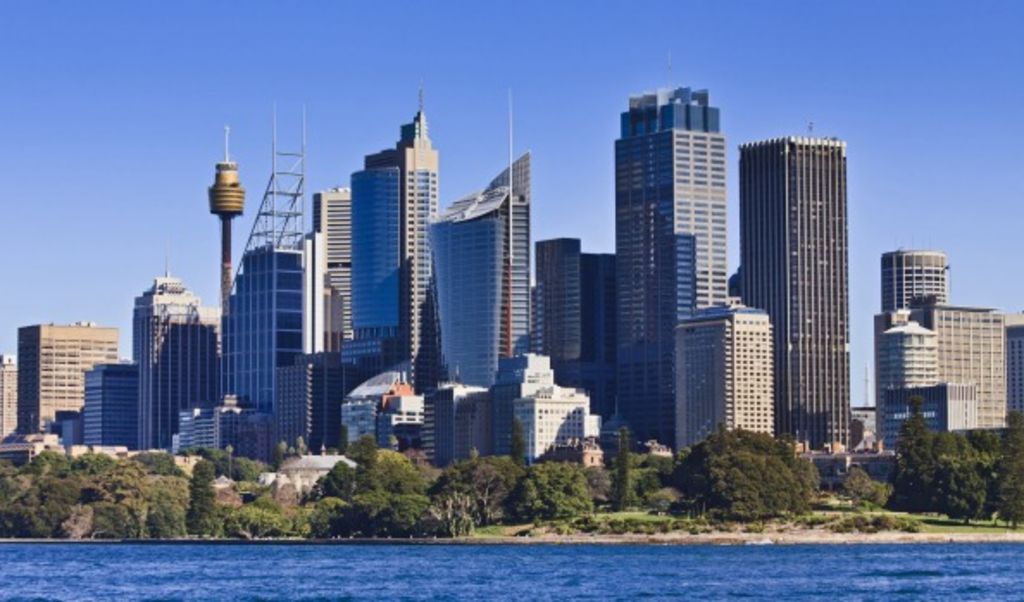 NSW infrastructure to drive property market after record year
New South Wales' plans for $73 billion in infrastructure spending is set to galvanise commercial property investment in that state in coming years.
Infrastructure development, along with the strength of overseas capital, will drive the next rounds of property investments, according to a Colliers International report.
Investment in the three key sectors – office, retail and industrial – hit $31.18 billion in the 2015-16 year, up 7.96 per cent on the previous year, according to Colliers.
John Marasco, managing director of capital markets, said the NSW infrastructure spending would become a catalyst for investment.
The state government has identified $73.3 billion in spending during the next four years, including $41.5 billion for projects that include WestConnex and Metro rail.
An immediate benefit in the office market is stock withdrawal, with buildings in the Sydney CBD making way for the light rail project.
"Stock withdrawal is a huge benefit. It is limiting options for tenants, particularly contiguous space," Mr Marasco said.
"The second benefit is the connectivity of all the markets through public transport investment and the road network. That is the springboard for more development in NSW."
Sydney's George Street, which will become the spine for the new light rail, is already experiencing a surge of redevelopment.
In the past month, super fund developer ISPT has been given planning approval for a $75 million retail redevelopment for its properties at the junction of George Street and Martin Place.
Overseas investment accounted for more than 44 per cent of total investment in the 2015-16 year. A record $13.95 billion of sales in the office, retail and industrial sectors was secured by foreign buyers.
Included in that total is the $2.45 billion sale of the Investa portfolio to China Investment Corporation, which accounted for more than a quarter of the total overseas office sales volume alone.
Mr Marasco said tie-ups between large foreign investors with local platforms would play a greater role in the commercial market.
Korean institutional investors are expected to become more prominent in the local market, which could also benefit from Brexit as global investors favour Australia over Britain.
Anneke Thompson, Colliers national research head, said the best long term demand indicator for all classes of property is population growth.
"Over both the 10 years to 2025 and to 2035, Australia outperforms all our major competitor markets on this indicator alone."