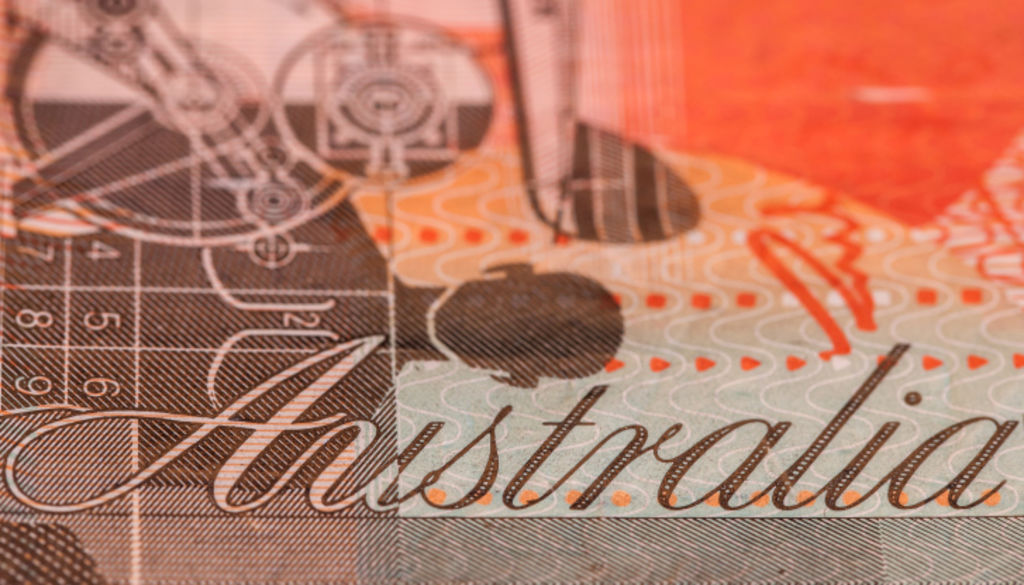 No surprises as RBA keeps rates on hold in April
The Reserve Bank has again decided to leave official interest rates on hold over April at the record low 2 per cent and unchanged now for the eleventh consecutive month.
Although rates will remain steady this month, the likelihood remains the RBA will cut rates in the near future.
Concerns over the prospects for the local and international economies continue, despite a sharp improvement in the national unemployment rate over February.
The Australian Dollar has surged over recent weeks to levels higher than regarded as appropriate for current policy requirements. The diminishing prospect of a rise in US rates this year and a recovery in resources will continue to place upward pressure on the local currency, which may encourage the Reserve Bank to act.
The latest ABS home building approval data continues to indicate that recent strong underlying activity levels may now be waning.
Although banks have tightened lending conditions recently, low mortgage rates continue to support robust and steady activity in most housing markets.
The Reserve Bank continues to take a wait-and-see approach with rates remaining on hold this month. Ongoing mixed economic signals, the fall-out from the upcoming Federal Budget and the prospect of significant changes to taxation policy will, however, provide a possible platform for future cuts.
Dr Andrew Wilson is Domain Group's chief economist
Twitter @DocAndrewWilson
My Property 2UE Fridays 2pm to 3pm, Saturdays 12.30pm to 1pm