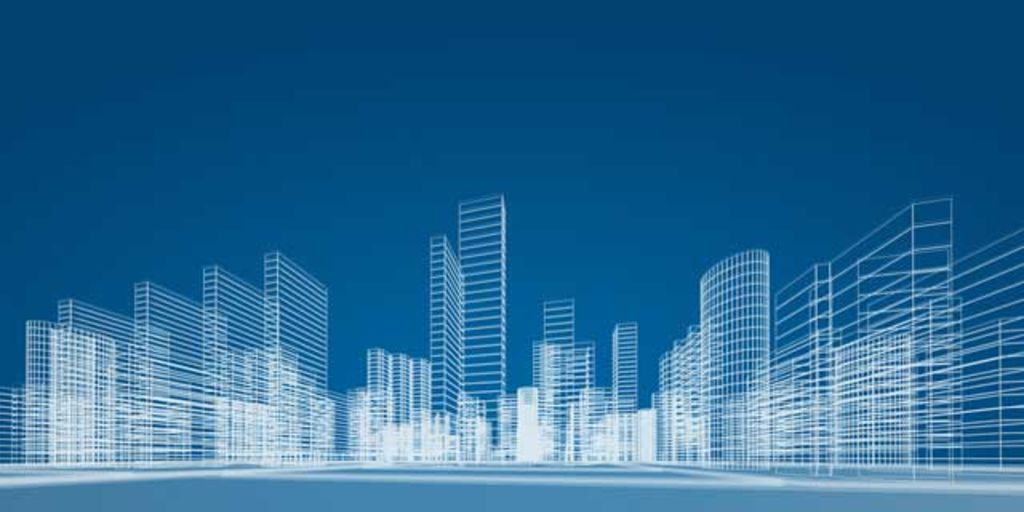 New survey reveals deteriorating commercial market confidence
Sentiment in the retail property sector is at its highest in six years, but its not enough to combat drops in other sections of the commercial market, according to a new survey from NAB.
The NAB Commercial Property Survey recorded an overall fall of seven points to a figure of +5, contrasting with a 6 point rise in the retail segment.
CBD hotels were the the worst performing asset class over the quarter, recording a 38 point dip to sit at -8.
"This was a strong quarter for capital growth in the retail property sector, with respondents expecting retail to grow 1.5% in the next year. As a result, sentiment in the retail commercial property sector rose to its highest level since early 2010," NAB Group Chief Economist Alan Oster said.
"However, sentiment from respondents was lower across all other sectors, particularly in CBD hotels which was the weakest sector overall."
The survey records the market sentiment of professionals working in the property industry, and is released on a quarterly basis.
According to the survey, market sentiment remained strongest in NSW, at +3,  and Victoria, at +28, with both markets being sustained by a continued "non-mining recovery".
Sentiment fell significantly in manufacturing and resource reliant South Australia, as well as the Norther Territory, the combined markets falling from -27 to -51.
Despite remaining in negative territory, Western Australia recorded a slight increase of +4 to sit at -48.
Source: NAB
The situation is unlikely to change for CBD hotel markets in the short term, according to NAB, with a persistent oversupply issue dragging the index down.
Mr Closter predicted that all figures were likely to remain unchanged for the next two years, despite predicting an overall commercial property index of 30 at that point in time.
"Looking towards the future, confidence levels remain broadly unchanged over the next one to two years across all markets,' Mr Closter said.
The prediction for capital growth for retail assets is 1.5 per cent next year and 1.7 per cent in two years' time, making it the strongest asset class.
Expectations for CBD hotels sit at -2.2 per cent and -0.7 per cent for the same time period, making it the weakest asset class overall.
Similarly, retail is predicted to provide the best income returns in the next 1-2 years at 1.2 per cent and 1.5 per cent, with NSW the strongest market.
Source: NAB
The Q2 Survey showed that one in two developers plan to start new works within the next six months, although financing has become more difficult.
"But developers have also reported further deterioration in their debt and equity funding situations, which is expected to continue over the next six months. This is coupled with respondents reporting the average pre-commitment percentage required for developments increased for the fifth straight quarter," Mr Oster said.
Around 230 property professionals participated in the survey.