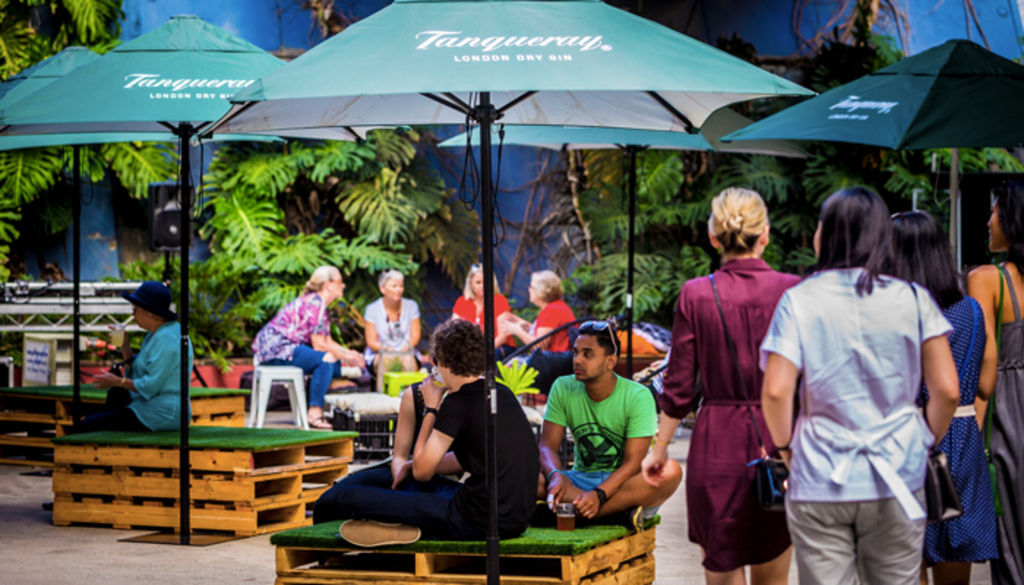 New Brisbane cultural hub Fish Laneway a catch for retailers
A new retail hot spot in the cultural hub of South Brisbane is expected to reel in plenty of interest from prospective tenants.
The laneway is emerging as a foodie haunt and hosted its inaugural Fish Lane Festival this month. The festival included a pop-up store by famous Sydney gelato shop Gelato Messina, which was celebrating its announcement to open its first Brisbane store.
New tenants will join retailers 5 Sisters Cafe, Stellarossa and Punjabi Palace.
An artist's impression of Fish Lane. Image: Supplied
There are three spaces are available at 49 square metres, single tenancies of 52 square metres and 88 square metres as well as a 134-square-metre "anchor" tenancy.
Fish Laneway, seven minutes from the CBD and close to some 7500 apartments, has been developed by the GDL Group and is a flagship project of Brisbane City Council's Vibrant Laneways scheme.