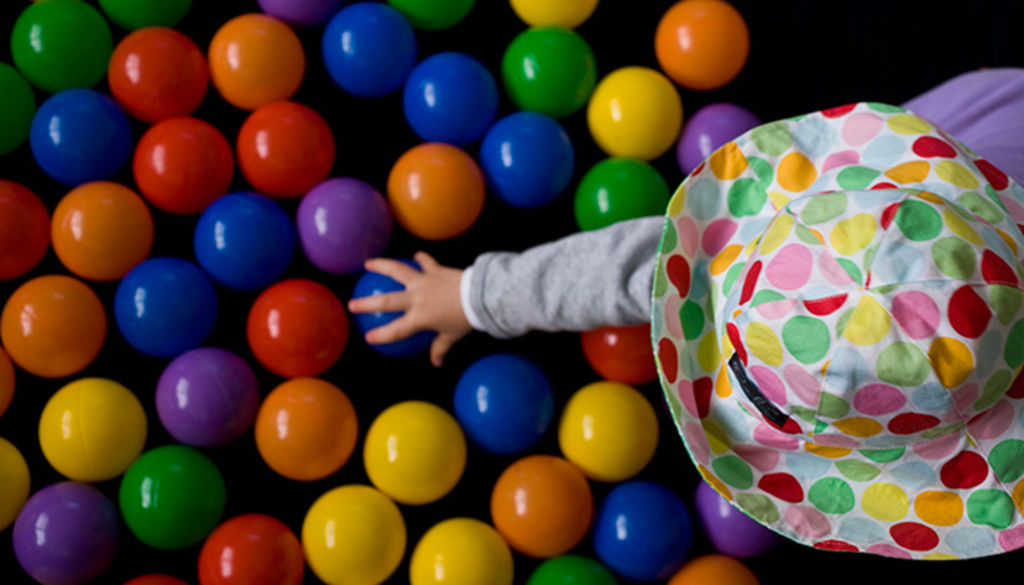 Nearly 150 bidders vie for Higgins childcare site in Canberra
Childcare centres in Canberra are the new investor playground for interstate buyers with record prices being driven by high yields and the city's population growth.
Knight Frank's Daniel McGrath, associate director of commercial sales and office leasing ACT, says it was an outstanding result with 145 bidders vying for the property, and the hammer coming down within half an hour.
Mr McGrath managed the sale with Nic Purdue, Knight Frank's associate director, institutional sales, ACT.
"We were flooded with inquiries from both local and interstate buyers, and it went to a young Sydney operator who is believed to own other childcare centres," Mr McGrath says.
The 4575-square-metre block is well positioned as the only childcare centre in the north Canberra suburb, Mr McGrath says.
Mr Purdue says two interstate buyers had competed strongly during the auction.
"The sale highlights the strength in demand for childcare sites across the ACT region," Mr Purdue says.
"We believe the interest from buyers in the sector is long term."
Mr McGrath says childcare sites are tightly held by the ACT government.
"There aren't many private sales or opportunities to get into the market so demand is outstripping supply," Mr McGrath says.
"The returns on childcare in Canberra is proving particularly attractive to investors."
Sharemarket volatility and federal government support for the childcare sector has pushed up demand for sites nationally with investors paying between $800,000 and $5 million for old and new properties in capital cities since 2014.
But agents say conditions are even more favourable in Canberra for investors.
Childcare centre buyers are attracted to new housing estates being developed on the city's fringe, surrounded by major arterial roads and with easy access to amenities and wider Canberra.
Nationally, yields for childcare centres in metropolitan areas have been between 6 per cent and 7 per cent in prime areas.