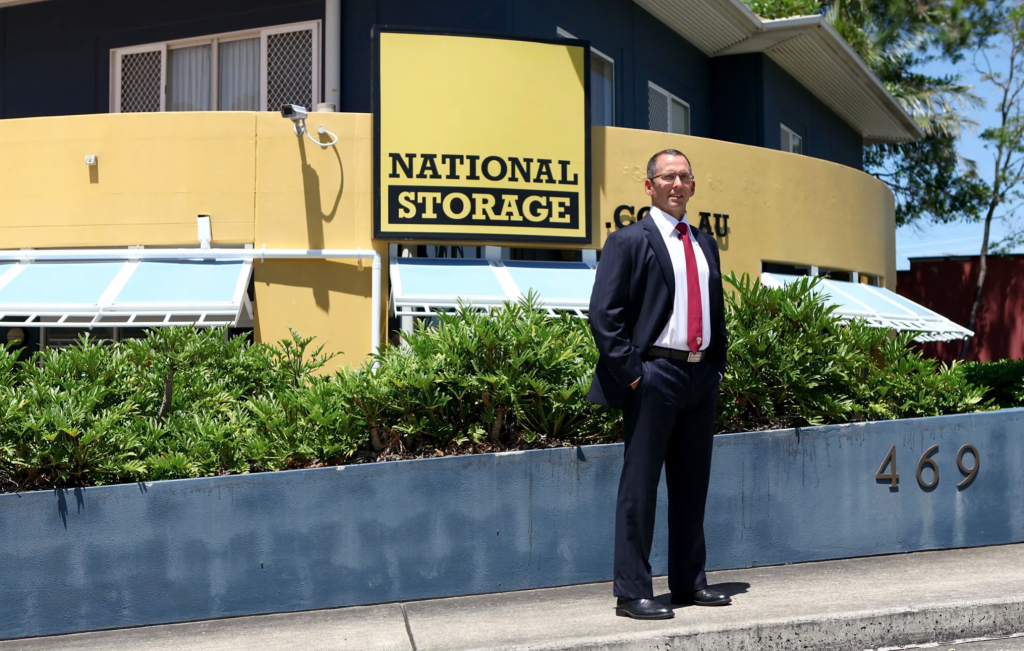 National Storage taps investors as demand rises
National Storage REIT is hoping to replenish its investment pool after tapping investors for $325 million following a big year of purchases.
The storage unit manager announced it was raising funds to strengthen its balance sheet and give it some breathing room should more opportunities in the acquisition and development pipeline open up.
National Storage – headed by Queensland-based Andrew Catsoulis – has made $373 million in acquisitions this financial year, including 24 storage centres and three development sites.
Mr Catsoulis on Tuesday said the company's buying spree had coincided with a strong underlying performance this year.
He said a positive macroeconomic environment, website improvements, and the integration of a "contact-free move-in" process had helped occupancy rates across Australia and New Zealand rise to a record 86.7 per cent as at April 30, up from 77.6 per cent in June last year.
National Storage's raising is structured as a 1-for-6.27 accelerated non-renounceable entitlement offer at $2 per stapled security: a 3.8 per cent discount to Monday's closing price of $2.08.
Taking into account the impact of the equity raising and the company's strong operating performance, National Storage also upgraded its 2020-21 underlying earnings per share guidance to 8.5 to 8.6 cents per stapled security from a previous guidance range of 8.1 to 8.5 cents per stapled security.
Preliminary guidance for 2021-22 underlying earnings per share growth is expected to be no less than 8 per cent on FY21. The firm's ASX-listed securities were last worth $2.1 billion and have gained 8.9 per cent so far this year.
That's still down on the pre-COVID-19 record of $2.43 in February 2020.