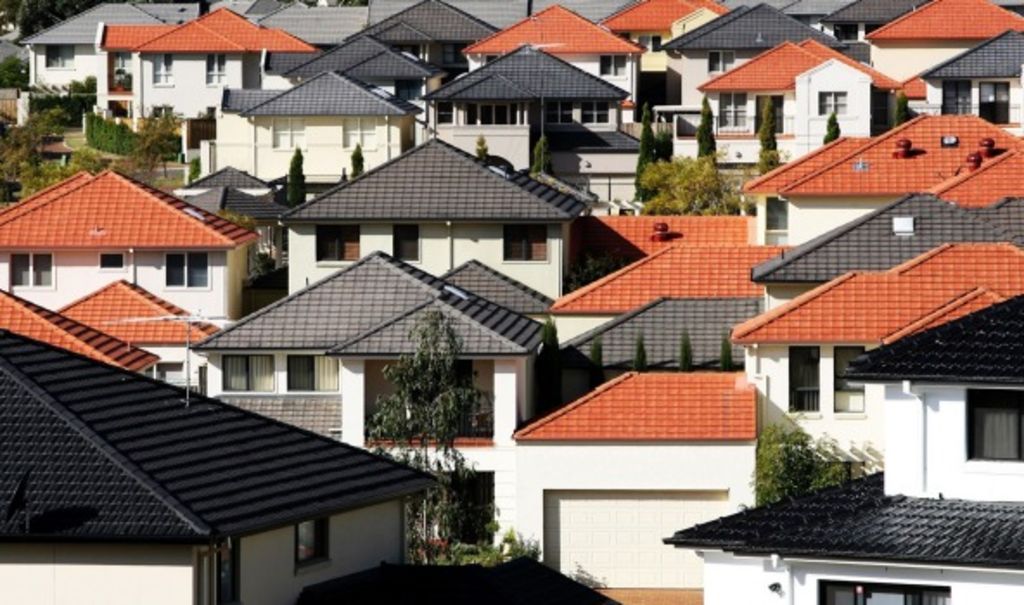 Mortgage lending to investors slumped to six-year low in December quarter: AFG
Lending to property investors sunk to its lowest level in more than six years in the final quarter of 2015, ASX-listed mortgage broker Australian Finance Group (AFG) said, as tougher bank lending criteria, a rise in investor interest rates and the cooling housing market dampened sentiment.
Loans to investors represented 31 per cent of the almost 29,000 home loans worth $13.8 billion settled by AFG mortgage brokers in the December quarter; down from 33 per cent in the September quarter and a 40 per cent peak of all lending in the March and June 2015 quarters.
The previous low for investor participation was in October 2009, when investors made up 31.3 per cent of the proportion of home loans settled by AFG brokers.
Overall, AFG settled home loans worth $54.5 billion in 2015, up 16 per cent from $46.9 billion in 2014.
AFG's general manager of sales and operations, Mark Hewitt, said he expected investors' share of home lending to stabilise at 30 per cent to 31 per cent in 2016 (compared with 36 per cent in 2015) as most of the APRA-enforced lending changes – introduced at the start of 2015 – had washed through.
"Most lenders would now be operating within APRA's 10 per cent investor lending growth cap. Otherwise, there would be more changes coming through, but we haven't seen any for the past two months," he said.
Official, but less up to date, lending figures from the Australian Bureau of Statistics and the Reserve Bank also point to a slowdown in investor lending.
The most recent ABS October figures show loans to investors fell 6.1 per cent and the $11.5 billion in lending was the weakest aggregate monthly figure since June 2014.
Loans to property investors slumped to 31 per cent of all lending in the December quarter.
The RBA's November housing credit figures show lending to investors dropped to its slowest pace in 17 months, expanding at 9.1 per cent on an annualised basis.
AFG said the investor vacuum was filled by those refinancing their home loan (up from 36 per cent to 38 per cent over the quarter) and those upgrading (up from 34 per cent to 35 per cent).
However, loans to first home buyers slumped from 9 per cent to 7 per cent.
Mr Hewitt said falling rents and more attractive deals were encouraging some first home buyers to rent for longer.
The AFG figures also show a rise in the number of people wanting to fix their loans.
Fixed rate lending rose sharply from 11.4 per cent to 14.2 per cent over the December quarter.
Mr Hewitt said there was mention at the time of rising rates, but this talk had dissipated.