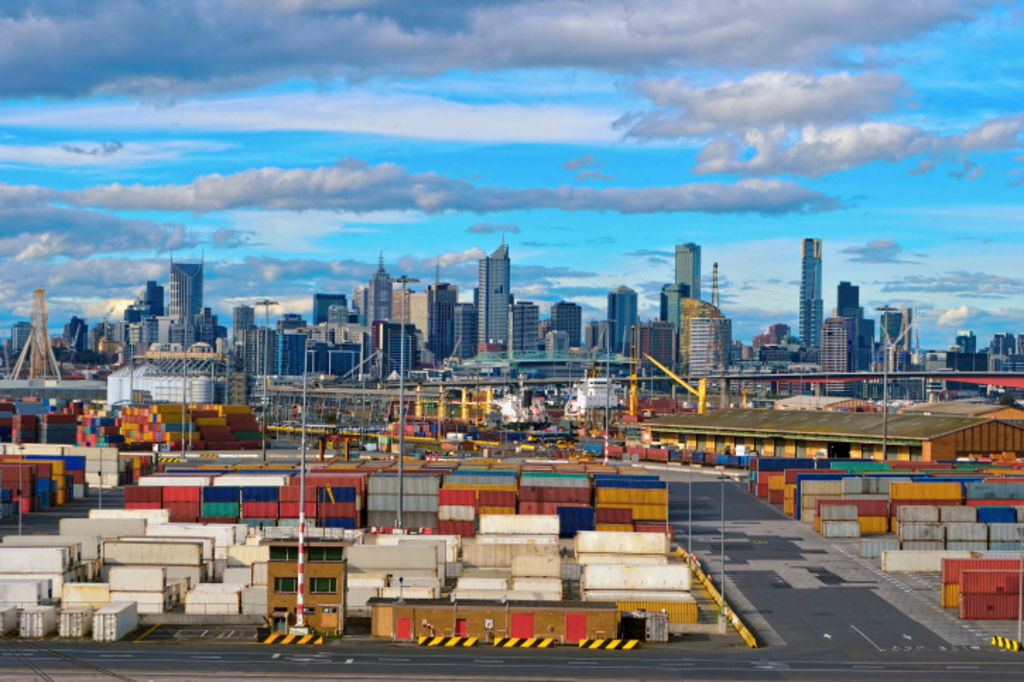 More Victoria asset sales to follow port lease, says treasurer Tim Pallas
Victoria is looking at selling off more state assets as it prepares for the $7 billion sale of the Port of Melbourne lease.
Treasurer Tim Pallas says the port sale will provide a windfall surplus for Victoria, which has already predicted a $2.9 billion surplus in Wednesday's 2016-17 state budget.
But he wouldn't reveal which state-owned assets could follow the port into private hands.
"We are committed to asset recycling," Mr Pallas told a budget lunch on Thursday.
"We intend over the course of this year and next year 'proving up' the viability of certain assets.
"There will be more (asset sales), let me be very clear about that."
Mr Pallas said he wouldn't reveal which assets were under consideration until the workers involved had been told.
The Victorian budget fully funded the $11 billion Melbourne Metro Rail project and included billions for regional rail and rebuilding schools.
But at a budget breakfast earlier in the day Mr Pallas said there was still work to be done in the upcoming financial year.
"The unfinished work out of this budget is around housing affordability," Mr Pallas said the day after handing down his second budget.
The treasurer is part of a cabinet taskforce, along with Housing Minister Martin Foley, that is working to address the cost of housing.
"Not just in the context of first-home owners, but in the context of renters and rental affordability," he said.
"It's about home affordability, not about housing affordability so much."
Mr Pallas also acknowledged the budget relied heavily on land tax and stamp duty to drive revenue.
"The Victorian budget would be in very poor shape indeed if we didn't have the contribution the housing and construction industry made to it," he said.
The treasurer also took another swipe at Prime Minister Malcolm Turnbull, who has been regularly pictured on Melbourne public transport but hasn't funded it.
"Every time he comes down to take a selfie on public transport, to me he's just another bum on a seat," Mr Pallas told ABC radio.
The opposition said the budget surplus was built on a record tax intake and there was no relief for hard-working Victorians.
Shadow Treasurer Michael O'Brien said state tax income had increased 20.7 per cent in just two years until Labor.