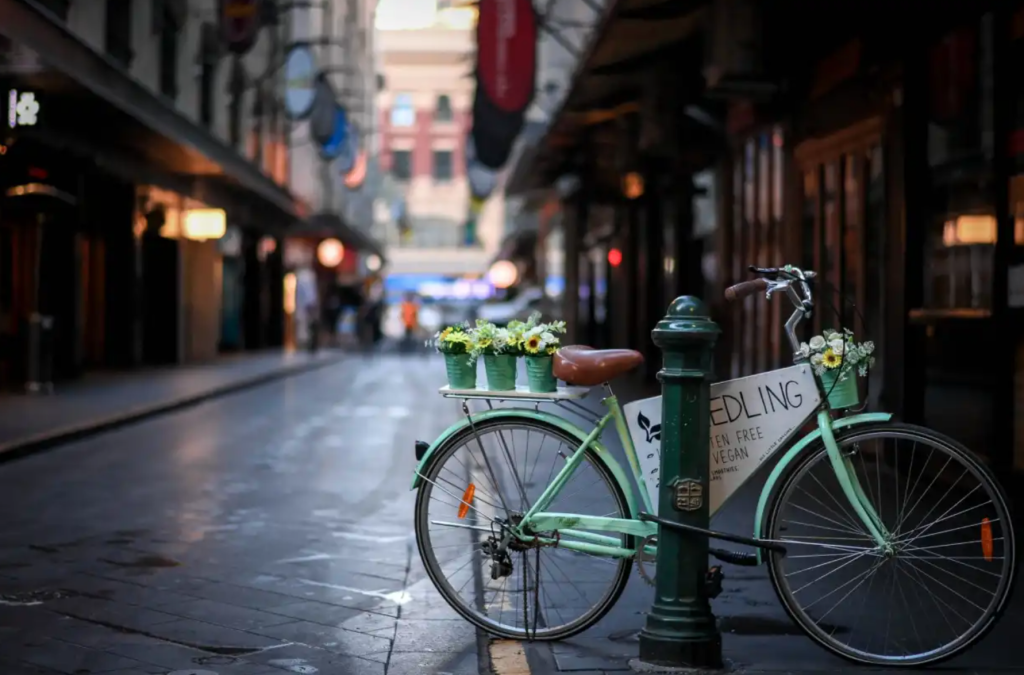 Melbourne the office laggard even before the last lockdown
Melbourne's daily office occupancy was at 45 per cent of pre-pandemic occupancy levels just as the latest lockdown began, while at the same time Sydney was pushing upwards at 68 per cent.
The other capitals – Brisbane, Canberra, Perth, Adelaide – are in the 70 per cent range, while Hobart is back at 93 per cent of pre-pandemic levels, according to the Property Council of Australia.
Melbourne's lockdown will be lifted in the main from midnight on Thursday, but the southern capital was already clearly trailing its interstate peers in terms of a CBD recovery, the Property Council's chief executive Ken Morrison said.
"Once the current lockdown has concluded, there will need to be a redoubling of efforts to return the Melbourne CBD into the vibrant city centre that it was prior to the pandemic," he said.
Almost half of the survey respondents identified worker preferences for greater flexibility as the main barrier to achieving full occupancy.
Mr Morrison warned that while flexibility would feature strongly in the post-pandemic work culture, current levels of occupancy in CBD workplaces was not enough to support a broader economic recovery.
"Our CBDs support millions of jobs and generate hundreds of billions of dollars in economic activity. We need them firing on all cylinders," he said.
The survey covers occupancy in major CBD towers for the period from 24-28 May, ending just as Melbourne's latest lockdown began.
The figures have been re-based from earlier surveys and presented as a percentage of the pre-COVID rate of office occupancy, which is estimated at 90 per cent.
KPMG urban and regional planner Terry Rawnsley said the survey showed the impact of a broader embrace of working from home, as workers opted to save time on long daily commutes by staying at home for more days in a week.
"That is the real driver for the numbers," he said.
The key issue in the year ahead will be whether the CBD office occupancy rate steadily creeps towards 90 per cent or more of pre-pandemic levels.
Levelling off around 80 per cent could effectively kill off many of the small shops and eateries that might otherwise "limp along with a 10 per cent reduction in customers", Mr Rawnsley said.
"In Melbourne's case there has been an explosion of cafes and restaurants within the CBD. It is probably going to retreat to those core retail strips and food areas," he added.