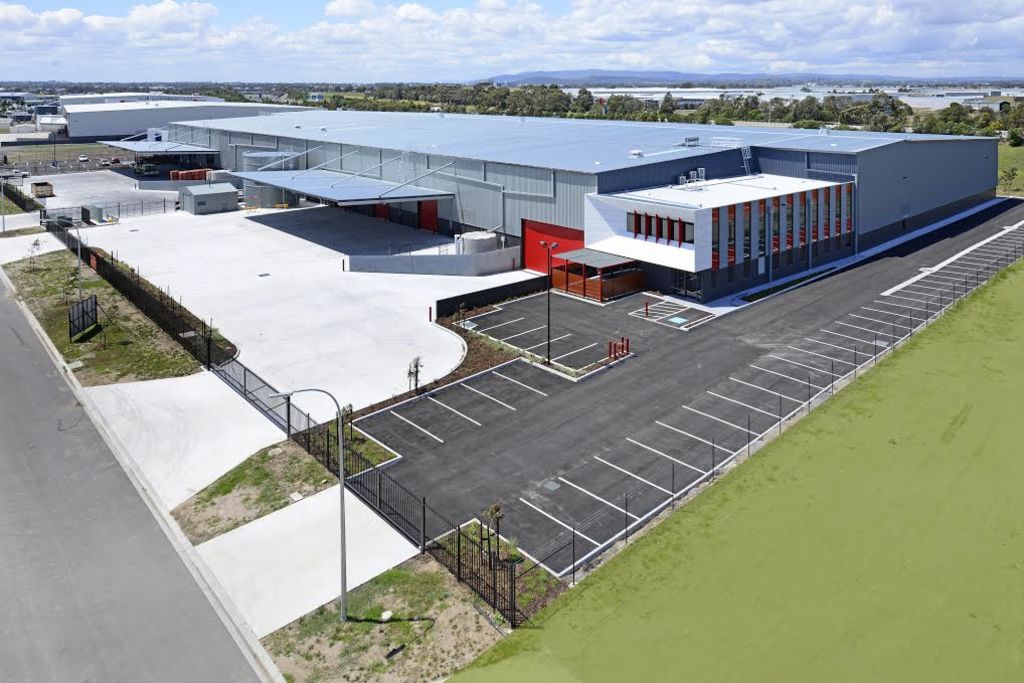 Melbourne industrial rents up for the first time in 20 years, says Savills
Industrial rents have grown for the first time in 20 years in Melbourne on the back of increased demand from the manufacturing sector, according to new leasing data.
In its latest quarterly update, Savills Australia indicates the varying economic fortunes of mainland states since the end of the mining resources boom are beginning to reflect in industrial leasing as the economy looks to other sectors to drive growth.
Savills' head of industrial Darren Curry says strong demand for land in Sydney and Melbourne is now driving rental growth in both Melbourne and Sydney.
"The market in Sydney is pretty hot with significant buy orders from numerous high-profile institutional investors and a groundswell of pre-leases with well over 100,000 square metres soon to be announced driven heavily by requirements from the pharmaceutical industry and third party logistics," Mr Curry said.
"In Melbourne it's a similar story. We are now seeing the emergence of a new speculative industrial construction push and that is driving land values around key transport routes.
"For the first time in 20 years we are seeing rental growth in Melbourne, while a 20 per cent jump in land values over the last 24 months is now also driving rental growth in Sydney, particularly in south Sydney and western Sydney."
Both Sydney and Melbourne upped their lease space count in the 12 months to March 2016, while all other cities included in the latest market update recorded results below their five-year average.
Melbourne and Sydney together accounted for 1.96 million square metres of the total 2,694,559 square metres– a rise of nearly 20 per cent on the five-year average.
Adelaide, Brisbane and Perth were down more than 34 per cent from 1,109,312 to 731,542 square metres leased, dragging the overall total below trend.
Melbourne has been the standout performer, with leasing up nearly 90,000 square metres on the previous 12 months and more than 230,000 square metres, or 36 per cent, on the five-year average, while Adelaide sat at the other end of the scale with a long-term reduction of 50 per cent.
According to Savills' national head of research, Tony Crabb, manufacturing in Melbourne and pharmaceuticals and logistics in Sydney are responsible for the strong results, with the demand for land in both cities pushing up values and triggering rental growth.
"The lower Australian dollar has played no small part in the resurgence of the manufacturing sector, especially in Victoria, Australia's manufacturing heartland, and that has been the key to a much more lively industrial market, while the drop in the oil price has been a timely boost for the transport and logistics sector,'' Mr Crabb said.
Businesses requiring industrial space for the purposes of manufacturing and engineering were the most active in Melbourne, leasing 351,436 square metres, while transport and logistics firms were the most active in Sydney, leasing 475,948 square metres.
Savills highlighted reports that the lower Australian dollar has increased export competitiveness and the diversification of automotive industry suppliers as chief reasons for the resurgence.
Mr Crabb said the leasing results were also in accord with the latest NAB Monthly Business Survey for March, which showed a jump in both business conditions and confidence to their highest level since 2008.