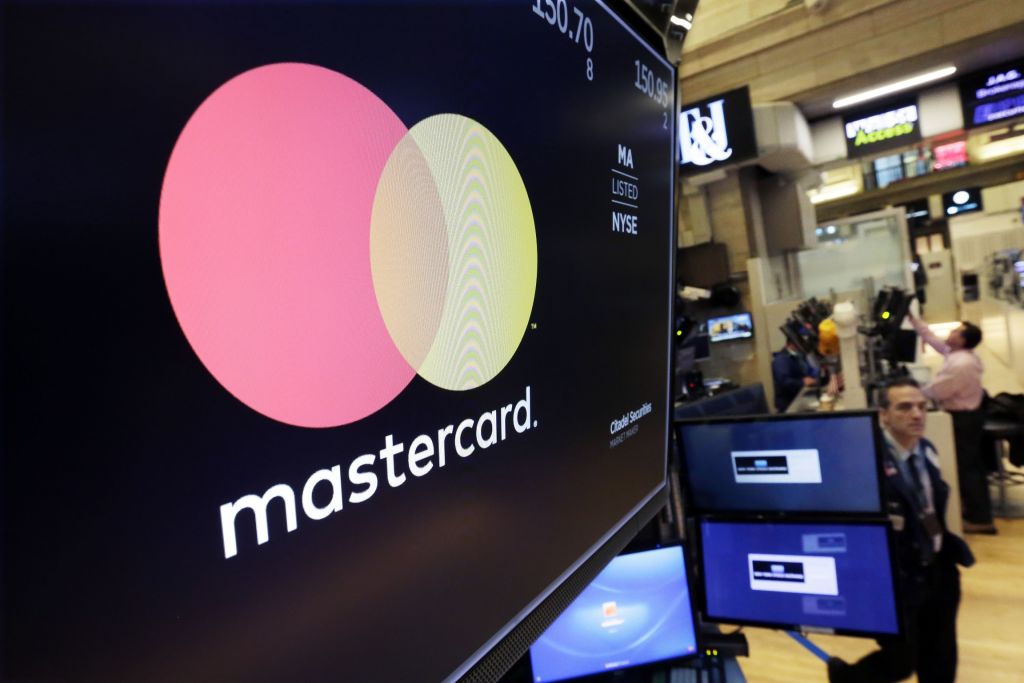 Mastercard chooses Sydney for its fifth global tech and innovation hub
More than 500 Mastercard employees will be relocating across Sydney to the company's new home on the city's lower north shore next year.
As well as being the company's Sydney headquarters, the new space in St Leonards will also be one of five Mastercard global tech hub and innovation centres in the world, and the only one in the southern hemisphere.
Mastercard will be consolidating its existing Sydney offices from Rozelle in the inner west, North Sydney and the CBD.
Mastercard's expansion solidifies its move into fintech, innovation and mobile-focused services. Photo: Arsineh Houspian
Although the design, headed up by Australian architects Davenport Campbell, is yet to be finalised, Mastercard confirmed it had signed up for a lease on a multi-level innovation centre, which will include an atrium cafe and substantial outdoor spaces.
The company declined to comment on the lease terms and site details.
The move is part of Mastercard's strategy to shift beyond payments and venture into developing "fintech" – or financial technology – and innovation for sectors including retail and government, as demand grows for cyber security, big data and mobile-oriented services.
The Sydney hub will complement the company's Brisbane technology centre by having dedicated teams to develop technologies such as artificial intelligence, augmented reality and biometrics.
Richard Wormald, Mastercard Australasia division president, said bringing all of its 560 Sydney-based staff together, as well as making key fintech acquisitions in Sydney, was a step towards becoming "an innovative technology and services leader".
"By connecting all of our services and people under one roof we will create not only efficiencies in how we work, but new opportunities for employees and partners," he said.
"As the internet continues to reshape the payments industry and create new opportunities, business must evolve their offerings to keep up with new demands."
Mr Wormald said Australia was selected as Mastercard's next global tech hub because of its "fast uptake of new technologies", making this market ideal for development and testing of new services.
"We also chose Sydney because the local talent pool is really strong and with our recent Sydney-based acquisitions, it made sense to bring our services and expertise together," he said.
Design and fitout of the St Leonards premises will start this year.