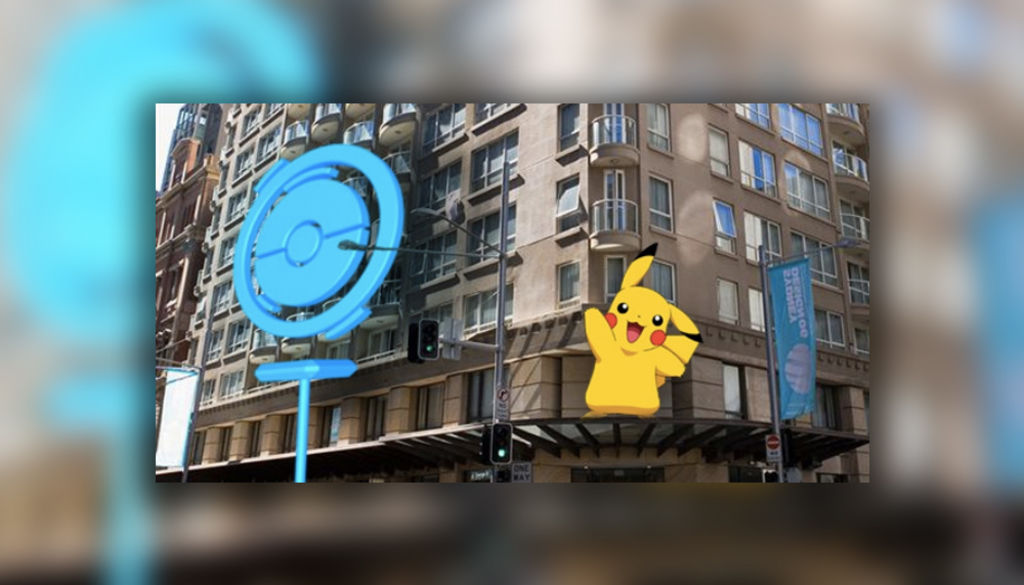 Mantra Group's Pokemon-friendly hotels lure gamers
Would you like fries with that Pokemon Go addiction?
The Mantra Group has declared two of its hotels in Sydney and Melbourne as Pokemon friendly and is using hot chips, as well as help with the game, to bring players to its bars.
From 3pm today and next Friday, Mantra will pay for game "lures" at its hotels in Bond Street, Sydney and Little Bourke, Melbourne.
The lures, usually an in-app purchase, make Pokemon characters appear at virtual PokeStops close to the location and make them easier to find and catch.
Of course, throwing PokeBalls can work up an appetite so free bowls of fries are also being offered with drink purchases.
"We're always keen to find new and innovative ways of making our hotels great places to stay, so helping our guests catch a few extra Pokemon during their stay was a no-brainer," Mantra Group executive director marketing and digital Matt Granfield said.