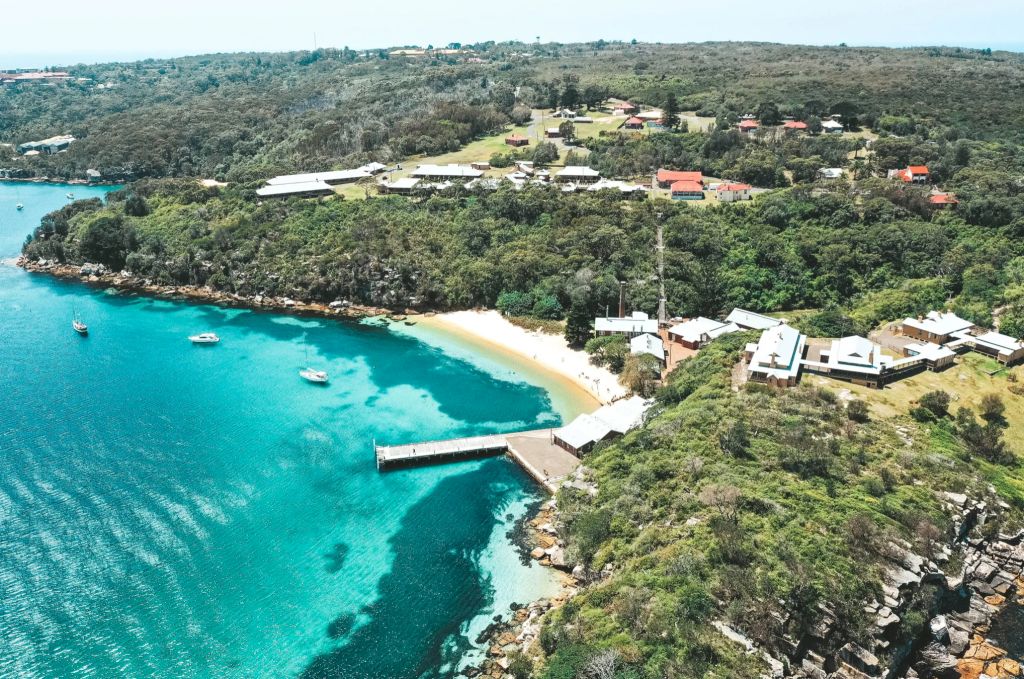 Manly's Q station leasehold snapped up by local hotelier
The leasehold of the historic Quarantine Station on 30 hectares of Manly's North Head has been snapped by local hotelier Glenn Piper at a time when the tourism sector is coming back to life.
Sitting on 30 hectares on the headland on Sydney's northern beaches, Q Station is a diverse hospitality venue – with a 105-room hotel managed by Accor Hotels, multiple food and bar outlets and expansive grounds with its own private beach fronting Sydney Harbour.
It was sold by the private Mawland Group, and while no price for the leasehold was disclosed it was understood to be about $15 million to $16 million.
Mr Piper and his Meridian group are no strangers to the area with his ownership of the Harbord Hotel at Freshwater Beach.
"This is an incredibly special asset, and I am absolutely thrilled to be given the opportunity to operate Q Station and enhance its offering," Mr Piper said. "When I saw the opportunity to buy the lease, I started my due diligence as the setting of the site is one of national significance."
Mr Piper said, once he gets the keys, he will take his time before making any changes to the business. Being a local, he said he was aware of the importance of the area and "will be very respectful of the Q Station's history".
Mawland took over the lease in 2008, which is under the care of the National Parks and Wildlife Service. It runs until 2051 and the new owner says he will make some updates.
After its closure as an operational maritime quarantine facility on March 16, 1984, ownership of the Quarantine Station was transferred from the Commonwealth to the state government, and it was reserved as part of Sydney Harbour National Park.
The leasehold sale was negotiated by Tom Gibson and Vasso Zographou of CBRE Hotels, together with Andrew Jackson and Nic Simarro of HTL Property.
"The sale of Q Station is a great example of the resilience of Sydney's hotel investment market and the continued interest in institutional grade tourism assets," Mr Gibson said.
"Glenn Piper and his Meridian vehicle are emblematic of a new breed of hospitality practitioner that transcends accommodation, traditional and experiential hotel ownership" HTL Property's national accommodation director, Andrew Jackson, said.
"There's no doubt the nature of the offering with a hospitality and tourism focus appealed to all investor types. Given the timing of the offering through NSW's harshest lockdowns, it was incredible to see the level of confidence from the market."
Mawland directors Suzanne Stanton and Max Player said, Q Station is ready for a new layer of history and "we are excited to see value added to the property and operation under the care of its new leaseholder, with a continued focus on complying with the needs of the local community, which over the years has taken Q Station to its heart".