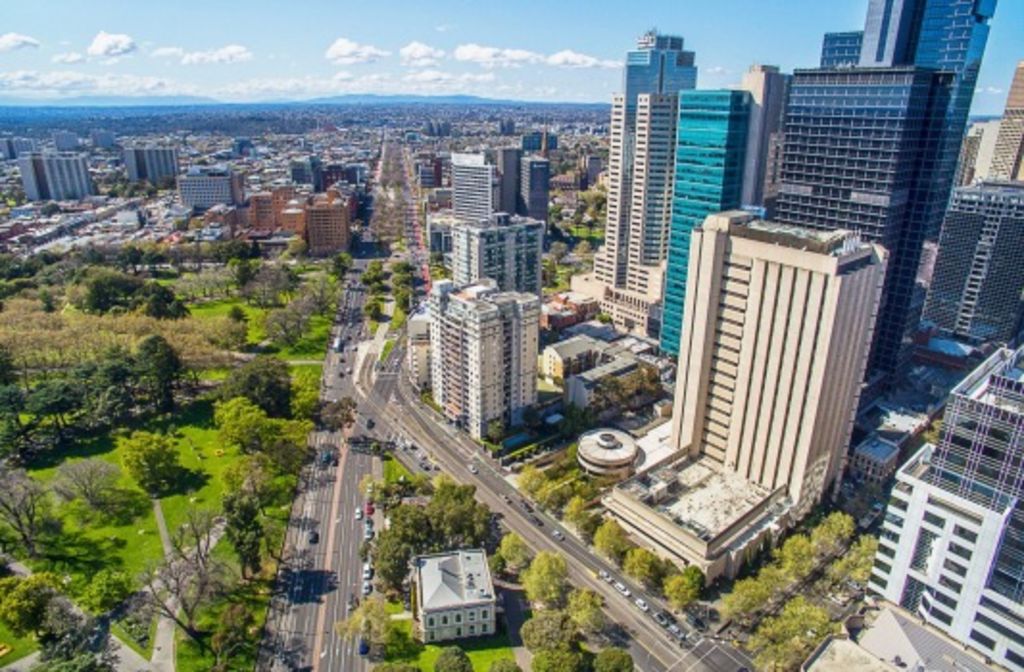 Malaysian developer SP Setia and Telstra in demolition derby on CBD site
One of Malaysia's largest developers, SP Setia, has taken Telstra to court in a dispute that threatens a $500 million apartment project in the heart of Melbourne.
The legal fracas centres on a prime development side on Exhibition Street, at the northern end of the CBD overlooking nearby Exhibition Gardens.
Telstra carved off the 4164 square metre square metre site from a larger holding and sold it to SP Setia for $101 million early last year in one of the largest such city land deals
But the Malaysian developer, one of the busier offshore players in Melbourne, has alleged Telstra has failed to fulfil its end of the bargain to demolish existing buildings on the site.
The demolition of the buildings – designated as "vendors works" – is among a number conditions of the sale contract required before settlement by the Malaysian developer.
The allegations are set out in a brief writ filed by SP Setia in the Supreme Court of Victoria.
"Upon the proper construction of the contract the vendor's works under the contract include the demolition and removal of all buildings and improvements on lot 2 except the car park ramp and the new cable chamber," it said.
The site has a basement carpark and two-storey staff amenities building. Next door, on the portion of the larger holding which Telstra has retained, is a 17-storey communications tower, key infrastructure for the national telco.
Telstra defending the proceedings
Telstra is defending the proceedings and denies it is "obliged under the contract to perform those works", according to the writ.
In June, SP Setia won approval for a twin-tower hotel and apartment complex on site and announced it would team up Shangri-La Hotels & Resorts for the project.
Planning endorsement was granted after the Kuala Lumpur-listed developer cut the project's height to meet design rules. As a result, SP Setia also trimmed the expected end value from $640 million to $478 million.
The revised project has 318 apartments and 500 hotel rooms over 64 levels, along with office space and ground-level retail.
The court battle is the latest hiccup for the site.
In December 2015 Telstra opted to divest the land parcel after finally abandoning an ambitious plan to develop an $800 million-plus tower on the site.
The telco had spent more than a year on that idea – it had narrowed the process to a shortlist of two development consortia – before finally dumping it under new chief executive Andy Penn.