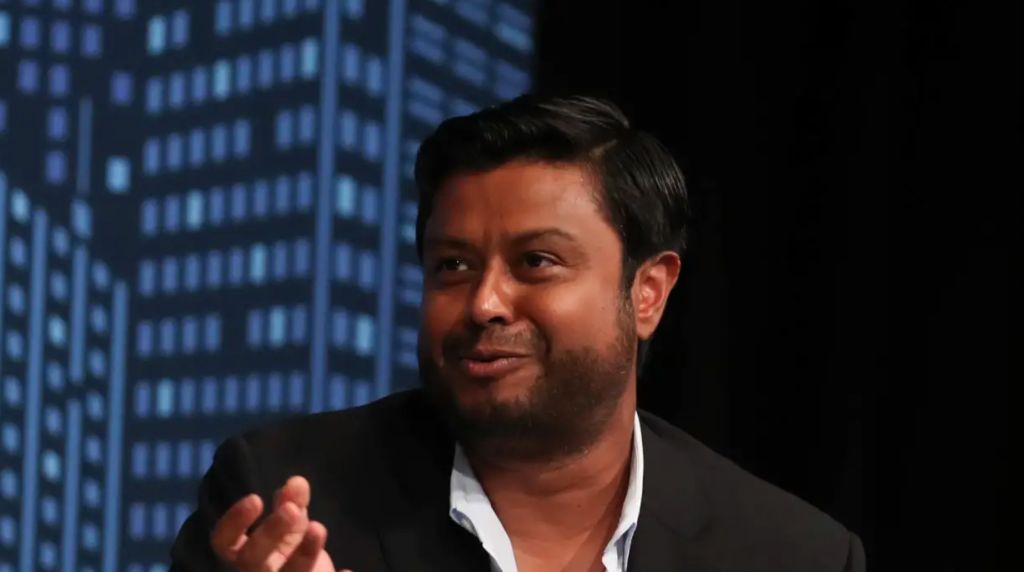 Local investors not 'bold enough' when it comes to alternative assets
Australian investors "are not quite there yet" when it comes to investing in data centres, one of the best performing alternative asset classes, AirTrunk founder Robin Khuda said.
Mr Khuda, speaking on a panel covering the rise of alternate assets, told The Australian Financial Review Property Summit that Australian investors tend to focus on risk rather than opportunity.
"When you're talking to the US guys and the Canadians, it's about how are you going to extend the platform, how are you going to get into new markets etc," he said.
"And then you get back to Australia and are meeting with a lot of the Aussie funds, and you get bogged down talking about risk."
Mr Khuda said Australian investors are "not bold enough. They would love to do it but when you say 'write us a cheque for three or 400 million bucks' then you get bogged down with all those risks."
Bevan Towning, head of property at AustralianSuper, said alternate assets already make up about 18 per cent of the global indices, more in the US.
"It's inevitable we will all invest in alternates [but] the bigger challenge is how you do it at scale," Mr Towning said.
"That's the difficulty here domestically, whether it's data centres, or build to rent or healthcare, there's very few opportunities from my perspective to invest with scale."