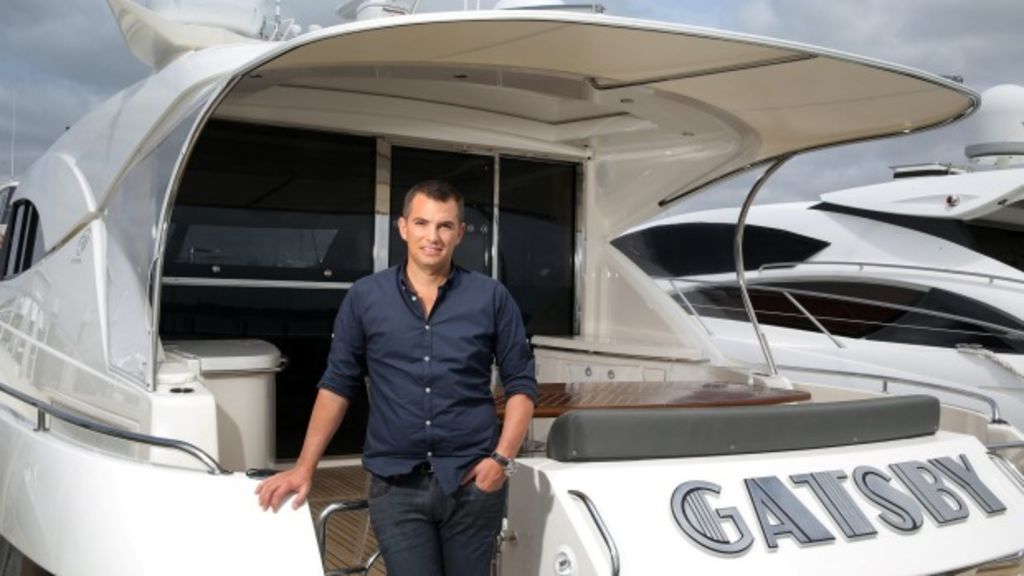 Childcare centre investor makes millionaire rich list
Kwinana born and raised Rory Vassallo is set to crack the Young Rich list – 16 years after dropping out of high school.
The 31-year-old started his career at 15 as an apprentice welder, but found his fortune in childcare centres and is now worth a cool $46 million
Mr Vassallo got the idea after attending a Christmas party for the childcare centre where his wife worked.
"I got speaking to the boss about the industry, and just listened and took it all in. I started reading all the regulations, how the industry worked and so on," he told Business Review Weekly.
"I'd never set foot in a childcare centre until I bought my first one."
With a $90,000 loan, borrowed against the home he bought at 18, Mr Vassallo had the funds to start his business.
His first move was to purchase an underperforming centre in Applecross and bring it up to scratch.
"The previous owners were always cutting costs. We probably doubled the fees there, but they got value for money and it was full. It worked," he said.
Mr Vassallo continued to buy centres, pushing his business into the outer suburbs, but faced difficulty getting labourers with Perth's mining boom driving huge demand for construction.
"If you do centres up, people will notice," Mr Vassallo said.
"But it was hard to get people in to give you quotes on the work, let alone do the work. So I started my own building business, employing my own tradesman to do the work."
With his construction business Mr Vassallo was able to buy, build and renovate a total of 22 centres, eventually creating the largest privately owned childcare business in WA.
The venture did not go without a hitch though, in 2009 a two-year-old escaped the Little Rascals Childcare Centre in Leda.
The escape prompted an investigation and the resignation of the centre manager, but Mr Vassallo said parents showed up outside the centre to defend it from TV cameras.
He attributed the business' success to good corporate culture.
"We never paid above the award rates but would make sure they had the best facilities and big Christmas parties and so on. It was about getting the culture right," he said.
"Happy staff, happy parents means happy wallet. That is how it works."
In 2014 Mr Vassallo sold the 22 centres to G8 Education for $65 million, but kept the construction business, which still makes new centres for G8.
Mr Vassallo also deals in luxury boats, buying the Riviera marine dealership in Perth and selling it back to the company a year later at a profit.
Right now Mr Vassallo doesn't have much on his plate, but thinks he'll start something new next year.
"I'm not sure yet but I've told my wife I'll do nothing until May 1 next year. It won't be childcare centres again, but it could be angel investing and helping other people build businesses."
The full 2015 BRW Young Rich list will be revealed on Friday in the Australian Financial Review Magazine and online at brw.com.au.