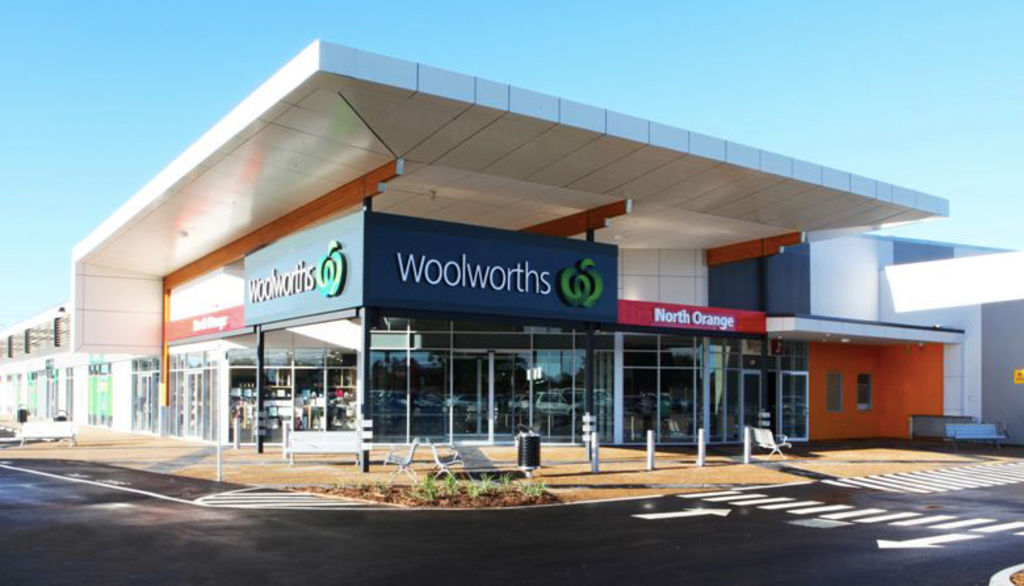 Knight Frank to manage SCA Property Group retail assets
Knight Frank will take an extra 530,000 square metres of retail space and 1215 tenants under its wing after being chosen as SCA Property Group's asset management services partner.
The independent property consultancy was selected through a competitive process to manage Shopping Centres Australasia's diversified portfolio in Australia and New Zealand.
Knight Frank's managing director, Asset Management Services, Australia, Aaron McGhee, confirmed the independent global property consultancy's management of the SCA Property Group portfolio, which comprised 82 centres independently valued at $1,956.3 million as of June 30, 2015.
"We are excited to start working with SCA as their asset management partners across their Australian neighbourhood, sub-regional and freestanding retail shopping centre portfolio," Mr McGhee said.
Knight Frank's "competitive win" was attributed to its ability to provide a tailored, forward-thinking solution, to challenge conventional models and focus on client solutions.
"We demonstrate that there's different ways of doing business in today's environment. Being an independent company, we are able to provide that flexibility," Mr McGhee said.
Knight Frank currently manages assets for 1800 owners across 2500 properties in total across Australia, including 2.1 million square metres of retail assets.
These range from CBD retail leasing management to neighbourhood shopping centres.
The company's Asset Management Services division provided services including property management, property accounting services and facilities management.
SCA, a Woolworths property spin-off, came to market via a $472-million IPO in November 2012. Its portfolio comprises neighbourhood and sub-regional shopping centres and freestanding retail assets.