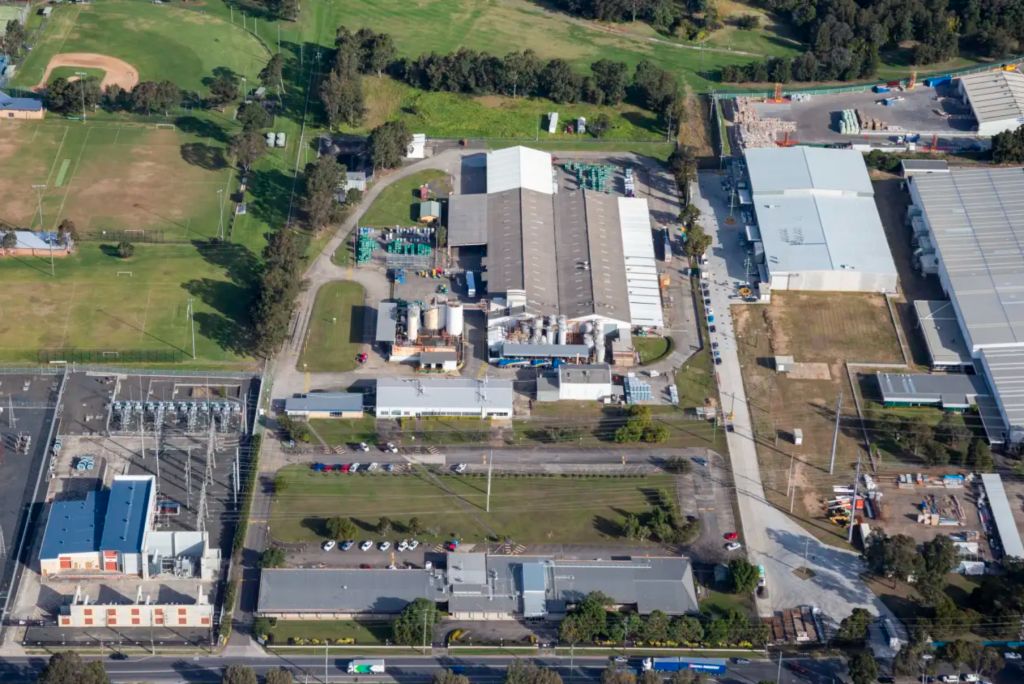 Industrial land values up 60 per cent in a year
East coast industrial land values have skyrocketed by as much as 60 per cent this year due a lack of suitably zoned sites, rising warehouse demand driven by the ecommerce boom and growing allocations of institutional capital to logistics projects, according to new research by JLL.
"The land value growth has been exceptional in many industrial precincts – between 30 and 50 per cent this year," said Tony Iuliano, the real estate firm's head of industrial and logistics capital markets in Australia.
"For some areas, it has been even greater. One-hectare lots in Melbourne's south-east have increased by 30 per cent year-on-year. In Dandenong and Moorabbin they are up by 60 per cent."
In Melbourne' west, land values have doubled over the past year in most precincts, hitting $600 per square metre in Derrimut and Laverton, Mr Iuliano said.
Examples of site acquisitions this year that have highlighted surging industrial land values include Goodman Group paying $140 million for a 7.65 hectare logistics property in Sydney's west, offloaded for a massive profit by developer Jean Nassif.
In June Charter Hall snapped up a retail centre in Auburn in Sydney's inner-west for $90 million with plans to turn it into a last-mile logistics hub.
Rising land values been accompanied by surging capital values and tumbling yields as deals such as ESR's $3.8 billion acquisition of Blackstone's Milestone portfolio on a 4.5 per cent yield have reset the market.
JLL estimated that capital values are up 60 per cent in Sydney's outer central west and Melbourne's west and south-east, while yields have compressed by 160-180 basis points.
Rental growth has also started to pick up (prime industrial rents rose by an average of 3.1 per cent over the third quarter, the biggest quarterly rise since 2004) and is forecast to accelerate as the development of new logistics facilities on land acquired at new pricing points kicks off.
"The economic rents required to support feasibilities in some precincts are 15 to 20 per cent higher than average existing net face rents," said JLL's Australian director of logistics & industrial research, Annabel McFarlane.
The rise of online shopping is driving the land boom, fuelling demand for distribution and fulfilment centres close to major cities, and institutional investors seeking to allocate more and more capital to industrial property.
While industrial and logistics sales for the first nine months of the year have topped $13 billion – more than double 2020 volumes of $5.3 billion – the pool of existing institutional-grade industrial assets on the market at any one time is far below the level of demand.
This has driven institutional capital into new logistics assets, which according to JLL, typically generate higher returns.
Among the major listed real estate fund managers, Dexus has a $9.4 billion industrial development pipeline, Charter Hill's industrial workbook has hit $3 billion with Stockland at $3.2 billion and GPT at $1.4 billion.
"[Based on JLL modelling] investor allocations to logistics and industrial assets could be $49 billion over the next five years. This compares to circa $29.6 billion invested in pre-pandemic years 2015-2019," Ms McFarlane said.