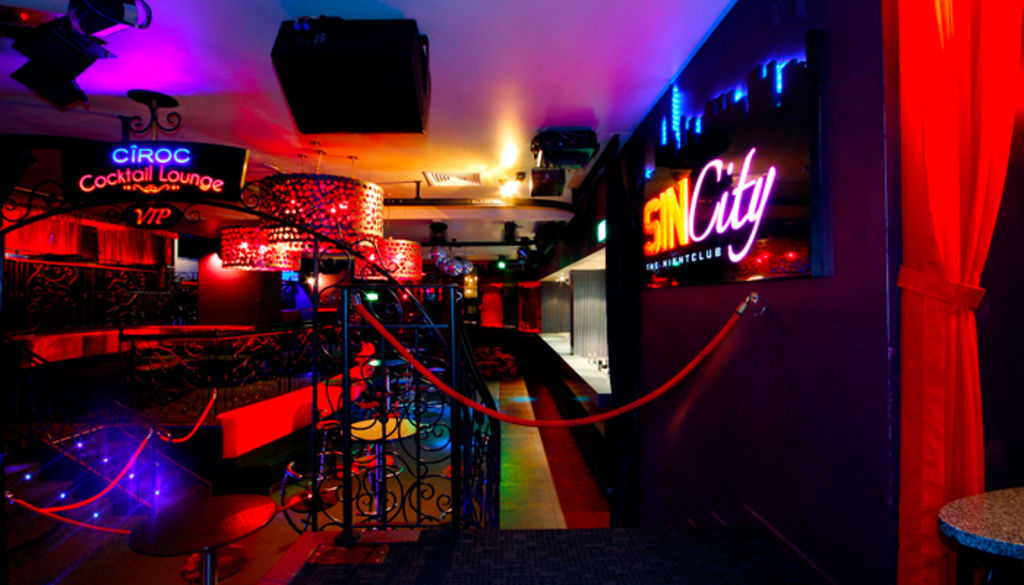 'Incredible interest' leads to $5.2m sale of Sin City nightclub building
The property that is home to popular Gold Coast nightclub Sin City has been sold for $5.2 million.
More than 50 inquiries were received during the campaign to sell the property formerly owned by Gold Coast businessman Jamie Pickering.
It's one of the best-known nightclubs in Surfers Paradise – Goldcoast.
"There was incredible interest in this tremendous investment opportunity and we had five registered bidders at the auction," Mr Willems said.
"The building offered an outstanding investment opportunity as it returns net rental income of approximately $568,700 per annum."
Sin City is well known on the Gold Coast, having leased the property for the past 12 years. The premises have been used as a nightclub since 1980 and look set to continue that way.
"It is the busiest nightclub in the heart of the Surfers Paradise tourist strip," Mr Willems said.
"Sin City's owners recently secured a new 10-year lease on the building with two five-year options."
The listing stated that bidding on the property would start at $4 million.
Mr Willems said the building offered a net lettable area of 580 square metres and the site offered potential redevelopment opportunities, with "unlimited height", subject to council approval.